On Saturday night, Tom Holland and Zendaya attended the Nita Mukesh Ambani Cultural Centre Gala in Mumbai, India.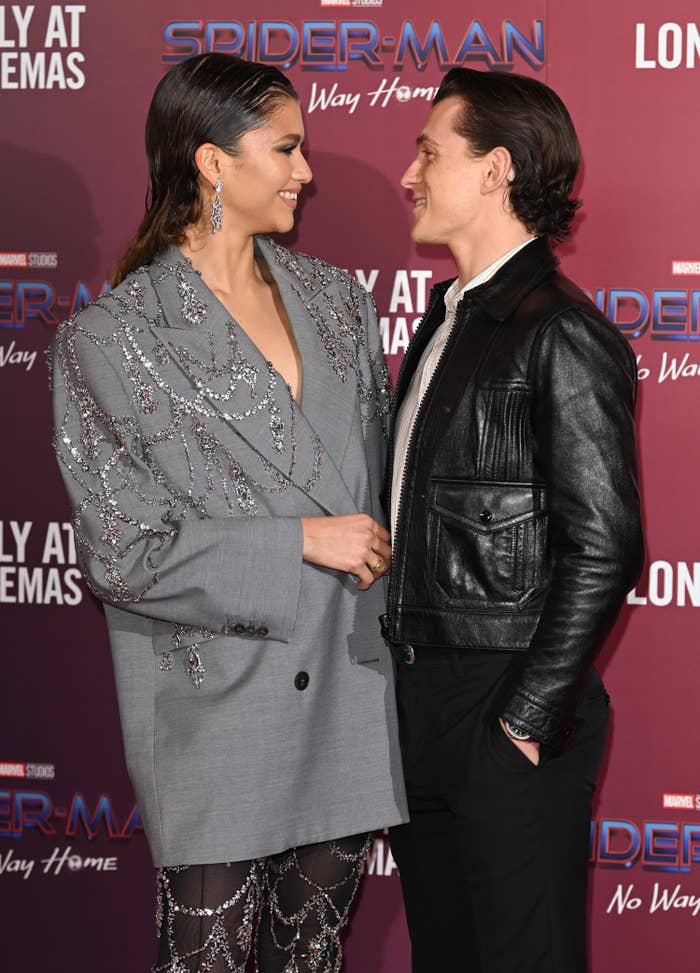 The fan-favorite couple looked incredible as they stepped out on the red carpet, with Zendaya rocking a stunning violet sari by Rahul Mishra.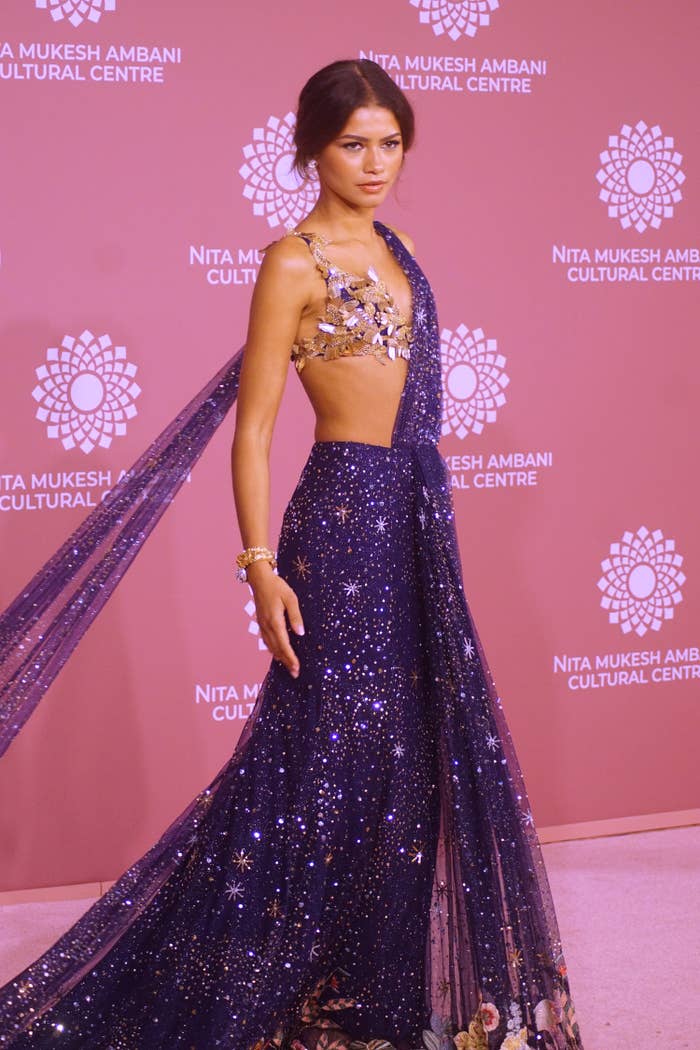 But sadly for Tom and Zendaya, things took a turn by the end of the night.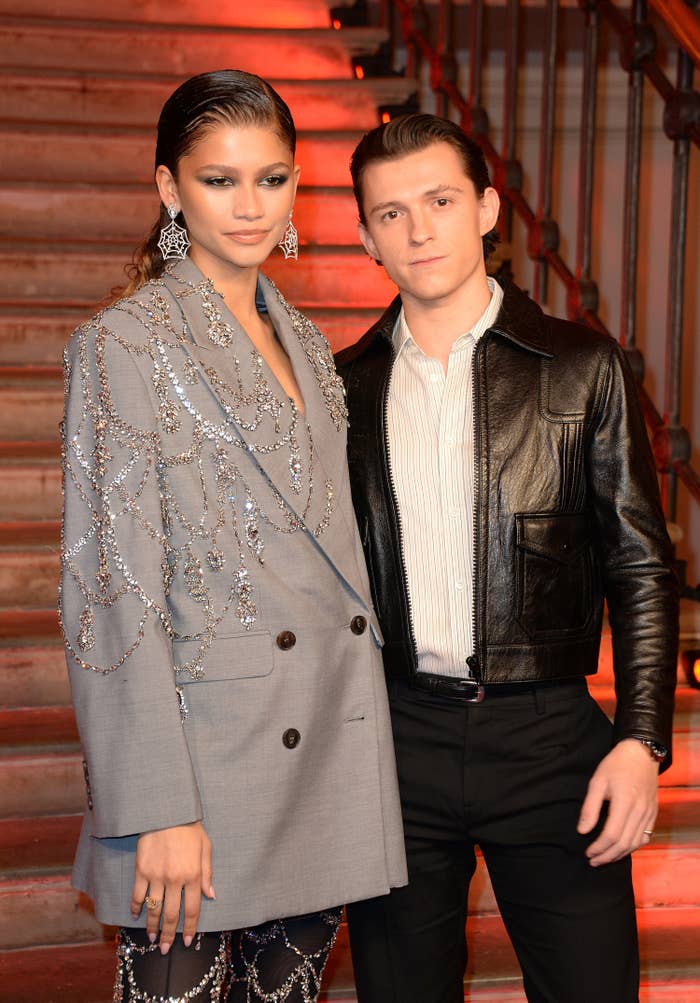 In a now-viral video that was posted to social media, Zendaya and Tom appeared super uncomfortable in their car as they were awkwardly hounded by paparazzi on their way out of the event.
And while you might be thinking that this is nothing out of the ordinary for celebs as huge as Tom and Z, this situation was far different than usual given that their vehicle had completely see-through windows — in accordance with the law in India that prohibits drivers from using tinted glass to darken their windows to reduce criminal activity. In turn, this afforded the famous couple no privacy whatsoever.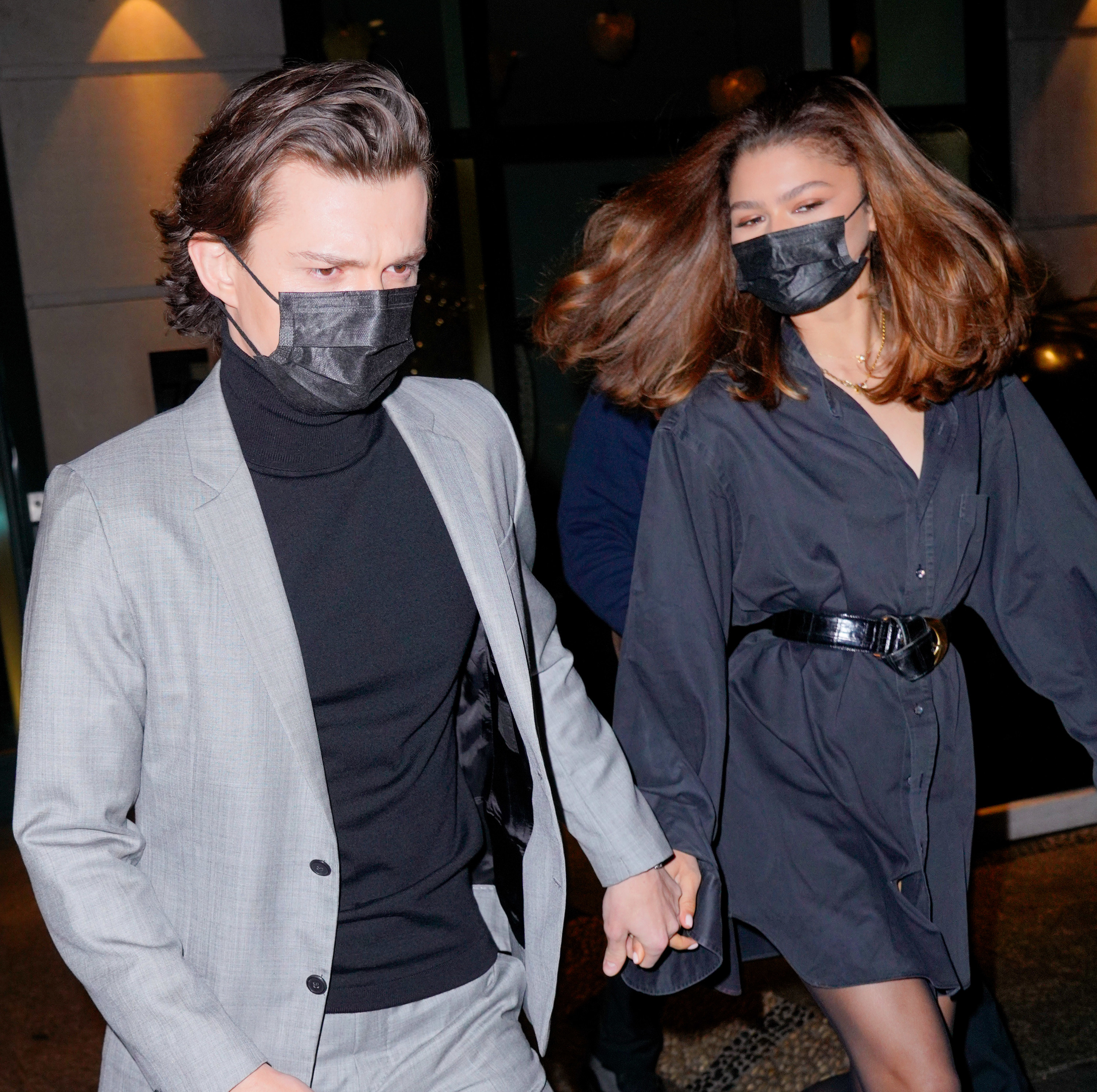 And it's safe to say that Tom and Zendaya's discomfort was captured clearly in the footage, which has since been discussed by fans online.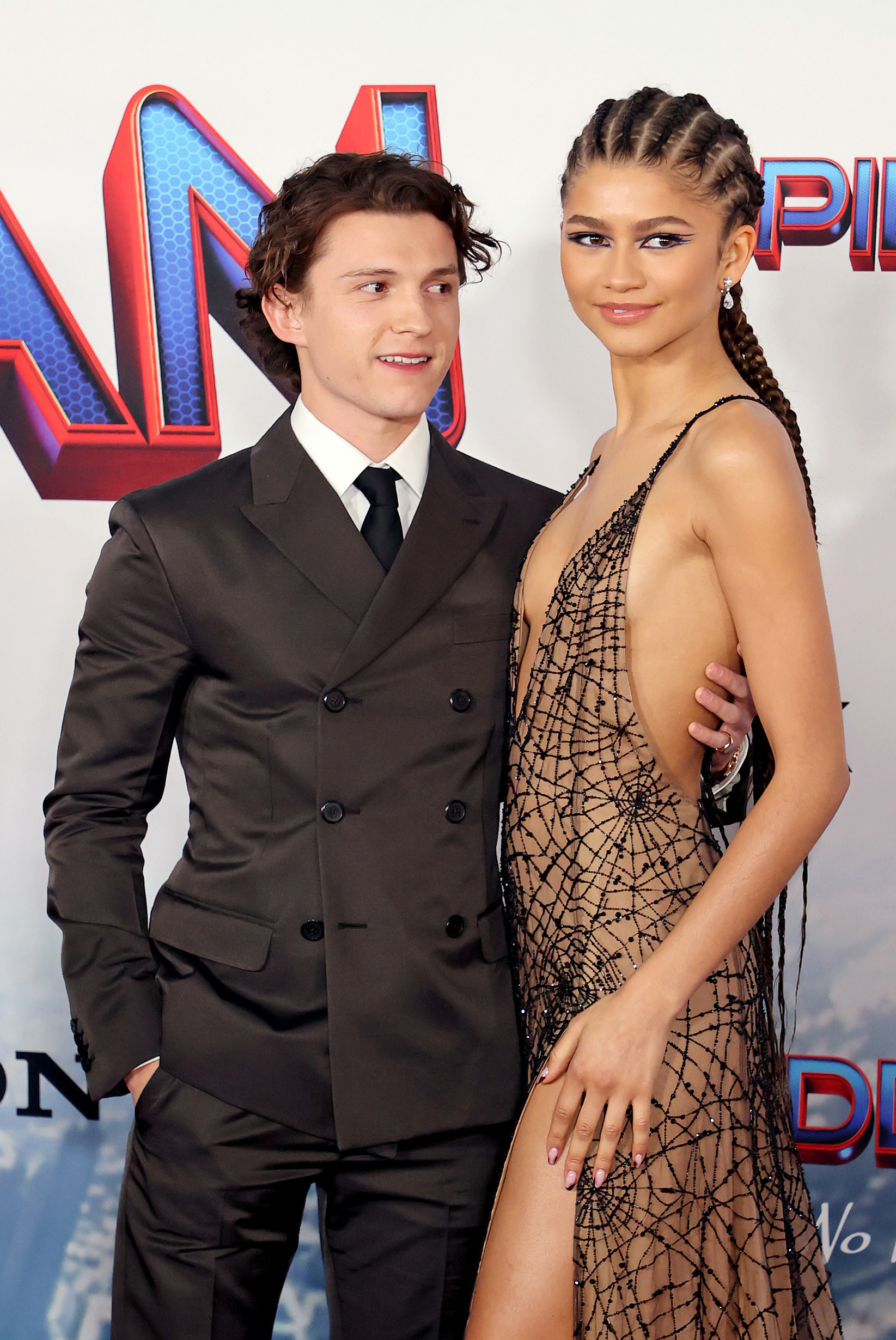 "The look on her face…Can we just, idk, leave people alone?? Following their car is kinda creepy, no??" someone else wrote.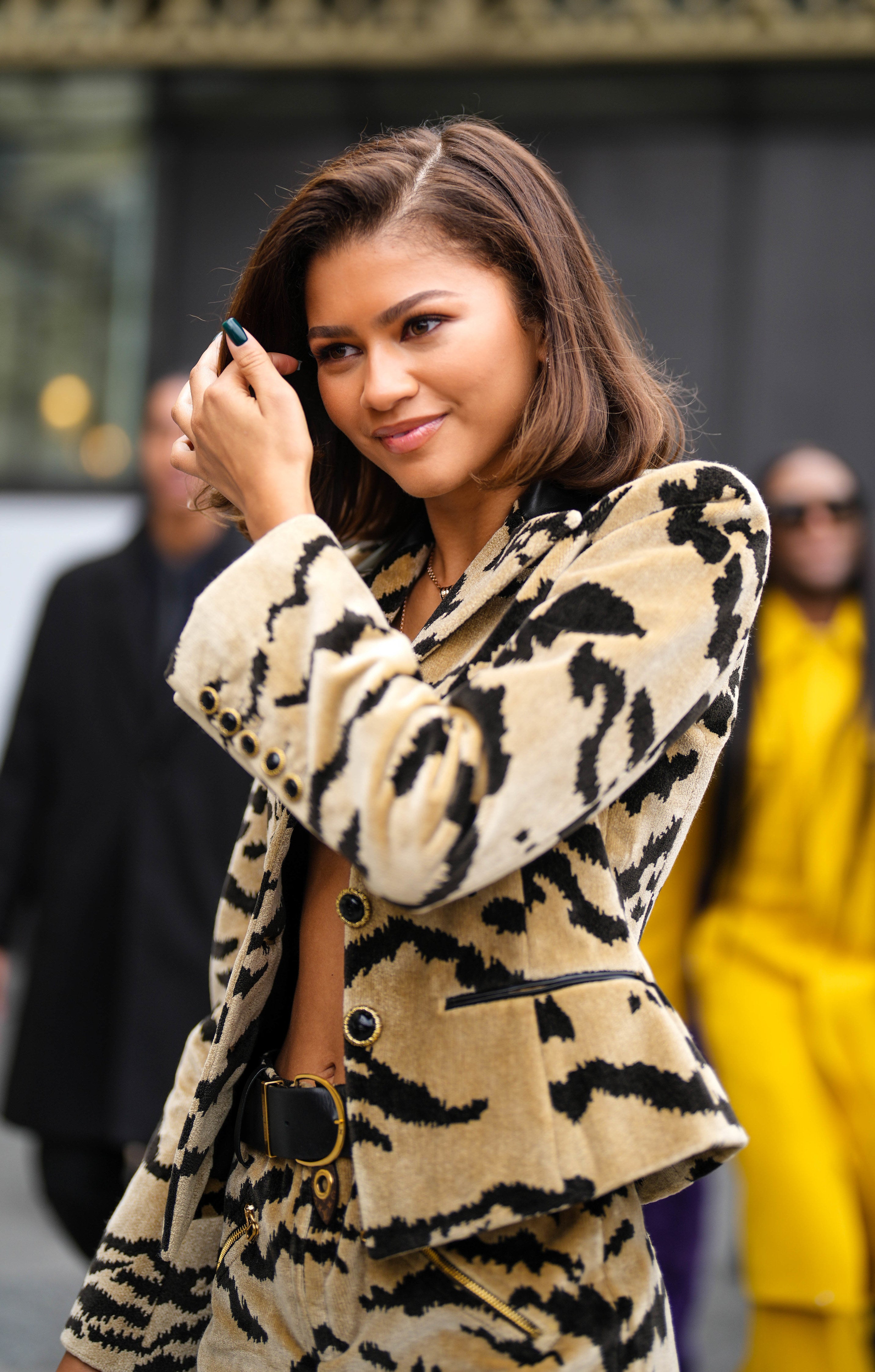 This comes a year and a half after both Tom and Zendaya opened up about having their privacy "robbed" because of the paparazzi.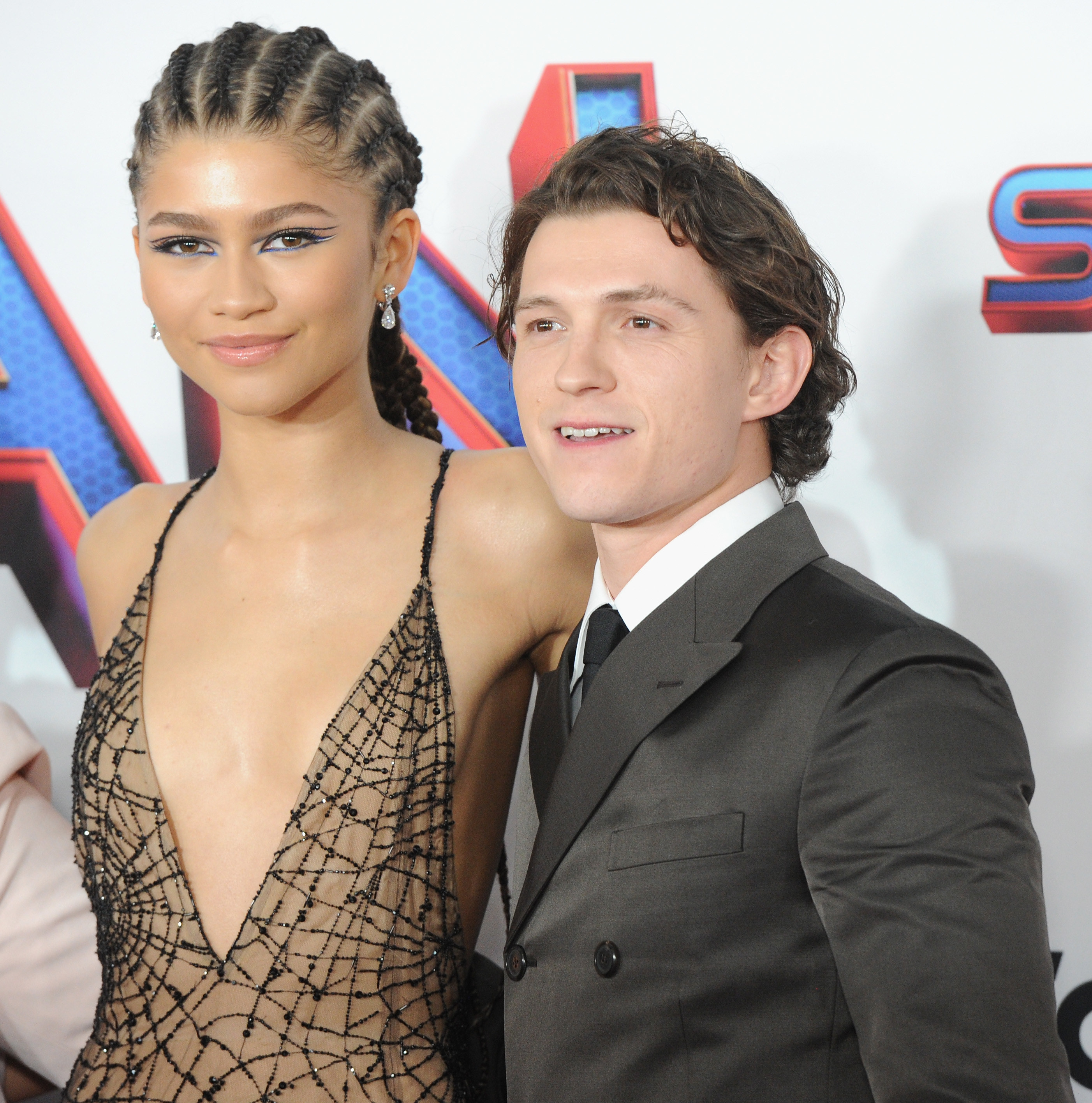 Back in July 2021, when Tom and Zendaya weren't yet ~officially~ dating, the pair were photographed kissing in a parked car — ultimately confirming the news that they were an item.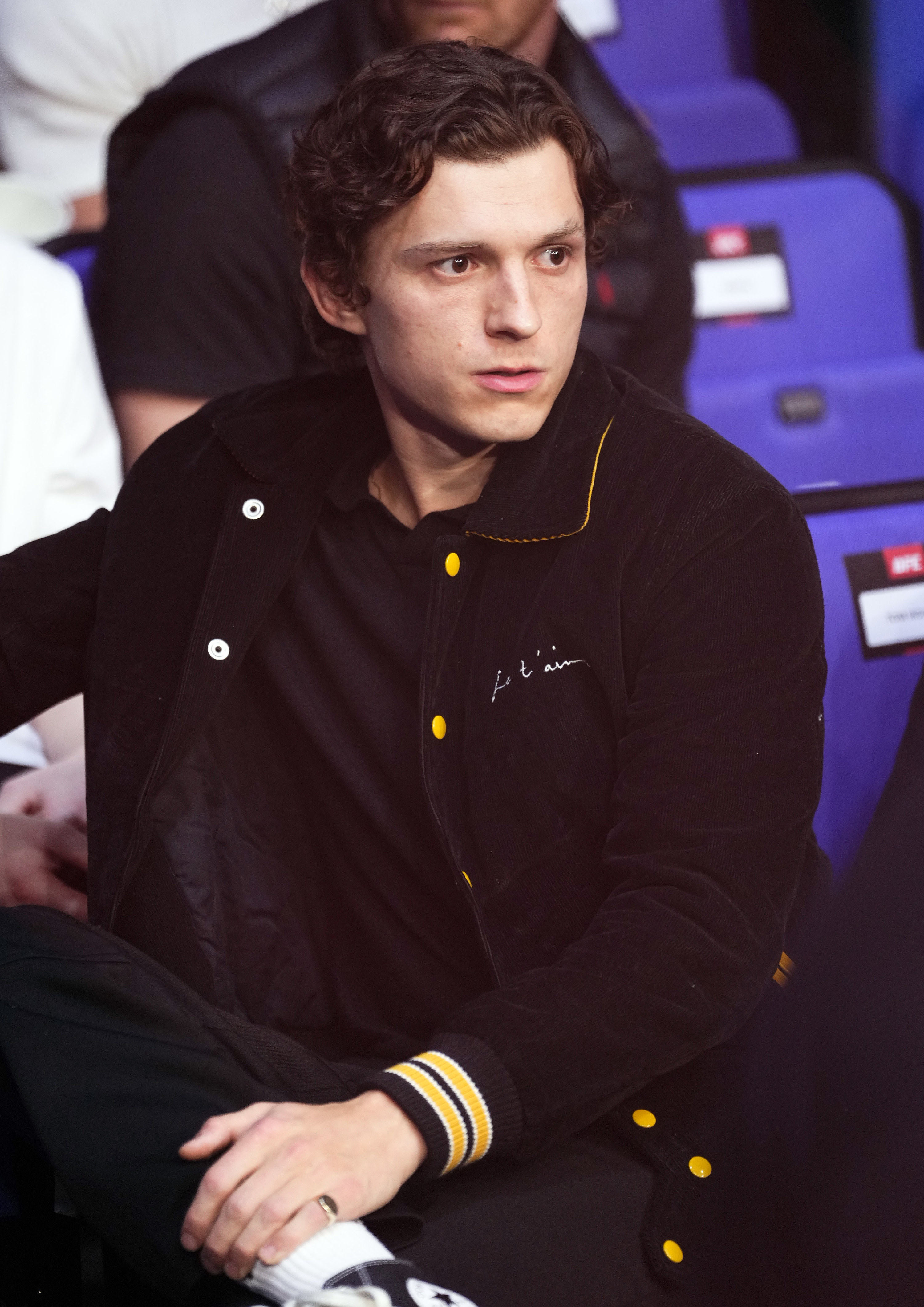 Seemingly addressing the leaked pictures months later, Tom said to GQ, "One of the downsides of our fame is that privacy isn't really in our control anymore. And a moment that you think is between two people that love each other very much is now a moment that is shared with the entire world."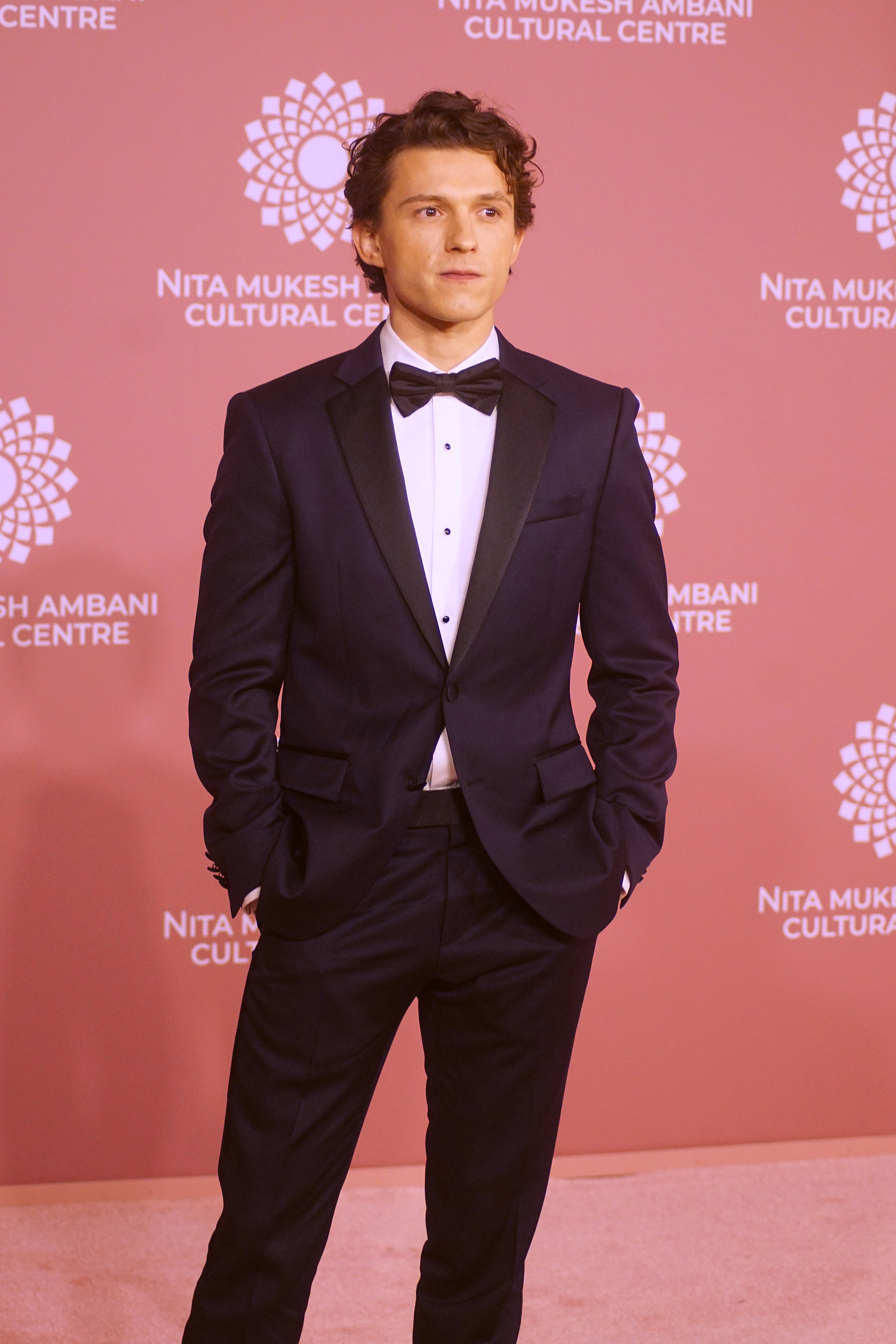 "I've always been really adamant to keep my private life private, because I share so much of my life with the world anyway," he added. "We sort of felt robbed of our privacy."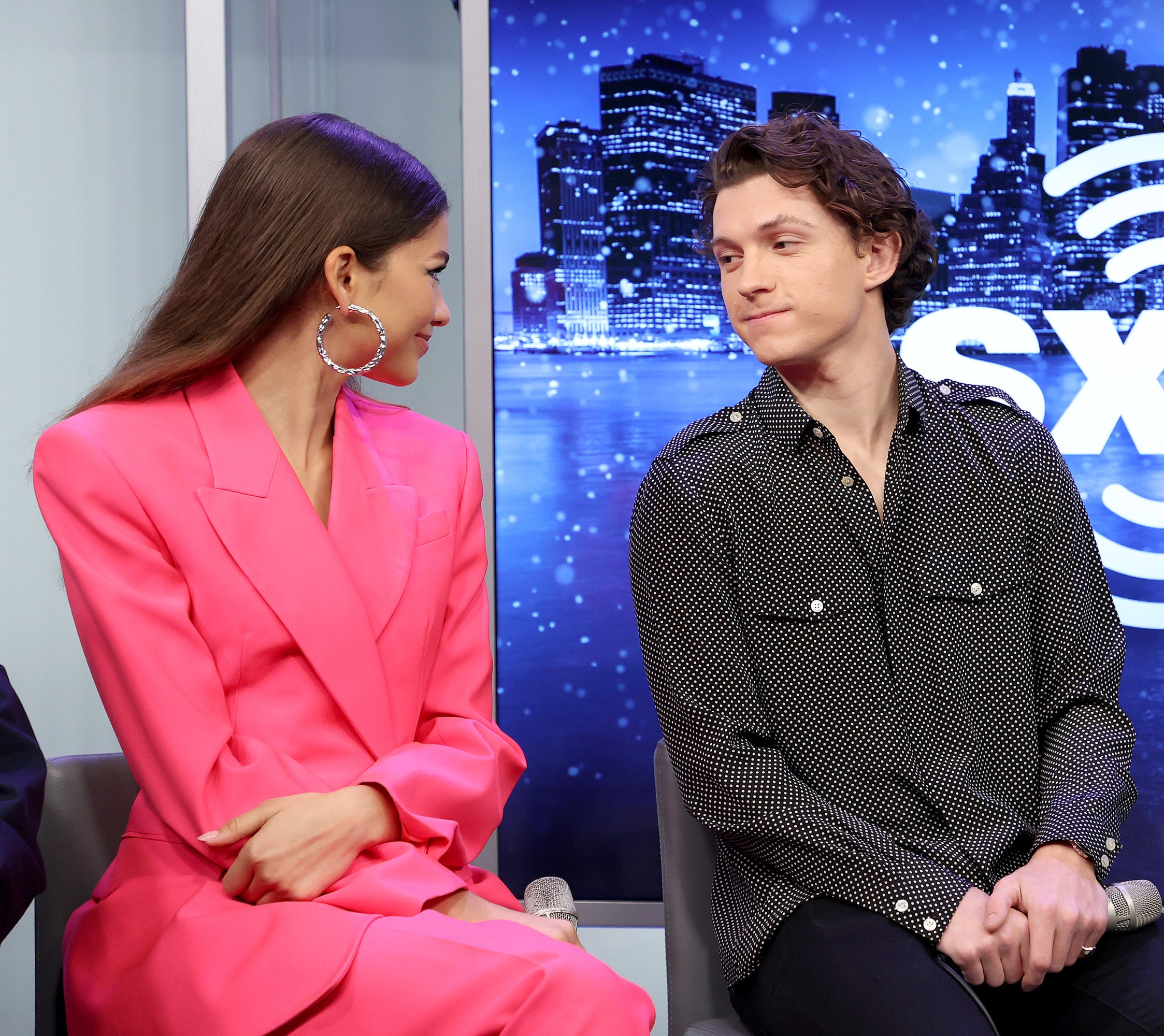 "It's not a conversation that I can have without her," he added of his and Zendaya's relationship. "You know, I respect her too much to say… this isn't my story. It's our story. And we'll talk about what it is when we're ready to talk about it together."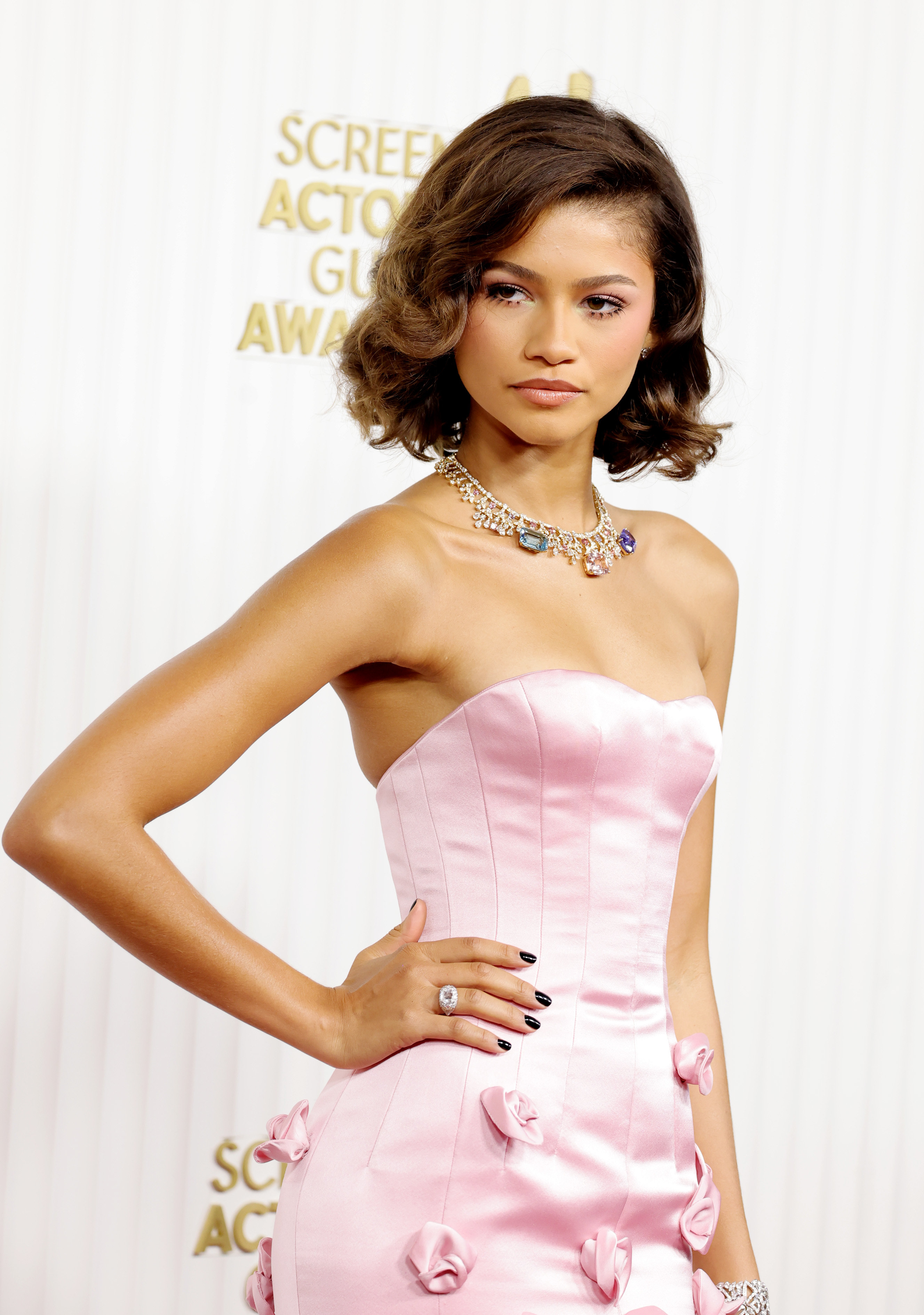 Zendaya later said, "It was quite strange and weird and confusing and invasive. The equal sentiment [we both share] is just that when you really love and care about somebody, some moments or things, you wish were your own."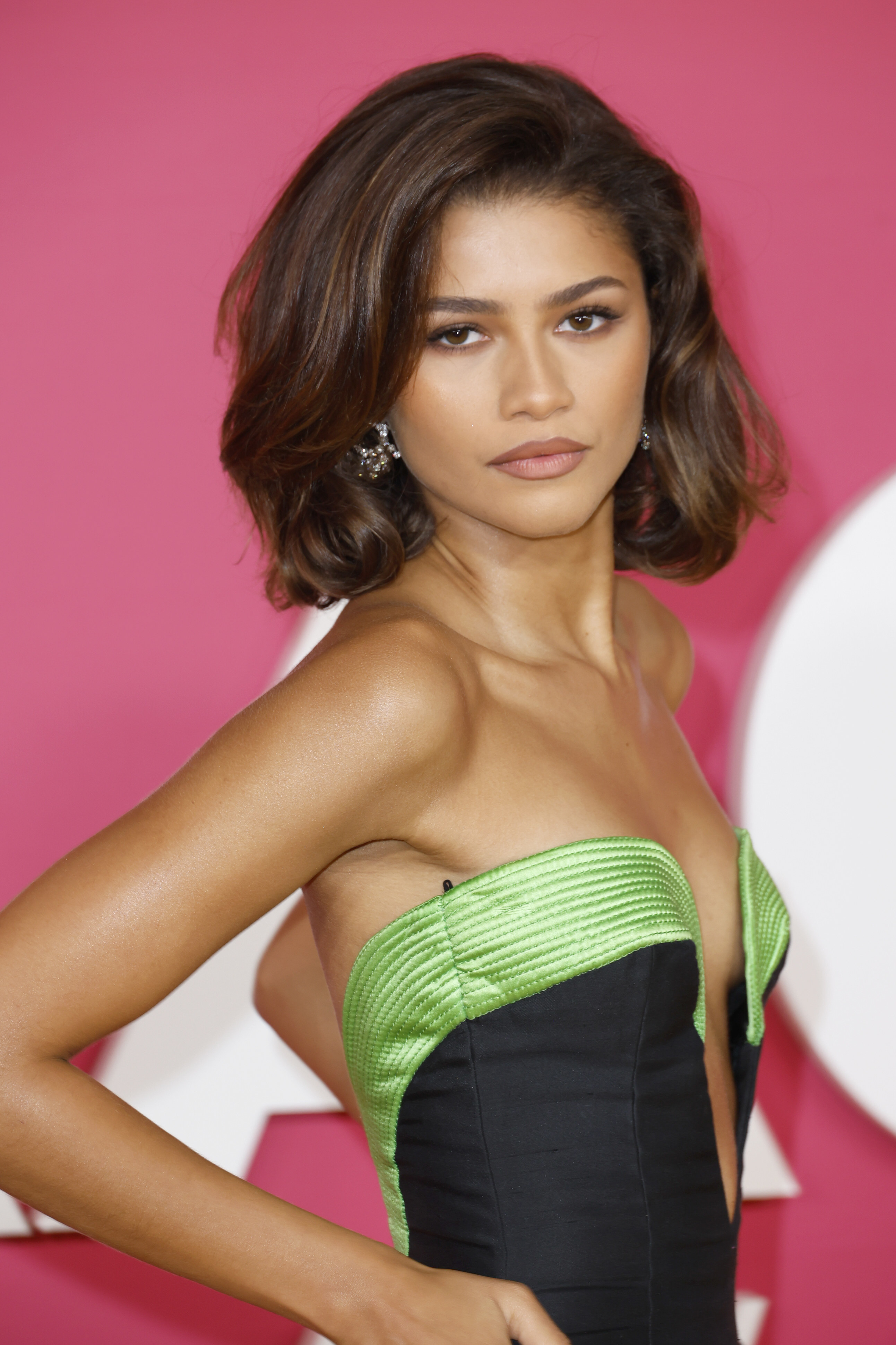 "I think loving someone is a sacred thing and a special thing and something that you want to deal with and go through and experience and enjoy amongst the two people that love each other," she added.