Just over a week since announcing their split, Reese Witherspoon has officially filed for divorce from Jim Toth.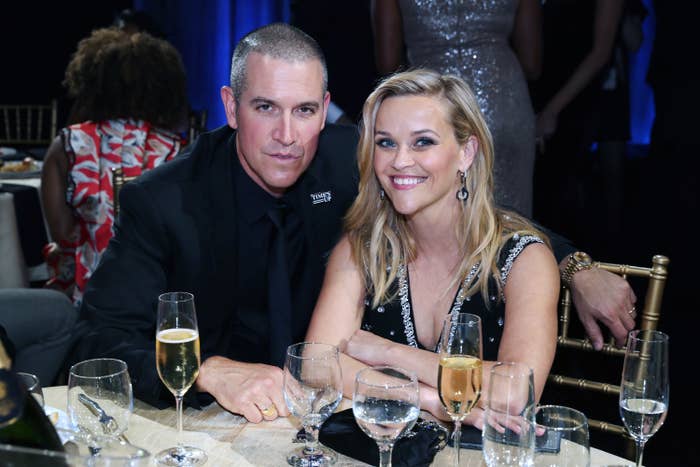 On March 21 — just five days before they were due to celebrate their 12th wedding anniversary — Reese and Jim announced in a statement that they'd made the "difficult decision to divorce."
"We have enjoyed so many wonderful years together and are moving forward with deep love, kindness and mutual respect for everything we have created together," the couple said, adding that their 10-year-old son, Tennessee, remains their "biggest priority."
In the wake of the announcement, sources claimed that the split had apparently been a "long time coming," but they had yet to officially file for divorce.
However, it now appears that the exes have put wheels in motion, with news that Reese filed on Saturday in the Circuit Court of Davidson County, near their home in Nashville.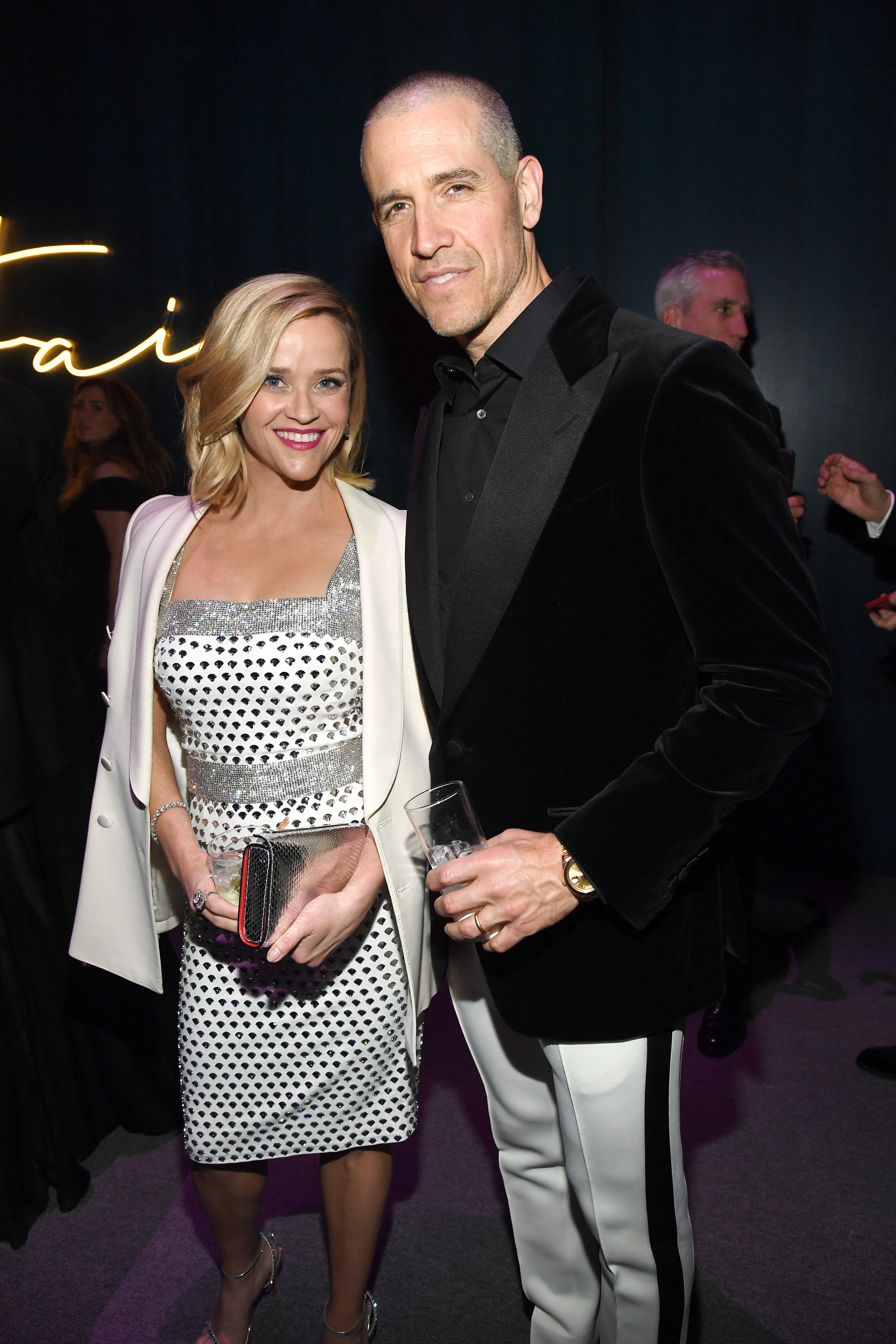 The filing states that she and Jim wish to share joint custody of their son and will submit a parenting plan to the judge for approval.
Being that Reese and Jim have both proven to be powerful forces in the business world, there has been much speculation about how the two will divide their wealth and assets.
Factoring this along with her lucrative acting career, Reese's net worth is estimated to be about $430 million, according to Forbes.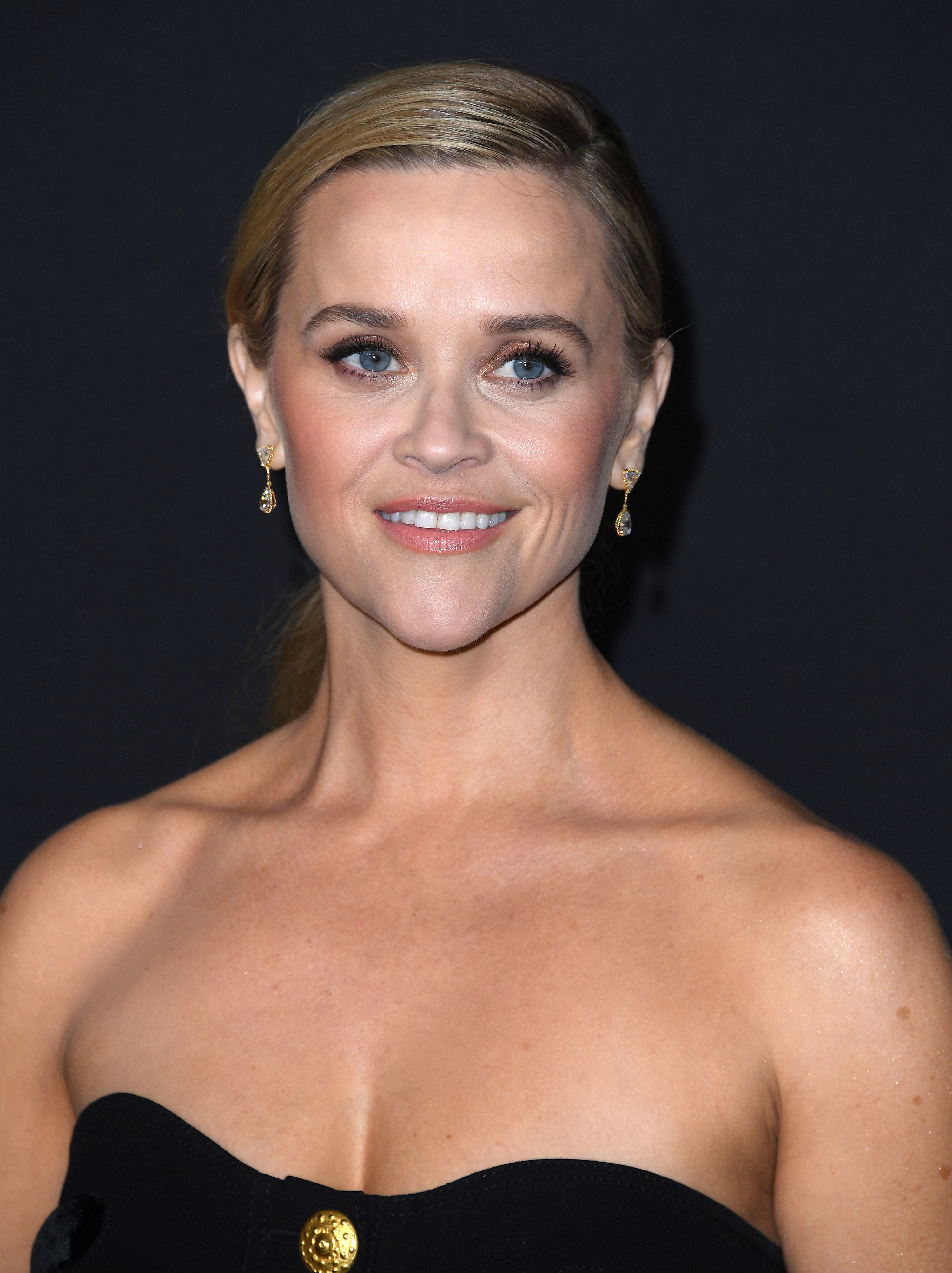 Jim, meanwhile, worked as a talent agent at CAA for over 20 years before he left his position to become head of content acquisitions and talent for Quibi. This was short-lived, however, as the mobile streaming service folded just six months after it went live in 2020.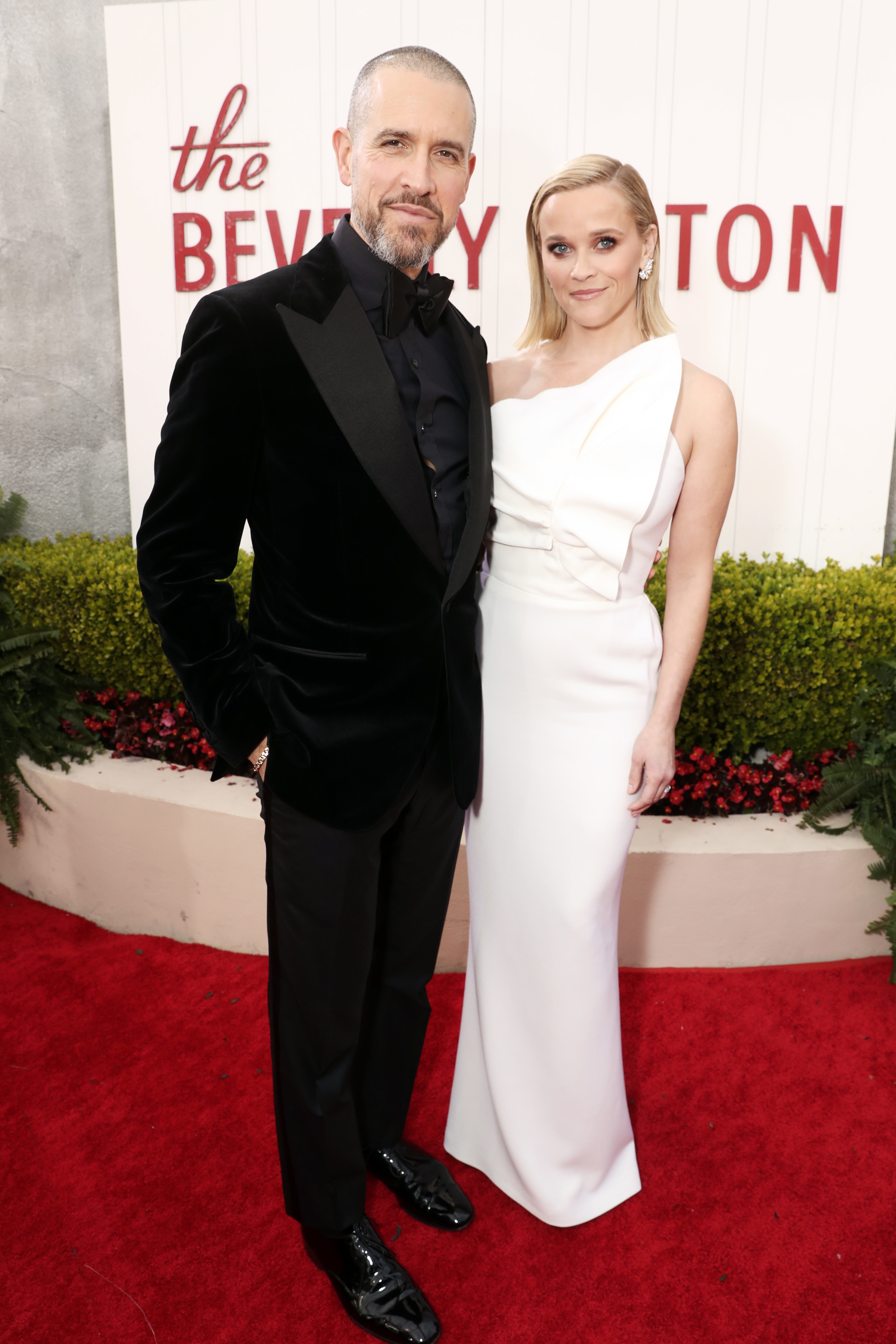 Aside from this, he also serves as a founding board member of Hello Sunshine and is on the board of directors for the tech company Flowcode.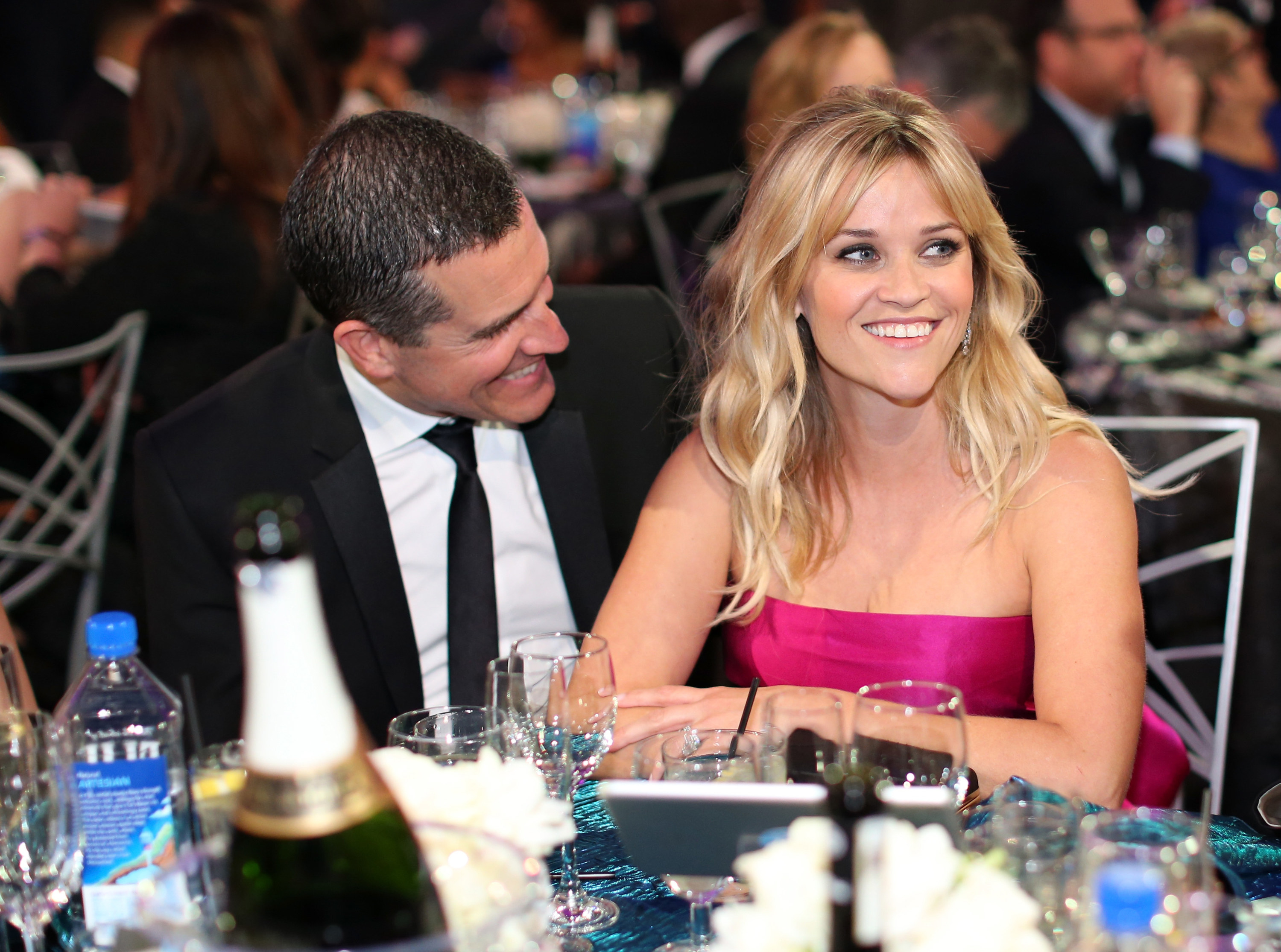 So, with all this at stake, it comes as no surprise to see that Reese and Jim signed a prenuptial agreement in March 2011, which, per the divorce filings, will provide "adequate and sufficient provisions" for their assets.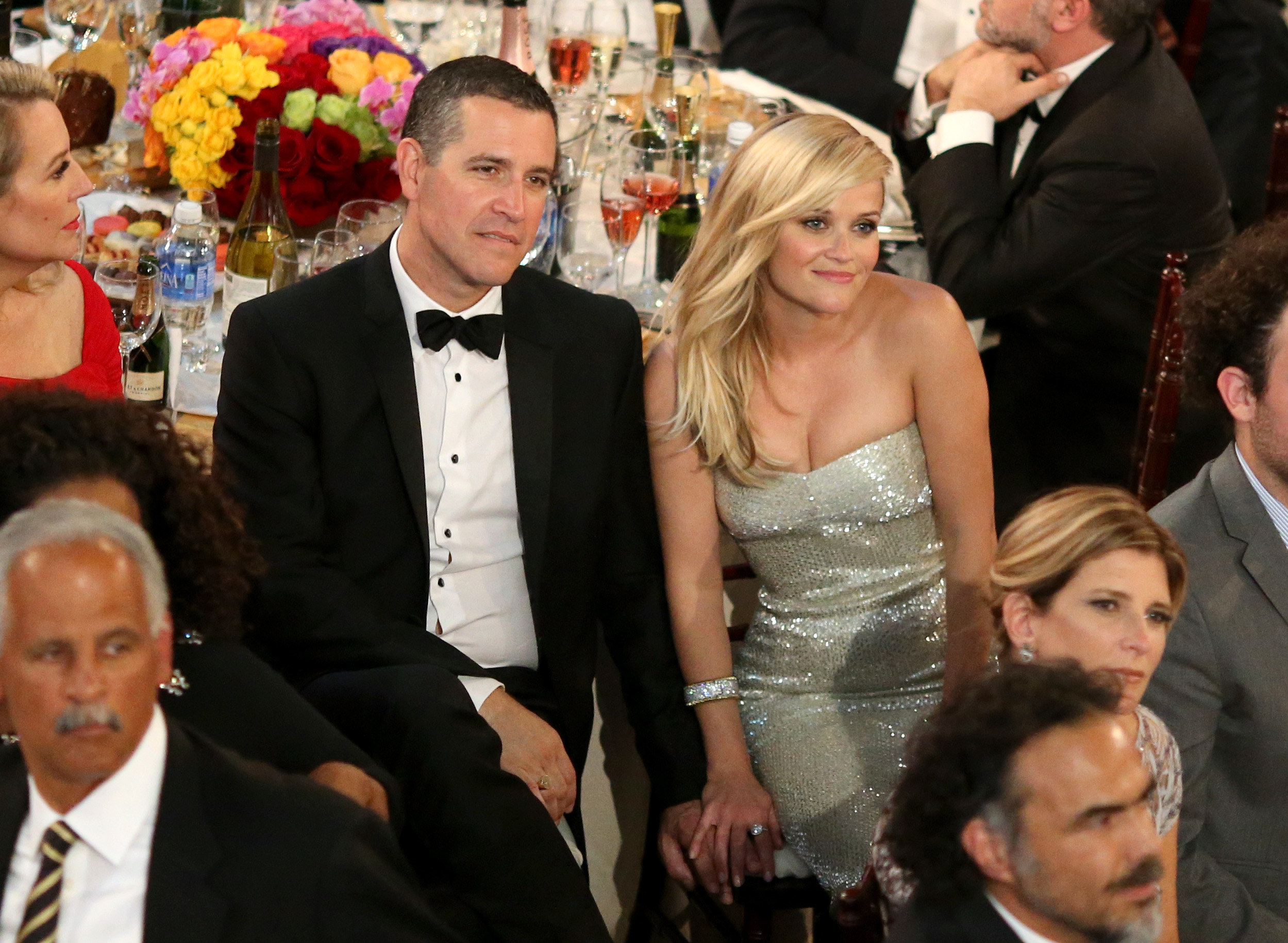 Since the divorce was first announced, a number of insiders have implied that Reese and Jim's respective business moves may have contributed to their split, with one source telling Radar Online that the marriage went "horribly wrong" after Jim left CAA in favor of Quibi.
Comparatively, others have suggested that the major sale of Hello Sunshine may have also affected the relationship, with another insider saying that the multimillion-dollar deal ultimately "sent them in different directions."
Calling the sale a "real gut check moment" for the couple, a source said "they now had more money than either of them could ever figure out what to do with, and it was time to reassess."
And more recently, an insider suggested to People that the couple's contrasting approaches to life and work were perhaps the ultimate catalyst for the split, describing Reese as "headstrong and focused," while Jim is more "laid-back."
"They've been spending less and less time together while she was working," the source added, echoed by a subsequent insider who told the outlet: "She has her hand in a lot of pots; he prefers less frenzy."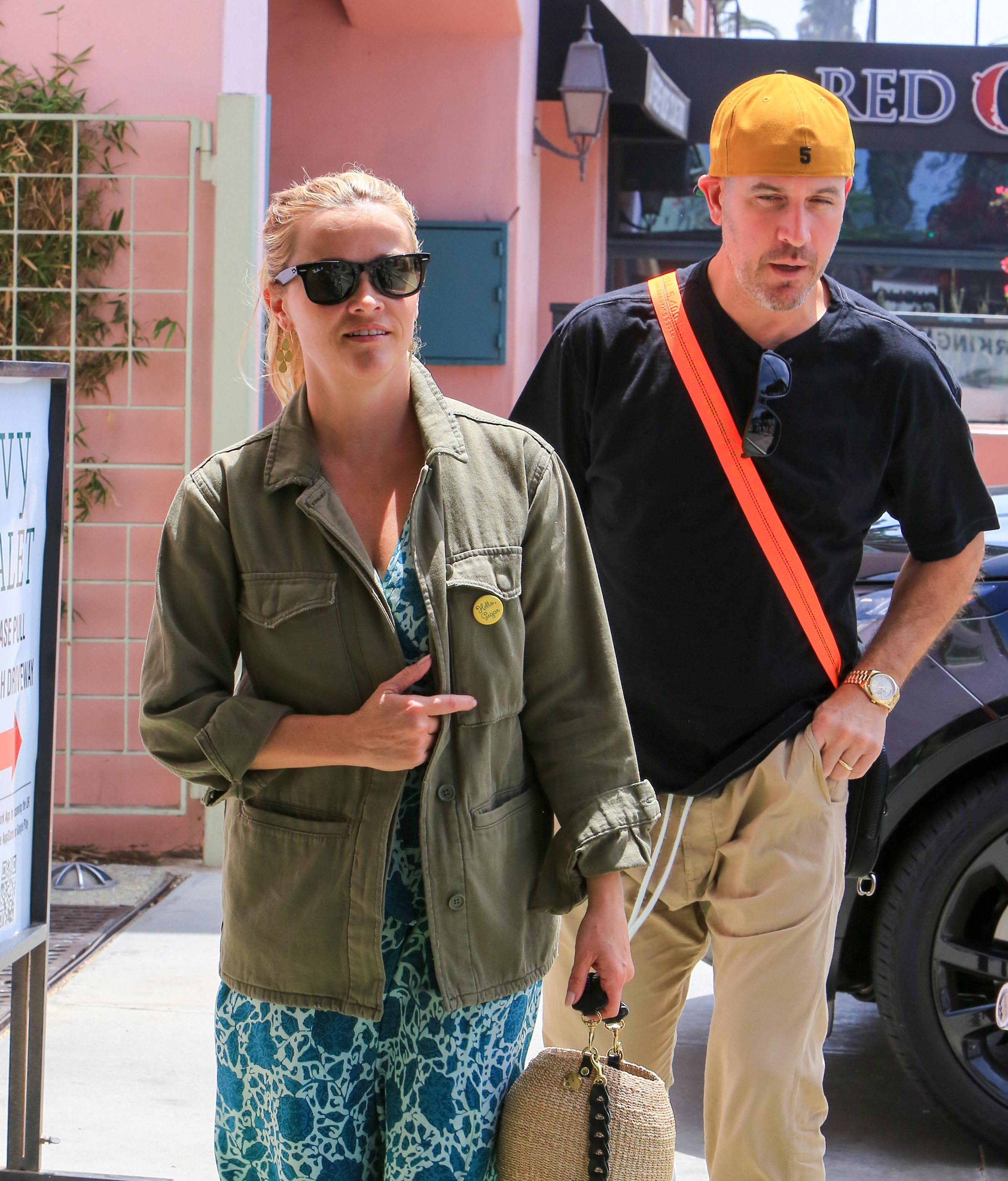 Needless to say, Reese has firmly established herself as a force to be reckoned with in Hollywood, both in front of the camera and behind the scenes.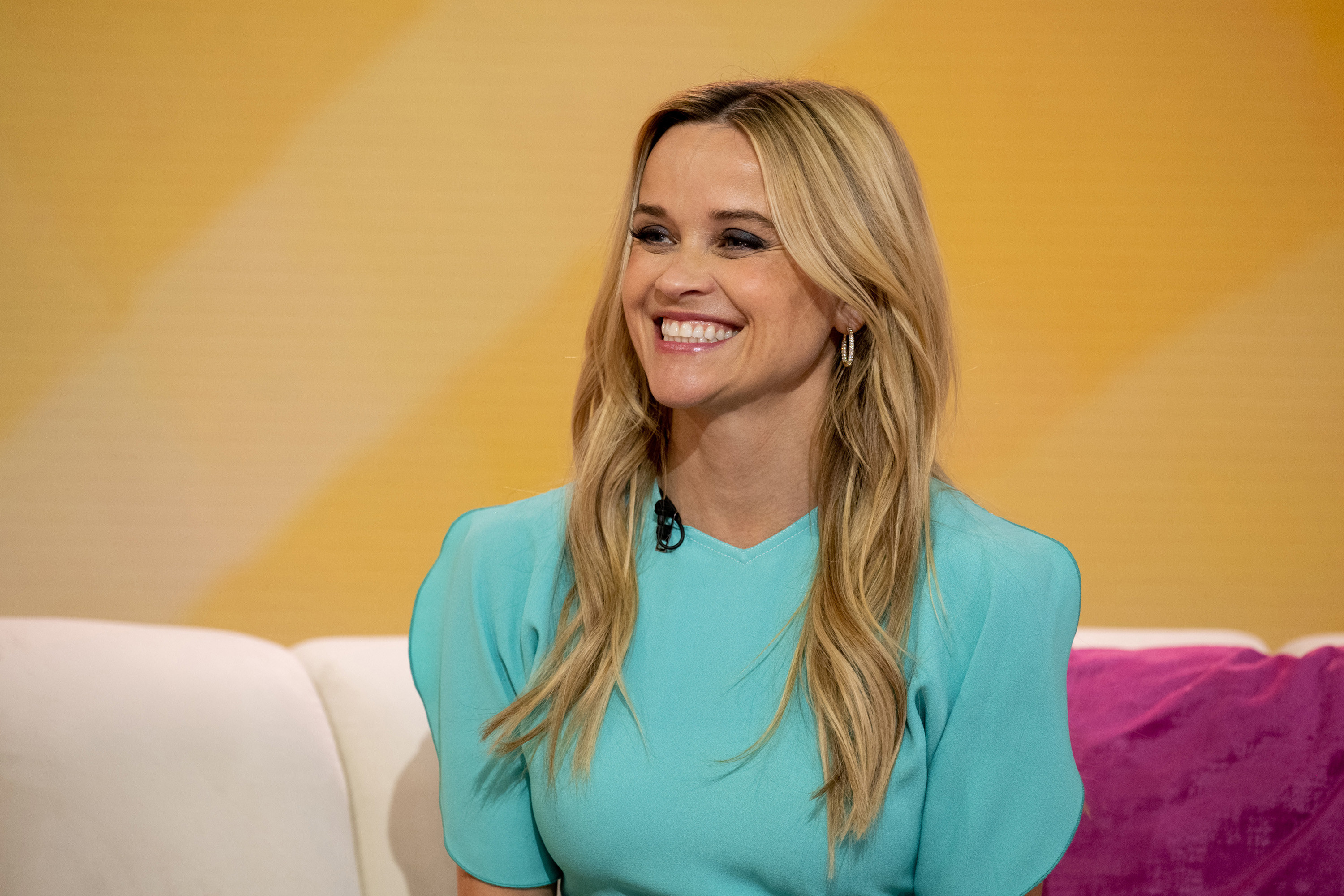 Since the start of 2023 alone, she's starred in and produced Your Place or Mine alongside Ashton Kutcher for Netflix, and has enjoyed the success of Hello Sunshine's Daisy Jones & The Six series adaptation, which premiered on Amazon Prime Video last month.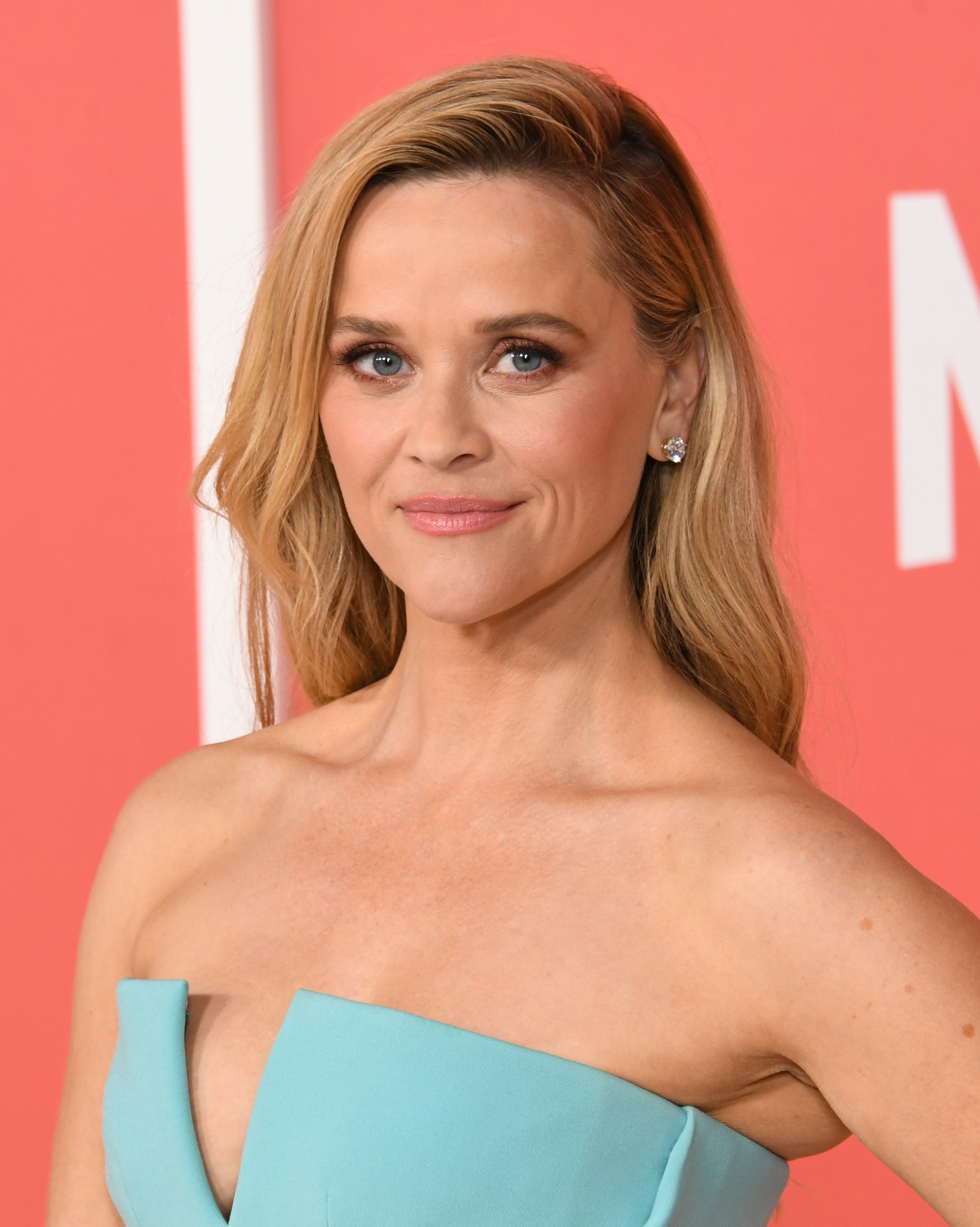 Later this year, she will reunite with Jennifer Aniston for Season 3 of The Morning Show on Apple TV+. And in February she teased the return of one of her most iconic characters for the highly anticipated Legally Blonde 3.