If you cast your mind back to 2018, you might recall the time that Kim got into a heated spat with her sisters Khloé and Kourtney over her pretty harsh opinion of their clothing choices.
The fight was documented in an episode of Keeping Up With the Kardashians, which saw the three sisters taking a trip to Japan, where Kim was shooting a campaign for her then-husband Kanye West's clothing line.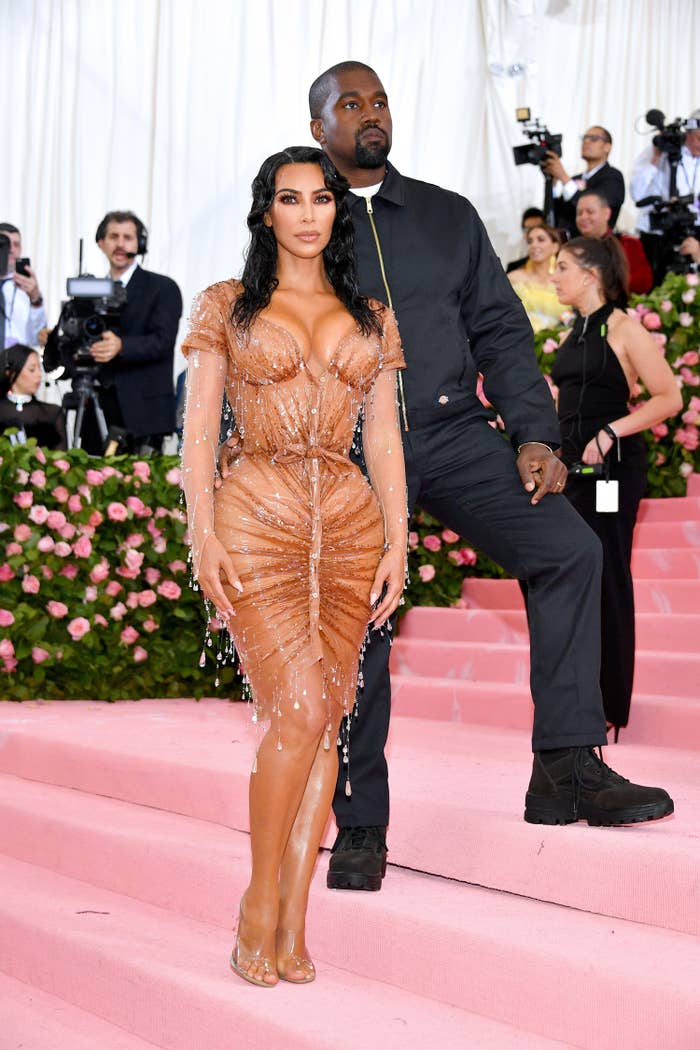 Things got heated when Kim expressed her brutal thoughts on her sisters' hair, makeup, and clothing — including a very notable pink fur coat that both Kourtney and Khloé had worn.
"My sisters look so crazy, like it's actually embarrassing," Kim said in a confessional. "Kourtney with Japanese-inspired outfits and Khloé's wearing silver sequins, turquoise eyeshadow, huge chandelier earrings. They're just like completely clashing and making my outfit look really bad and they're ruining everything. I couldn't even eat dinner because I was so disgusted."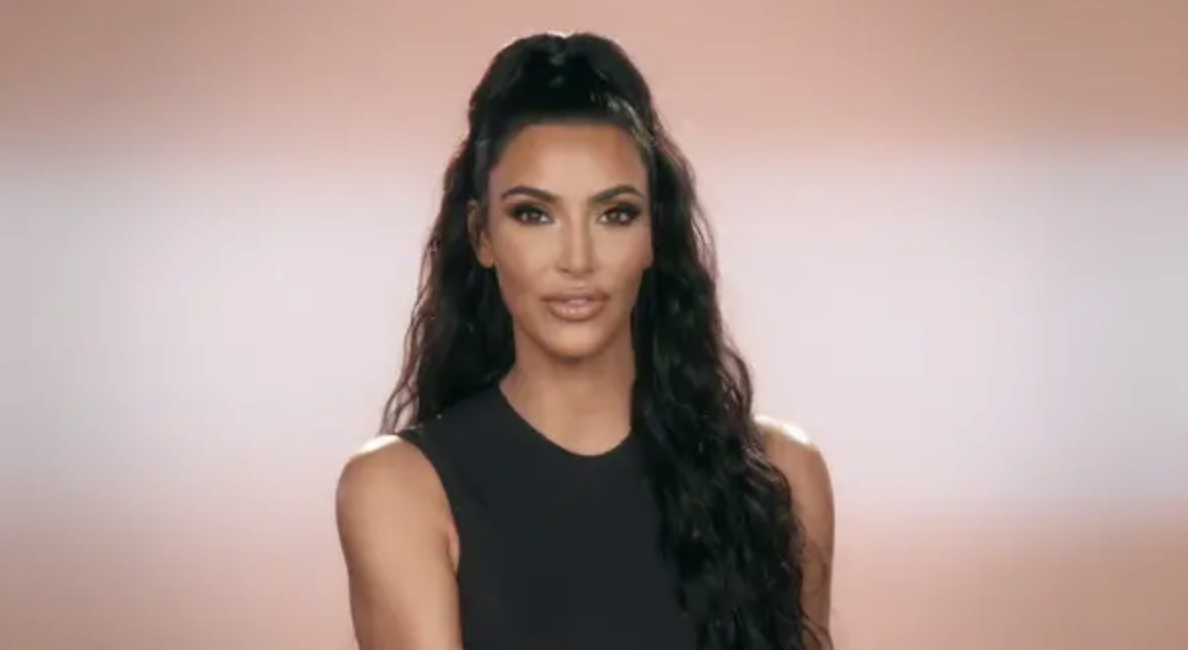 Then, the next day, Kim decided it'd be best to share her thoughts with Khloé and Kourtney directly. "You look like fucking clowns," she said. "This is not like a tourist thing where it's Halloween, dress up like a fucking Japanese geisha. Unless we're at a geisha house."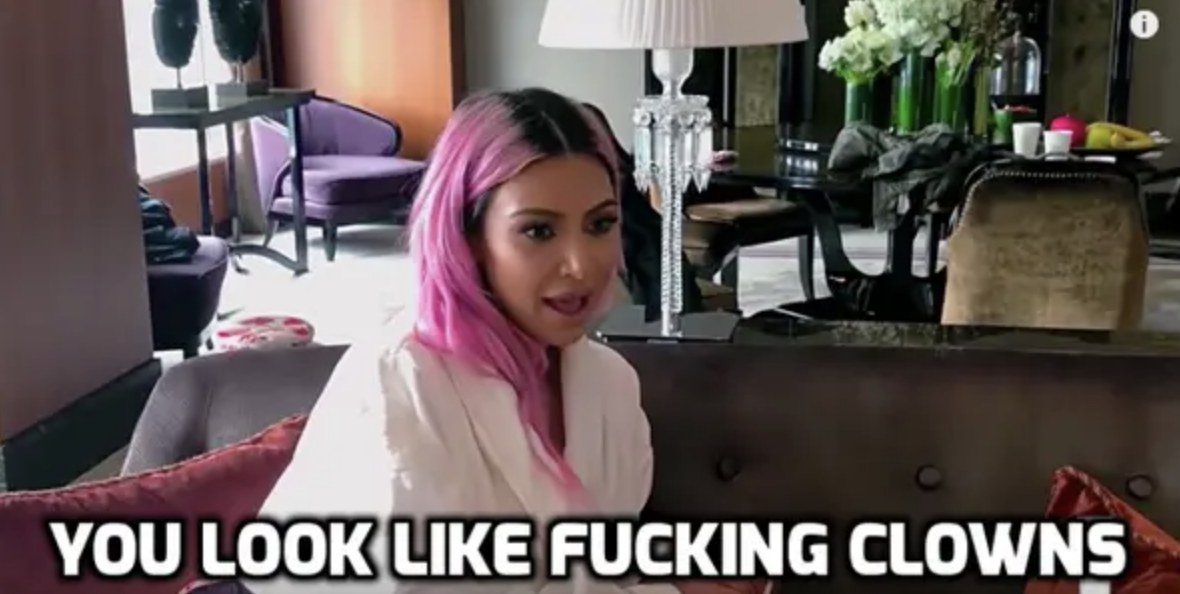 After suggesting that she give her sisters a "fashion overhaul" to keep them looking "young and relevant," Kim ended up going off on Kourt once again when she saw some more outfits that she'd planned to wear.
"You look like a fucking grandma. 100%, you don't look anything special or innovative and I think you have it in you. It's just better evolved before you fizzle out," Kim said.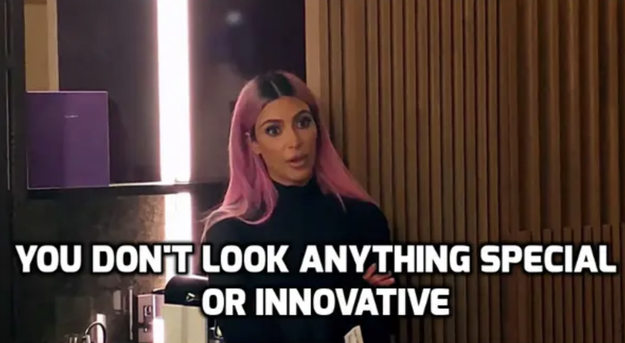 Unsurprisingly, it was at this point that Kourtney's patience wore thin, and she clapped back.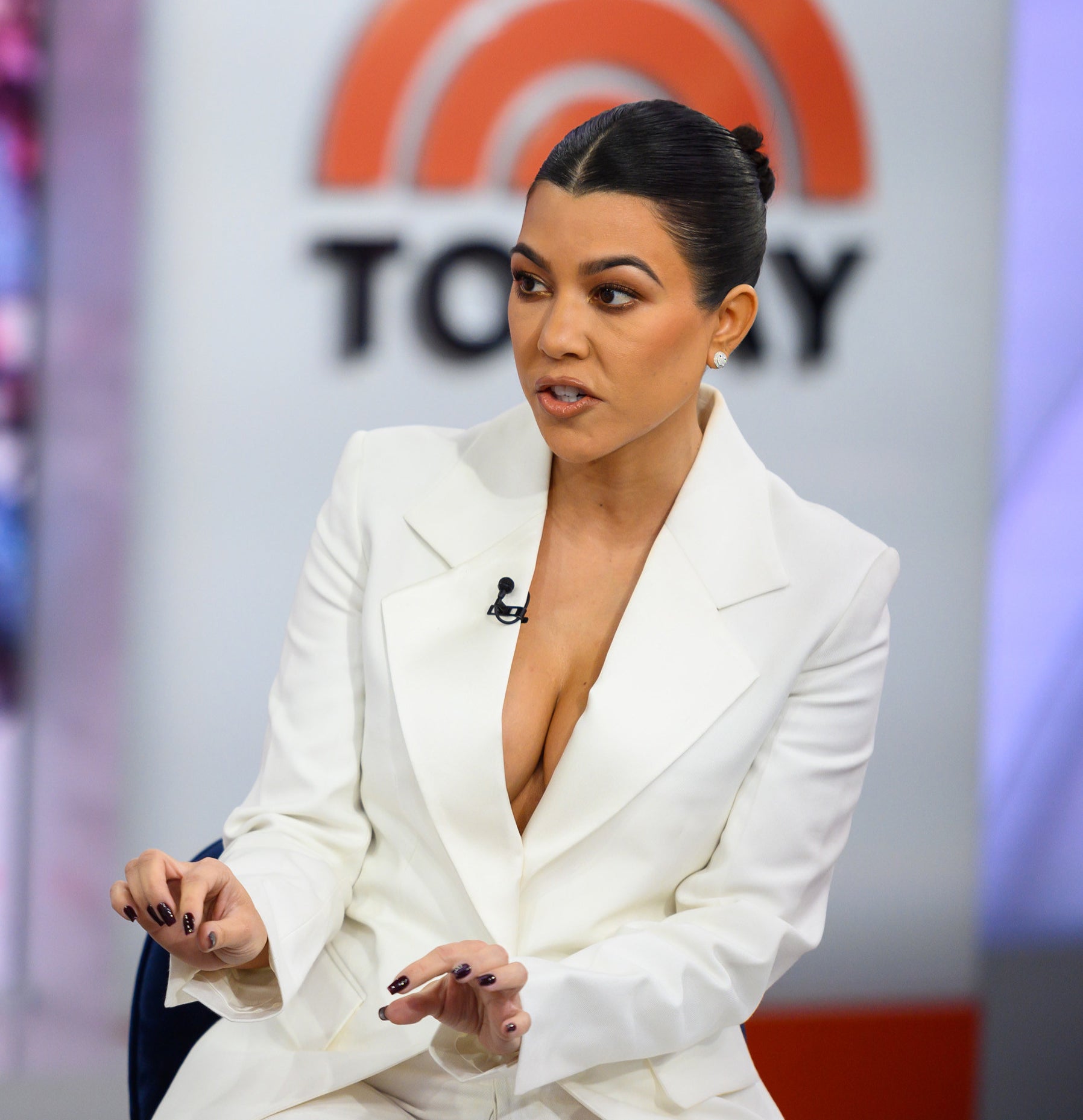 "Your fucking outfits suck," she retorted. "You're wearing a puffy vest, you have pink hair and turquoise shoes. I didn't come here to wear leggings that are see-through and show my ass. Do you know how easy it is to be a bitch? It takes a lot more courage to show your feelings and not sit here and be a bitch."
And pointing out how "rude" Kim had been, Kourt also said, "We're all doing fun looks together — it's not that serious. I don't think Kim and I see eye to eye on the importance of traveling and living in the moment."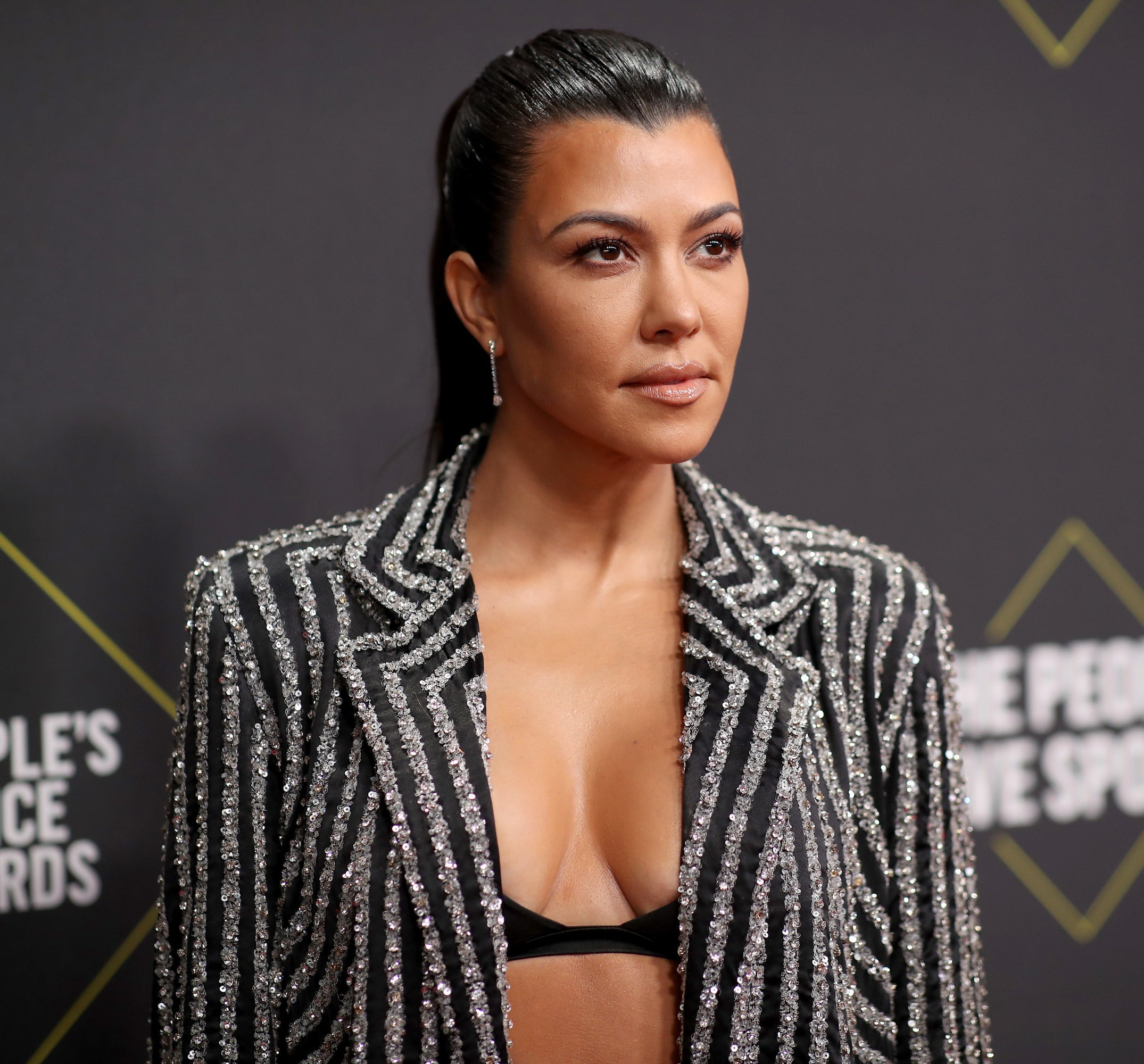 But fast-forward to today, and it looks like Kim's had a change of heart.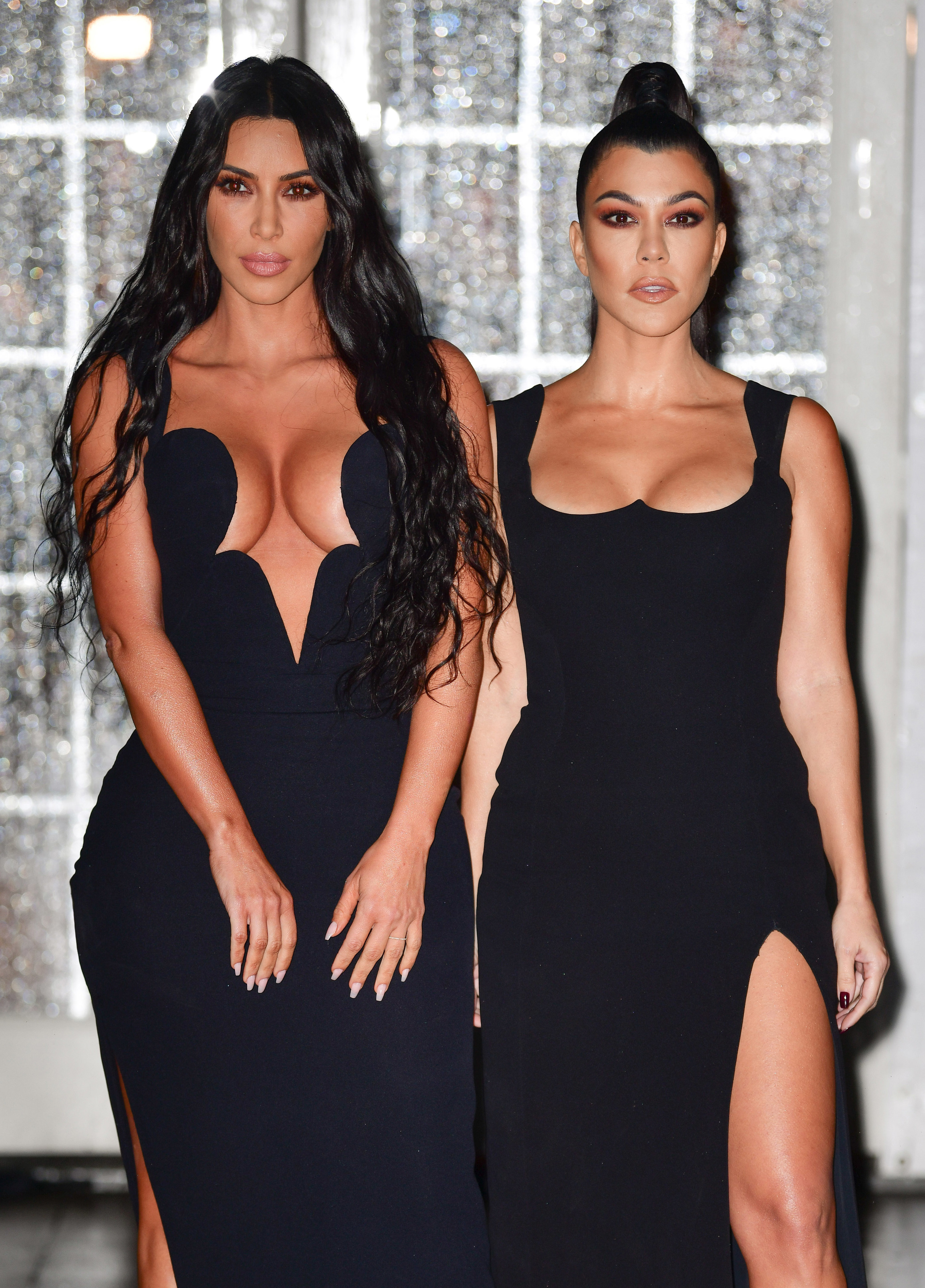 Sharing a series of photos to her Instagram page on Sunday, Kim was joined by her daughters, North and Chicago.
And in the pictures, Kim was wearing a pretty notable fur coat — one that fans immediately noticed was identical to the piece that both Kourtney and Khloé had worn in the past. Social media users quickly called Kim out for it.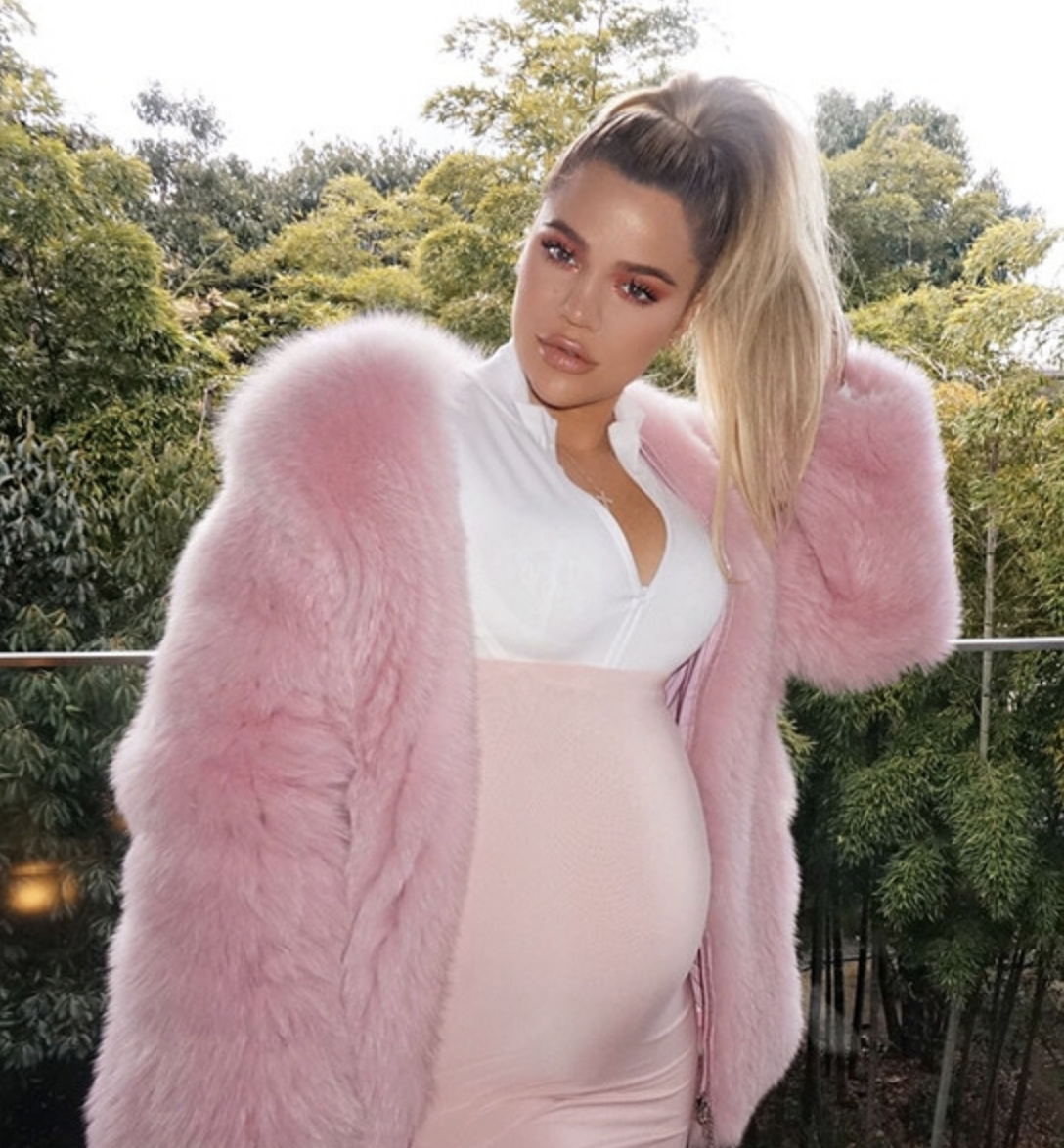 Seemingly eager to get ahead of the backlash, Kim wasted no time acknowledging this herself. She included a tweet that urged her to "apologize" to Kourtney and Khloé within her carousel of Instagram images — as well as a clip of their past argument.
Clearly keen to hear a clear apology from Kim herself, Khloé commented under the IG post, "I'm waiting." And lo and behold, Kim wrote back, "I'm sorry Khloe and to Kourt too 💘 🚫 🤡"
Meanwhile, Kourtney reposted a photo of herself wearing the iconic pink coat back in 2018 to her Insta stories, writing, "Lol @kimkardashian." In response, Kim wrote, "People grow and evolve ok ??? LOL I'M SORRY."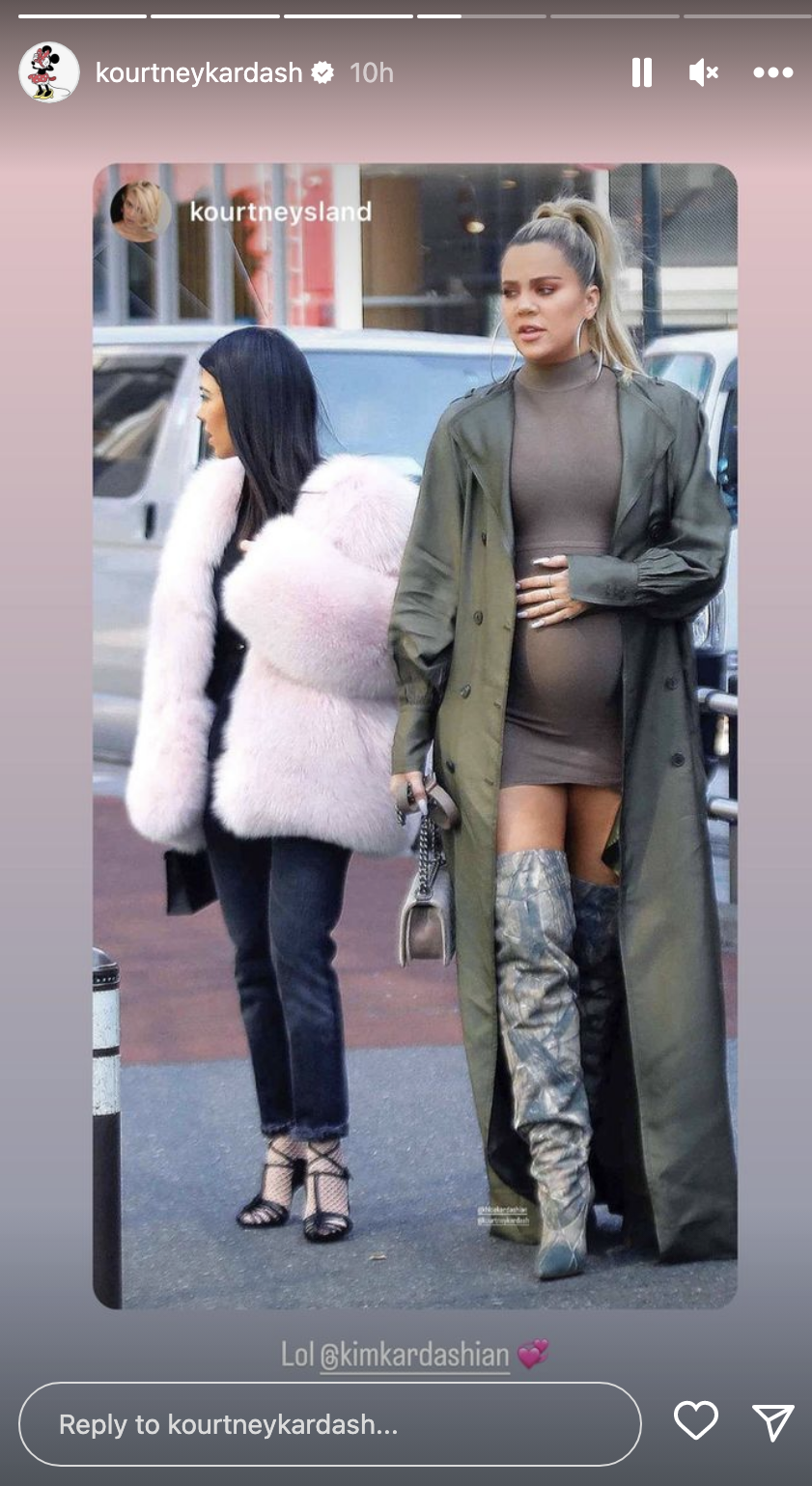 And Kourt hit back with the ~best~ response: "A long way from cycling around town outfits."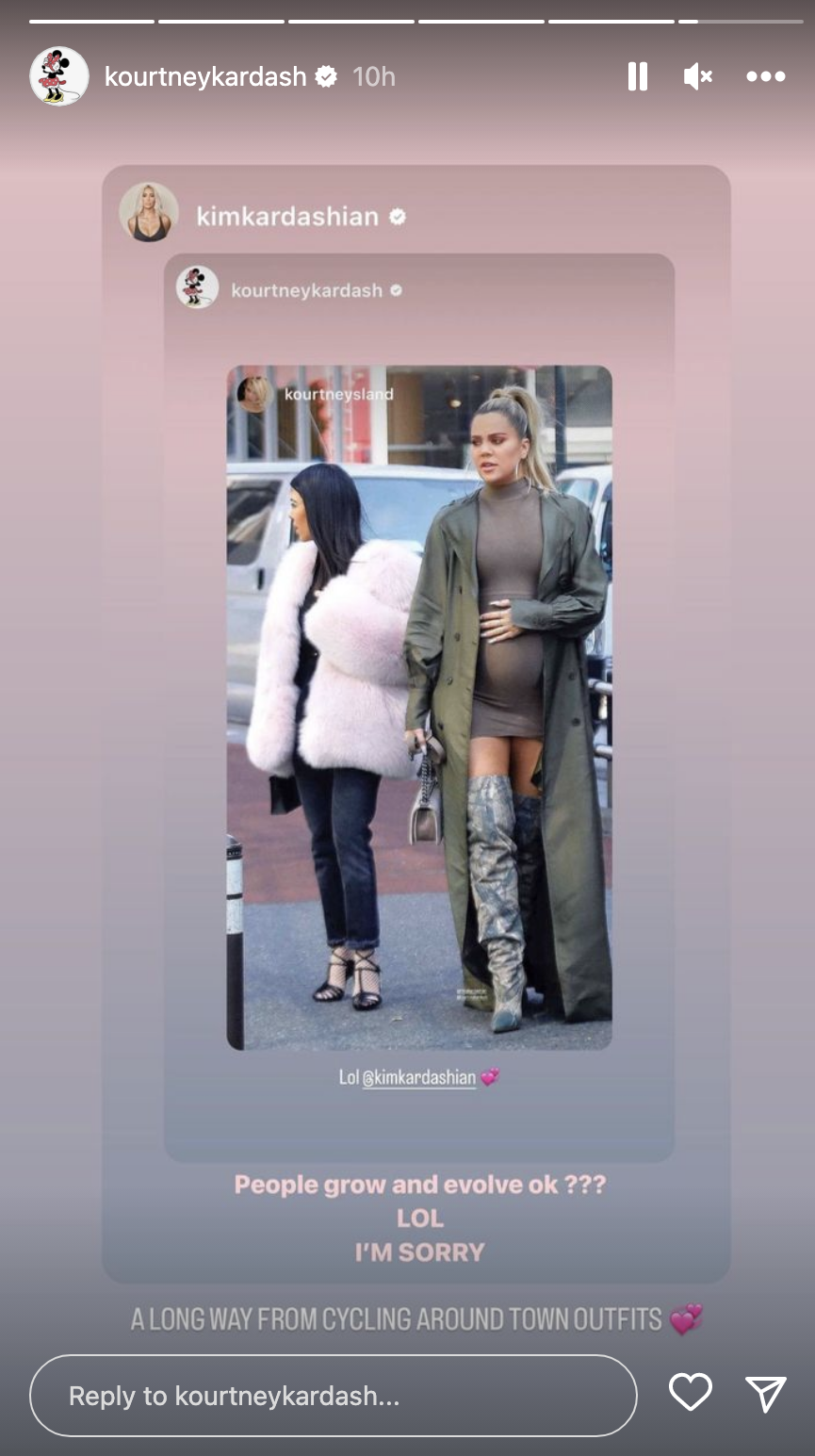 The ultimate full-circle moment!