On Sunday night, American Idol contestant Sara Beth Liebe quit the show following a rocky couple of weeks.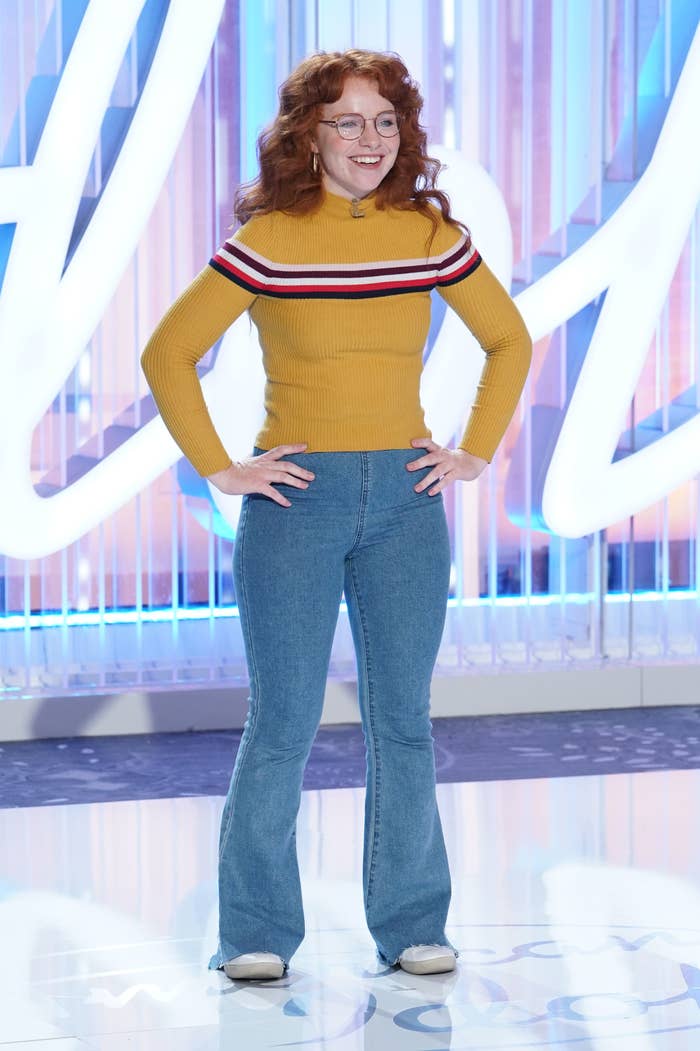 As you might recall, Sara Beth was mocked by judge Katy Perry during her audition when she revealed that she's a mother of three at the age of 25.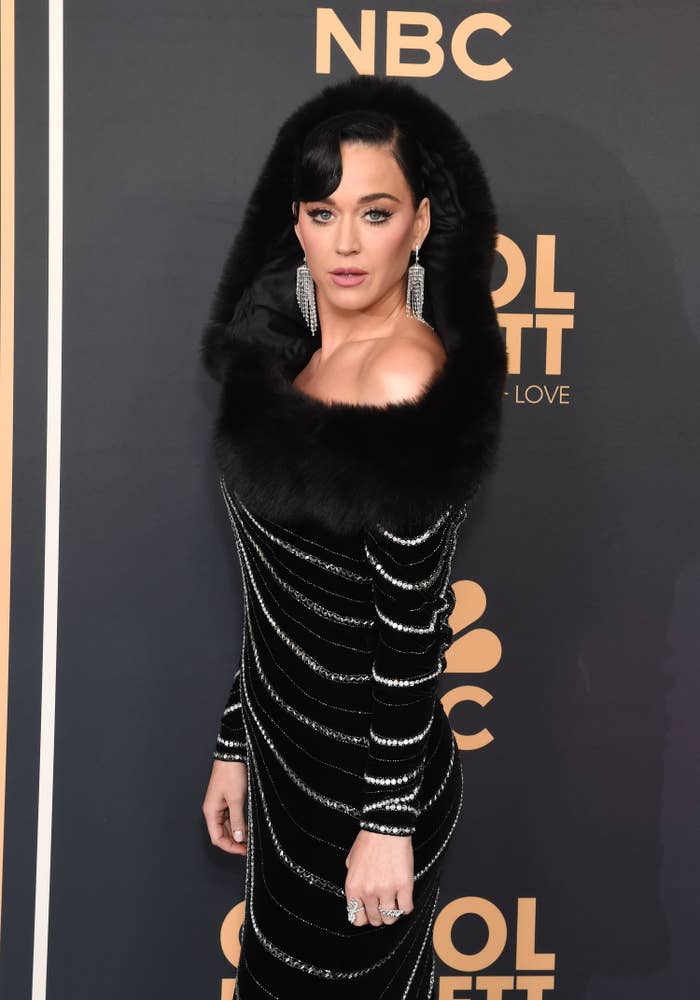 Katy jokingly pretended she was going to faint when she learned that Sara Beth was a young mom. And when the contestant then quipped, "If Katy lays on the table, I think I'm going to pass out," the singer replied, "Honey, you been laying on the table too much."
Katy, who is 38 and has a 2-year-old daughter, faced heaps of backlash from viewers over the "offensive" joke — and before long, Sara Beth called her out, too.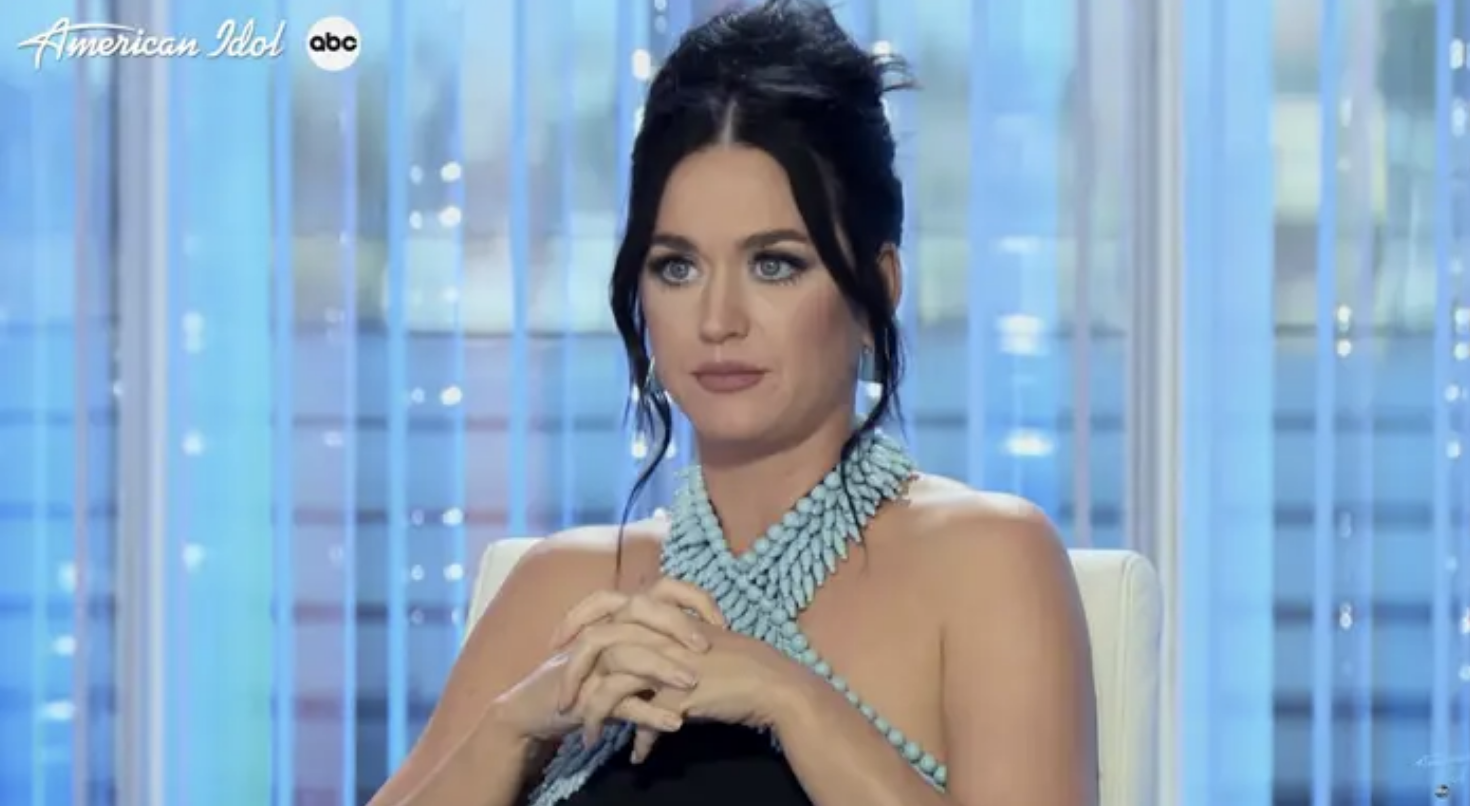 Addressing the drama in a TikTok video, Sara Beth said, "At the start of my audition before I sang, I mentioned that I had three children and was a young mother, and Katy Perry made a joke that wasn't super kind."
"I don't have too much to say on my feelings about it because it's probably pretty self-explanatory," she continued. "It was embarrassing to have that on TV. And it was hurtful and, you know, that's that."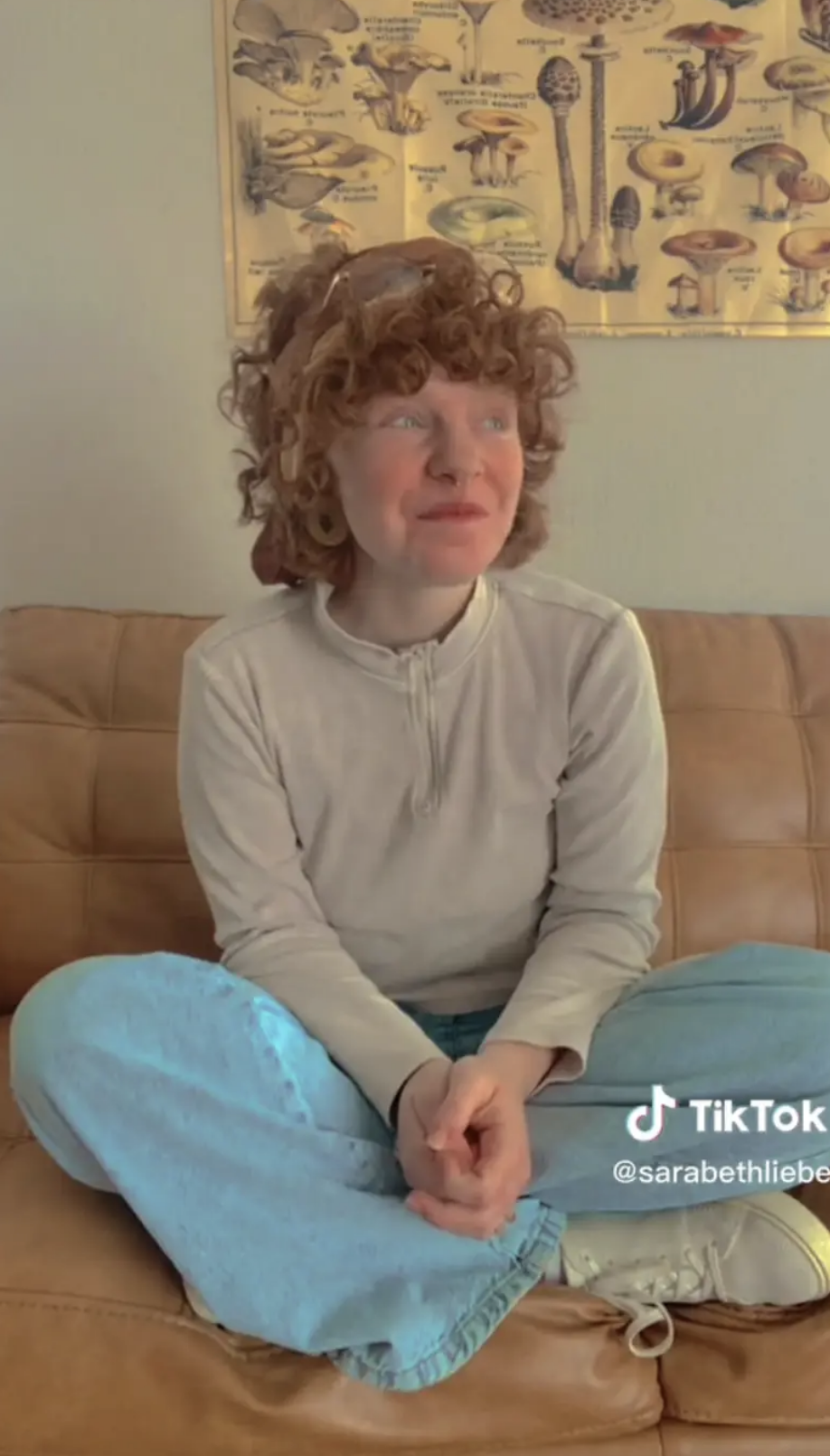 "I did want to take this opportunity to say that I think that women supporting and uplifting other women is so cool, and I think that mom-shaming is super lame," she said. "I think that it's hard enough to be a mom and it's hard enough to be a woman."
"I see all of the young moms and just moms in general who have commented on all of the videos and posts… I see you and I hear you and I am grateful for you," she added.
Fast-forward a couple of weeks, and Sara Beth actually ended up quitting the show because her heart was "at home" with her children.
Explaining that she was struggling with her confidence and didn't feel like she "fit the mold," Sara Beth ultimately ended up telling the judges — Katy, Luke Bryan, and Lionel Richie — that she was leaving.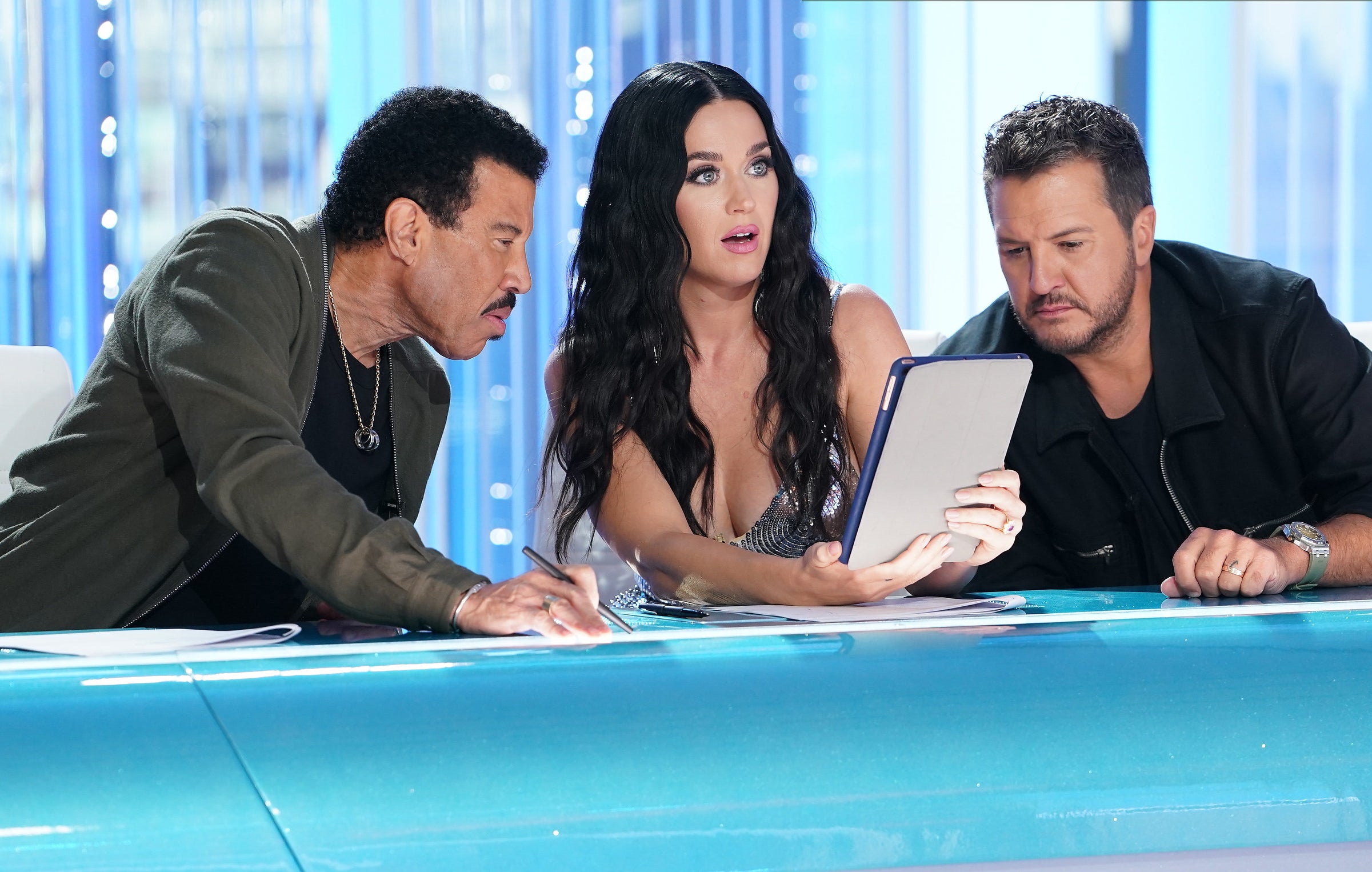 "This opportunity is really rad, but this is actually going to be my last performance, because my heart's at home. So I'm going to get home to my babies. They kind of need me," she said after performing a rendition of "Roxanne" by the Police.
But as the judges tried convincing Sara Beth to stay, some viewers were left a little confused when they heard Katy's advice.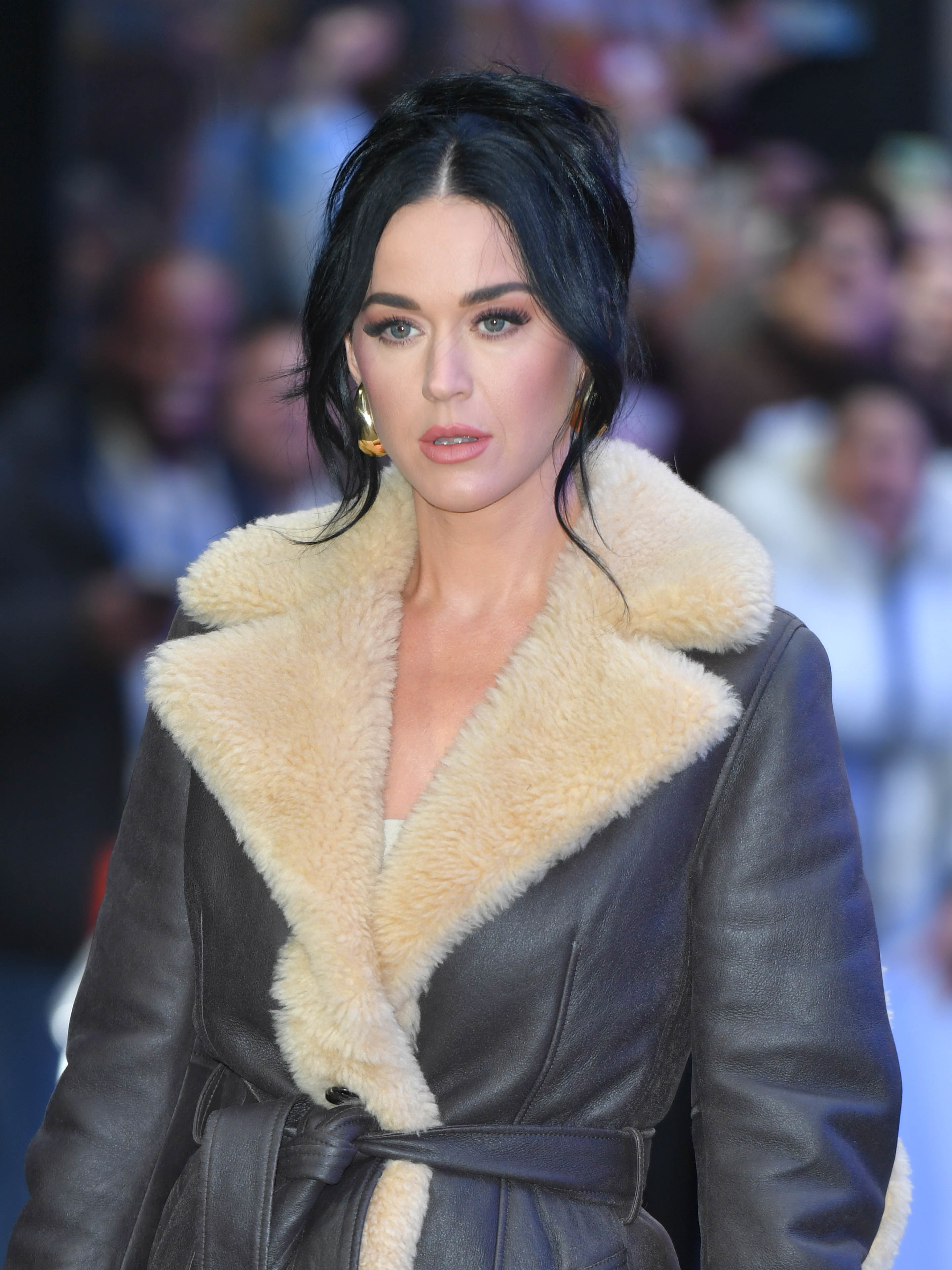 "Sara Beth, life is scary," she said. "I also know that it's easier to walk away than to be rejected. But then I also know that you lose out on your fullest potential. I know that you love your family [and] your kids. I know that as a mother. But remember self-love is just as big as motherly love. Don't leave the competition."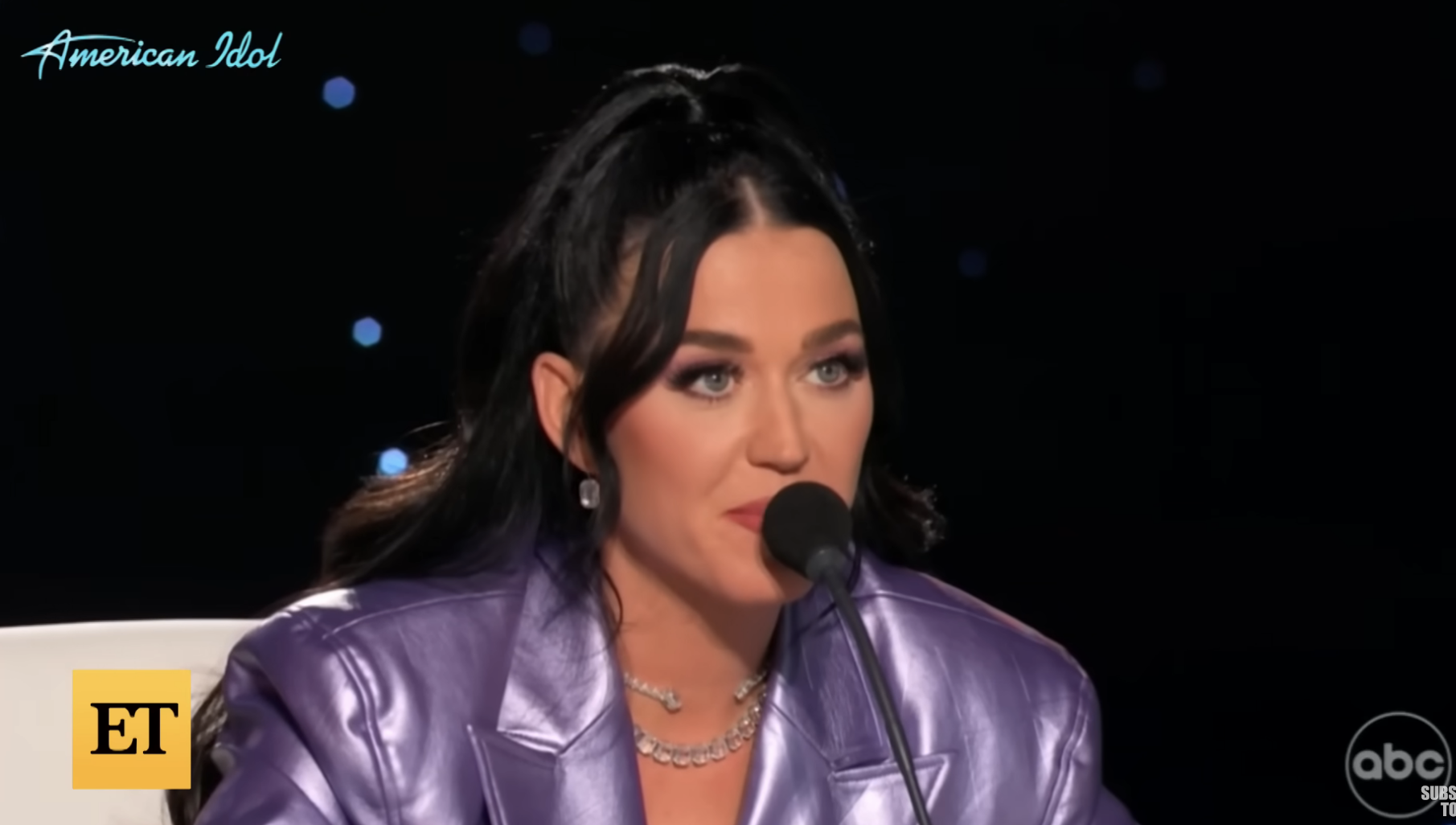 Given that Katy had shamed Sara Beth just weeks prior over the fact that she's a young mom, several fans took issue with the judge for now claiming she understands her "as a mother."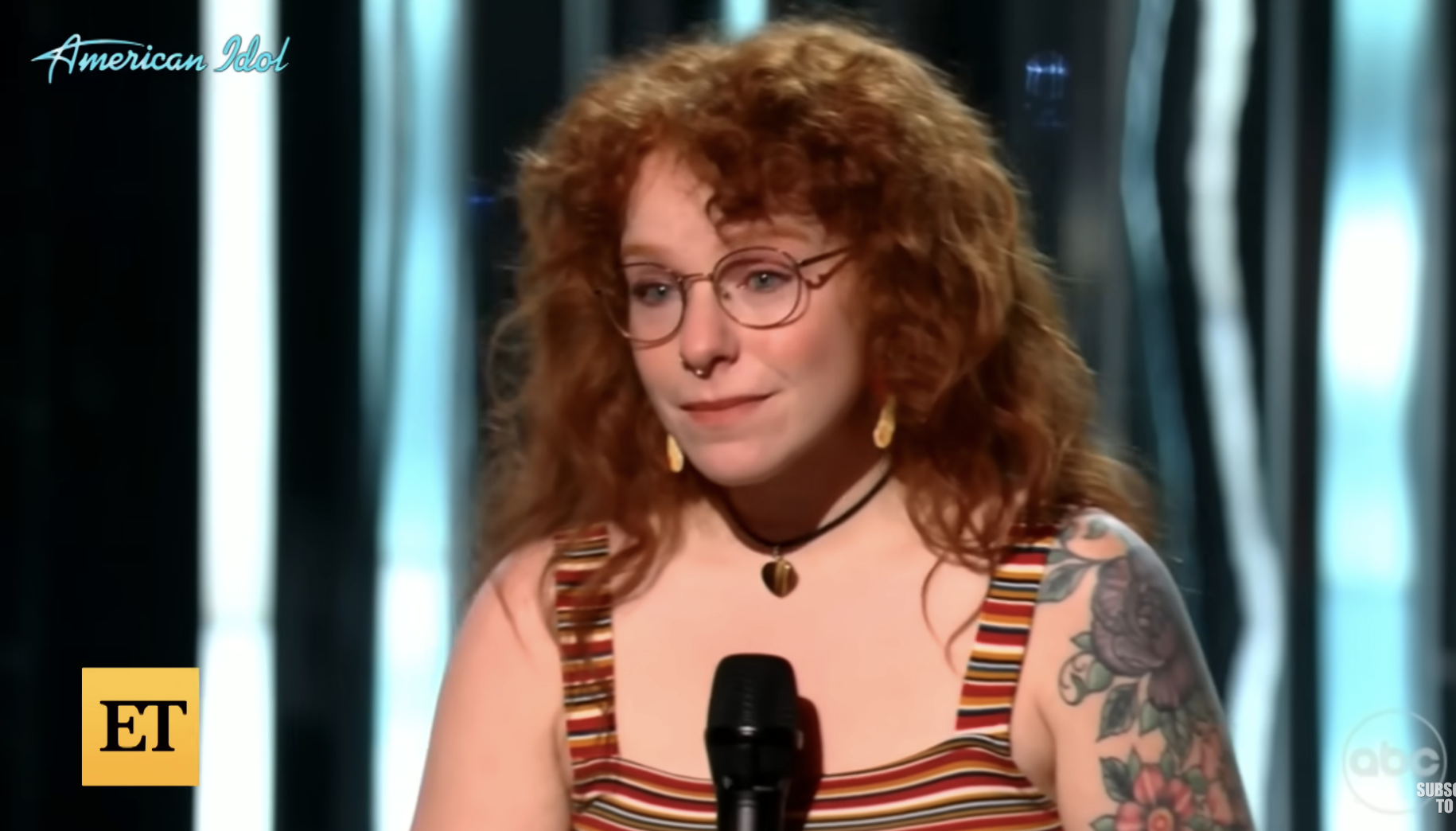 "I guarantee that she left because she was berated by Katy in the audition and decided the competition wasn't worthy enough to be away from her kids," one person speculated.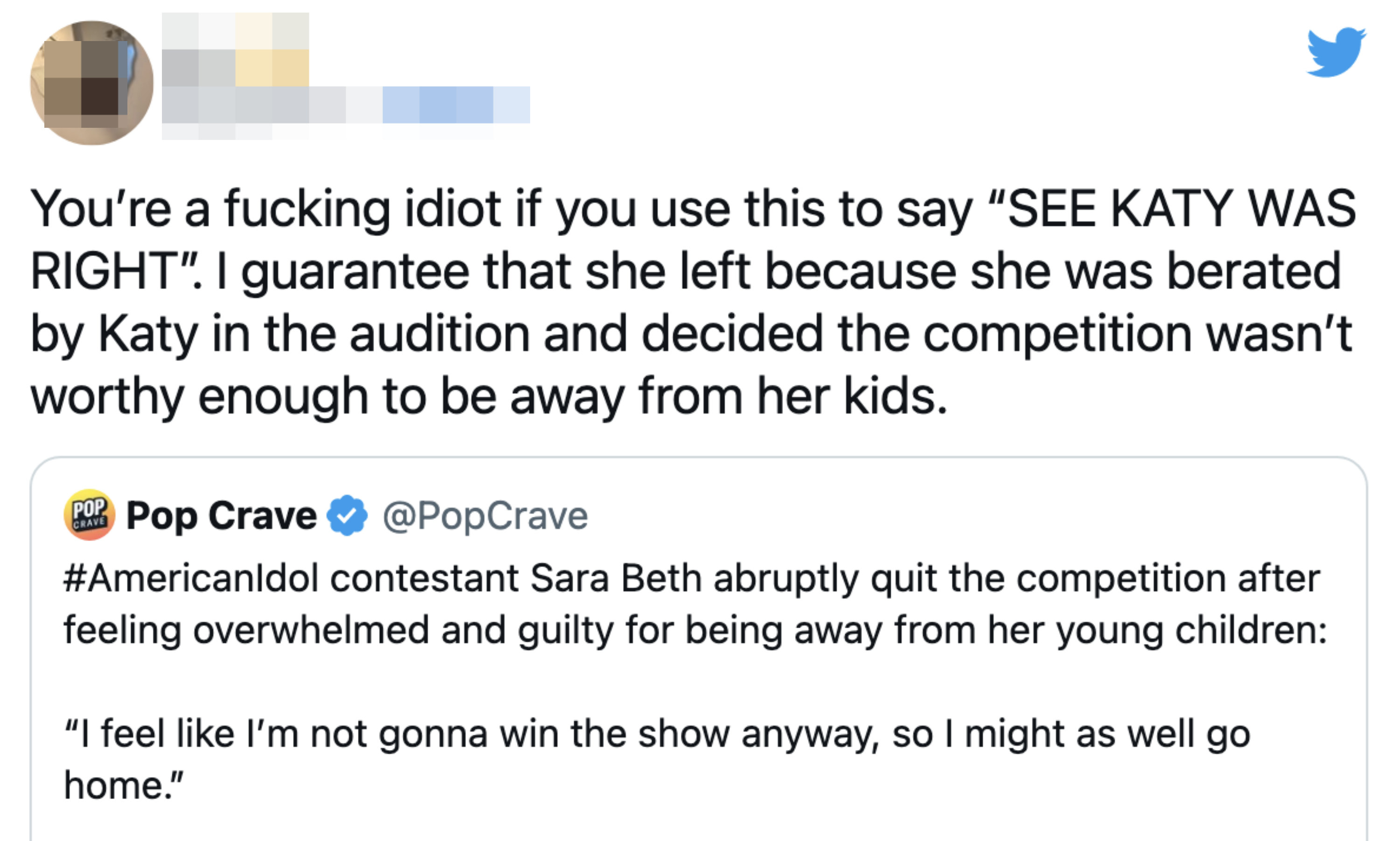 "Nothing says 'supportive environment' like being publicly shamed by a judge and then begged to stay in a cutthroat competition. Who wouldn't want to stick around for more of that?" someone else wrote.
"Katy had her chance to apologize to the young mom ... but NOPE NOPE," another user added in response to a report that Sara Beth had quit.