Since it was announced in September 2021 that Chris Pratt would be voicing Mario in the upcoming Super Mario Bros. movie, fans of the gaming franchise haven't shied away from sharing their thoughts.
In case you missed it, Chris will star in the animated film adaptation of the Nintendo game, which boasts a star-studded voice cast, including Anya Taylor-Joy as Princess Peach, Jack Black as Bowser, Charlie Day as Luigi, Seth Rogen as Donkey Kong, and Keegan-Michael Key as Toad.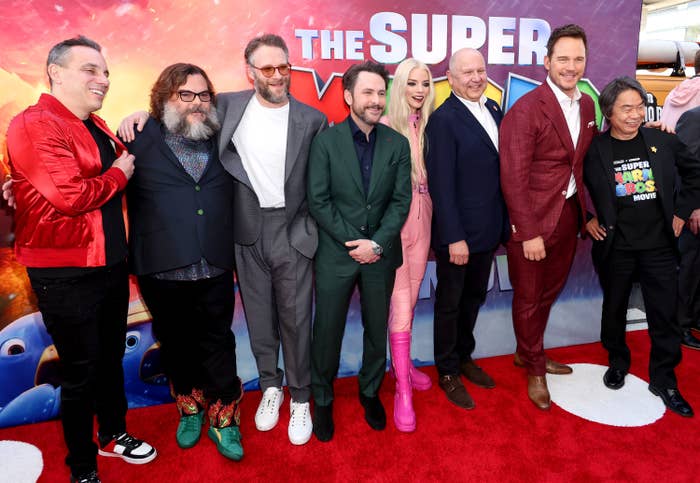 Despite a lot of excitement for the movie, there are a number of reasons why people were a little disappointed by Chris's casting as the lead, one being that he was chosen over Charles Martinet, who voices the Italian character in the video games.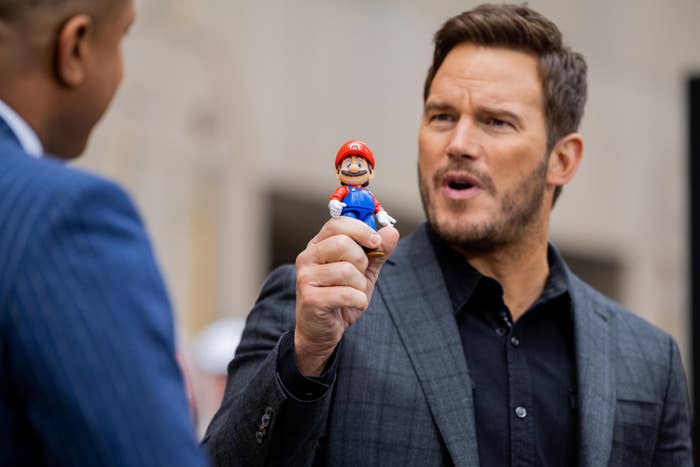 Secondly, Chris was the subject of a number of different controversies in 2021, so there were some fans who felt the role should've gone to an actor people find slightly less divisive.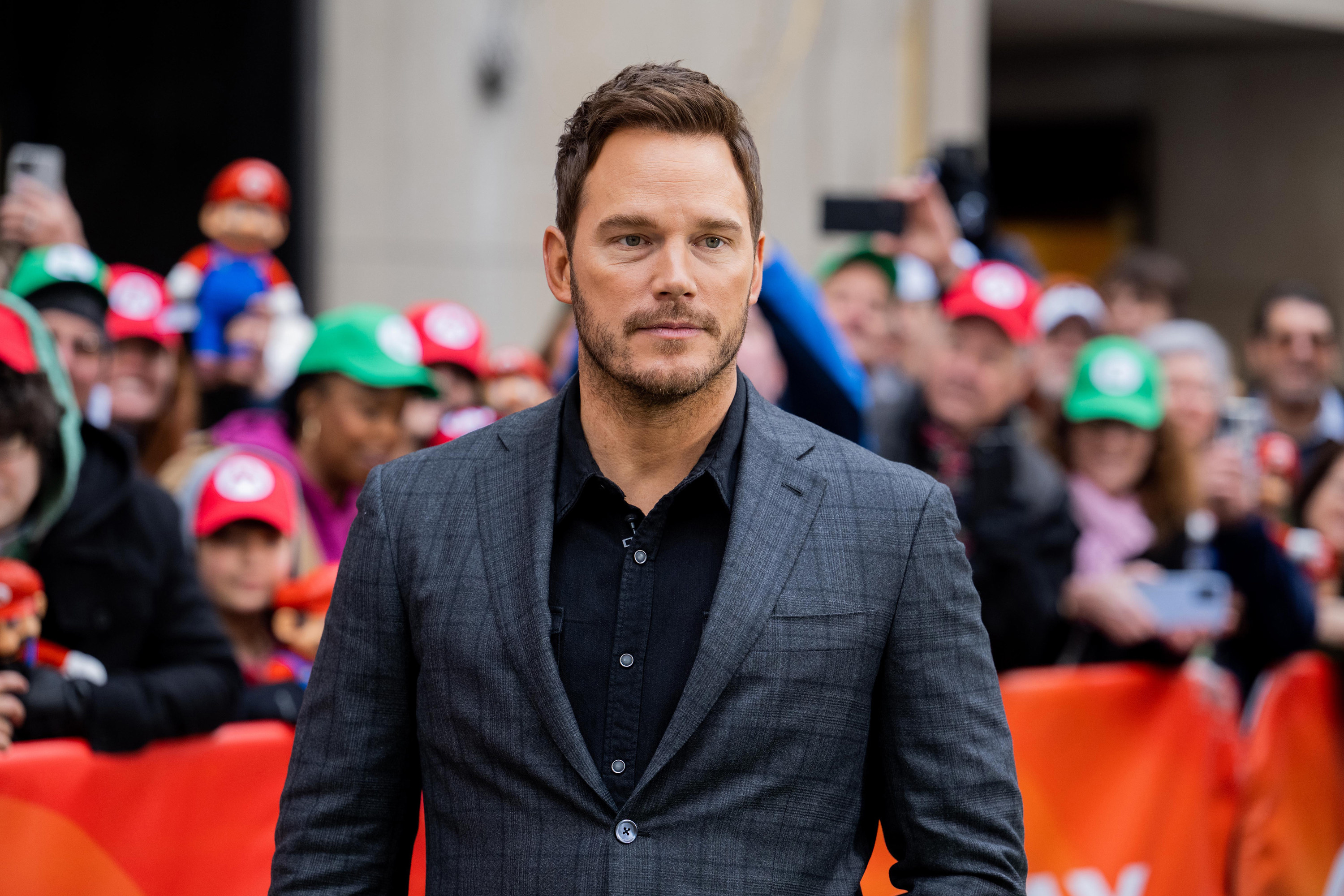 In June, Chris only fuelled the chatter around his casting by telling Variety that Mario's voice had been "updated" for the movie, and that he'd put out a performance "unlike anything you've heard in the Mario world before."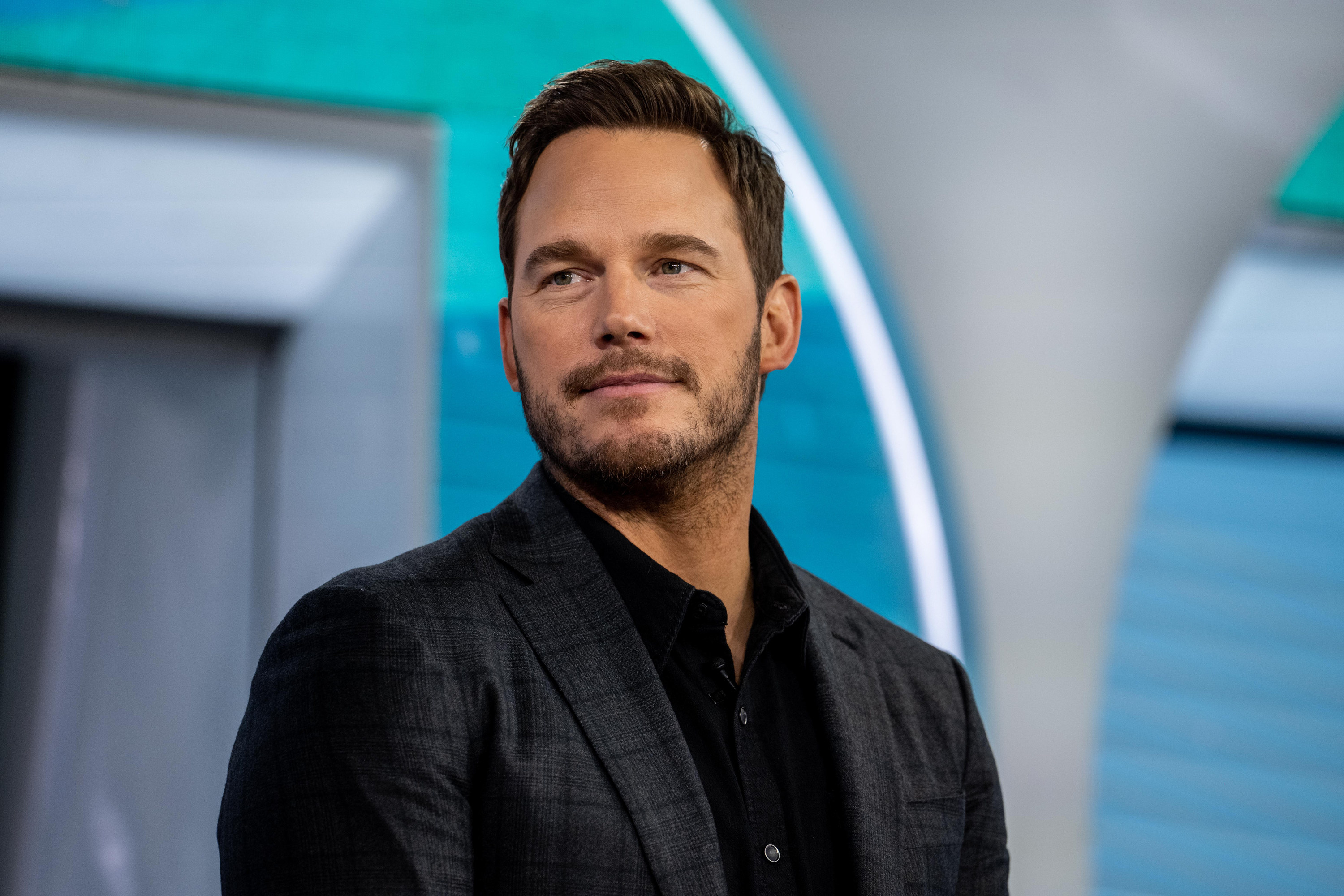 And so, when the first trailer was finally released in October, it became evident that Chris would not be attempting to replicate Mario's Italian accent, and fans couldn't hide their disappointment.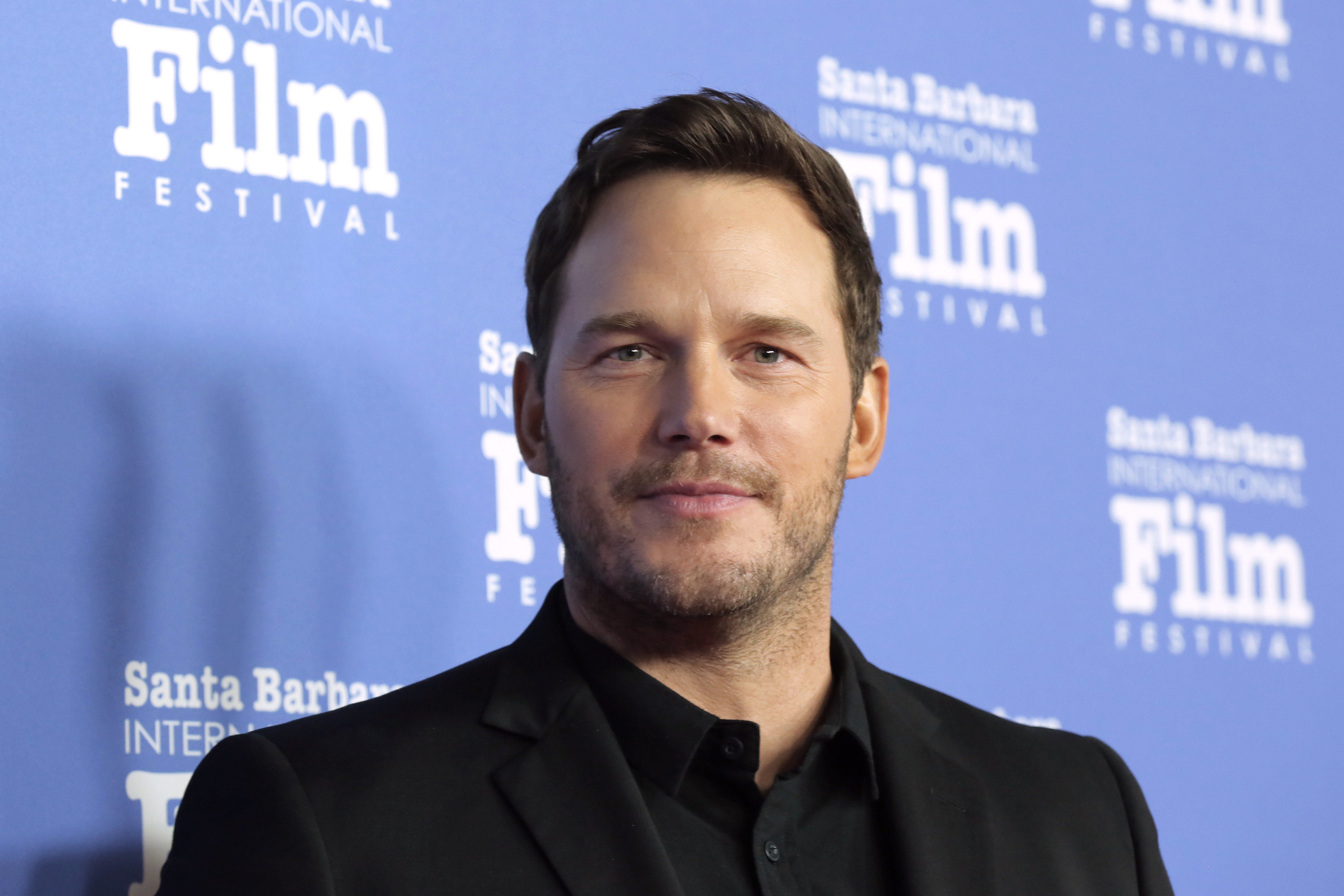 Ahead of the movie's release on April 5, Chris addressed the public response for the first time last week, admitting that he "totally" understands the concern.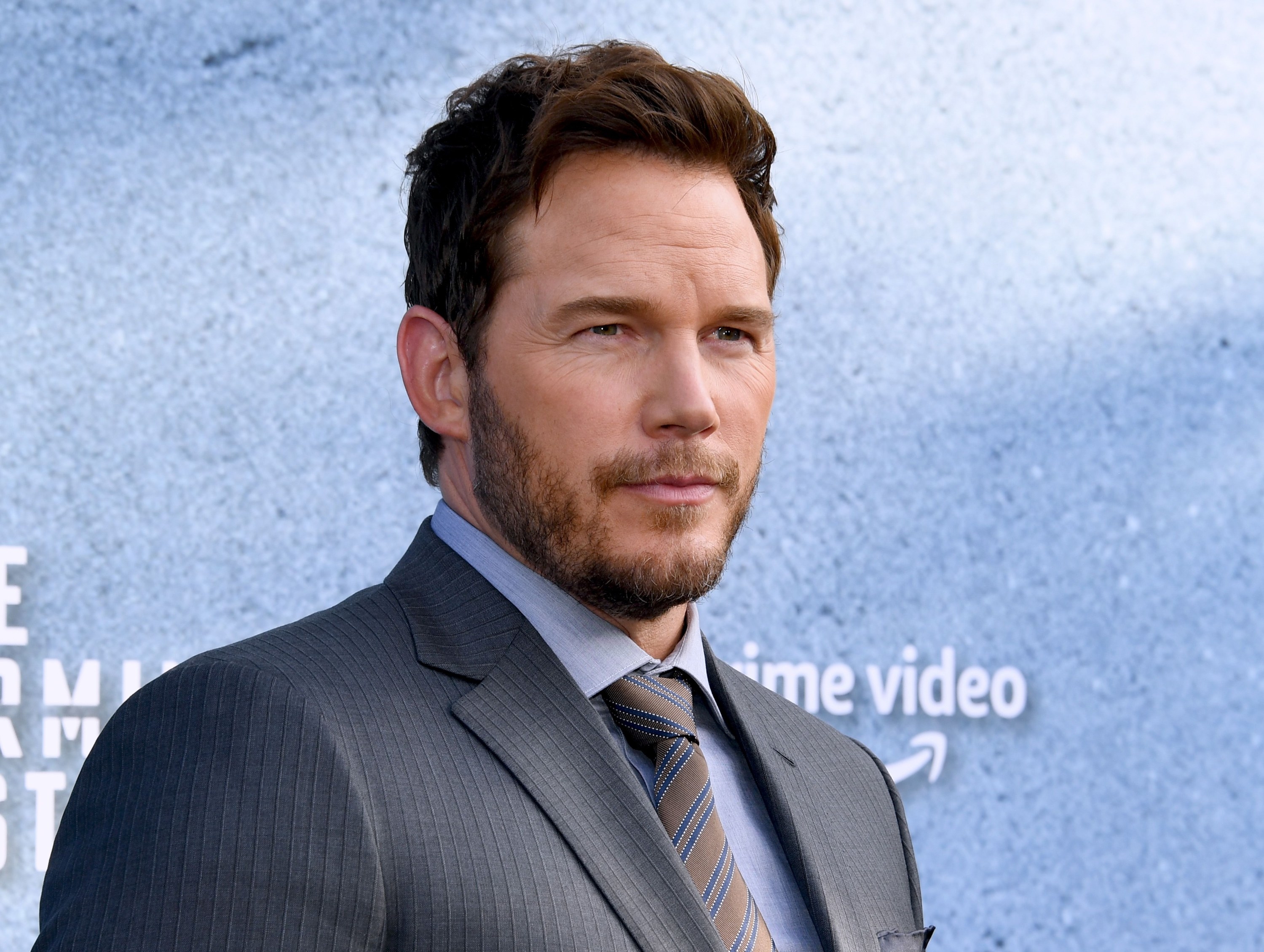 "There's a passionate fanbase and I'm one of the fans. I get it. Mostly, people don't want something like this to get screwed up," he said. "They're precious about it. They're careful."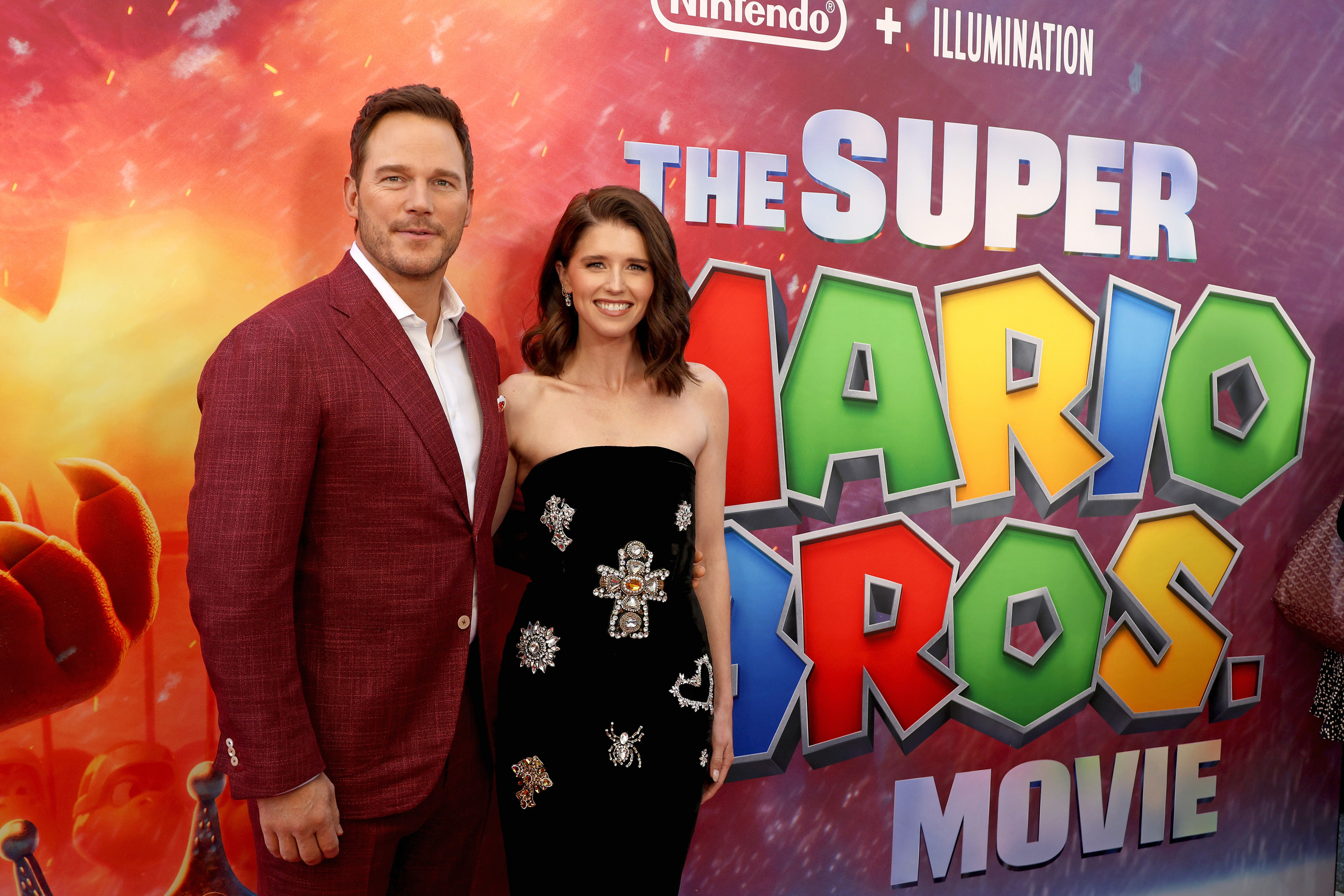 The Guardians of the Galaxy star even went as far as to say he's "grateful" for the backlash, being that it shows just how much the fans care.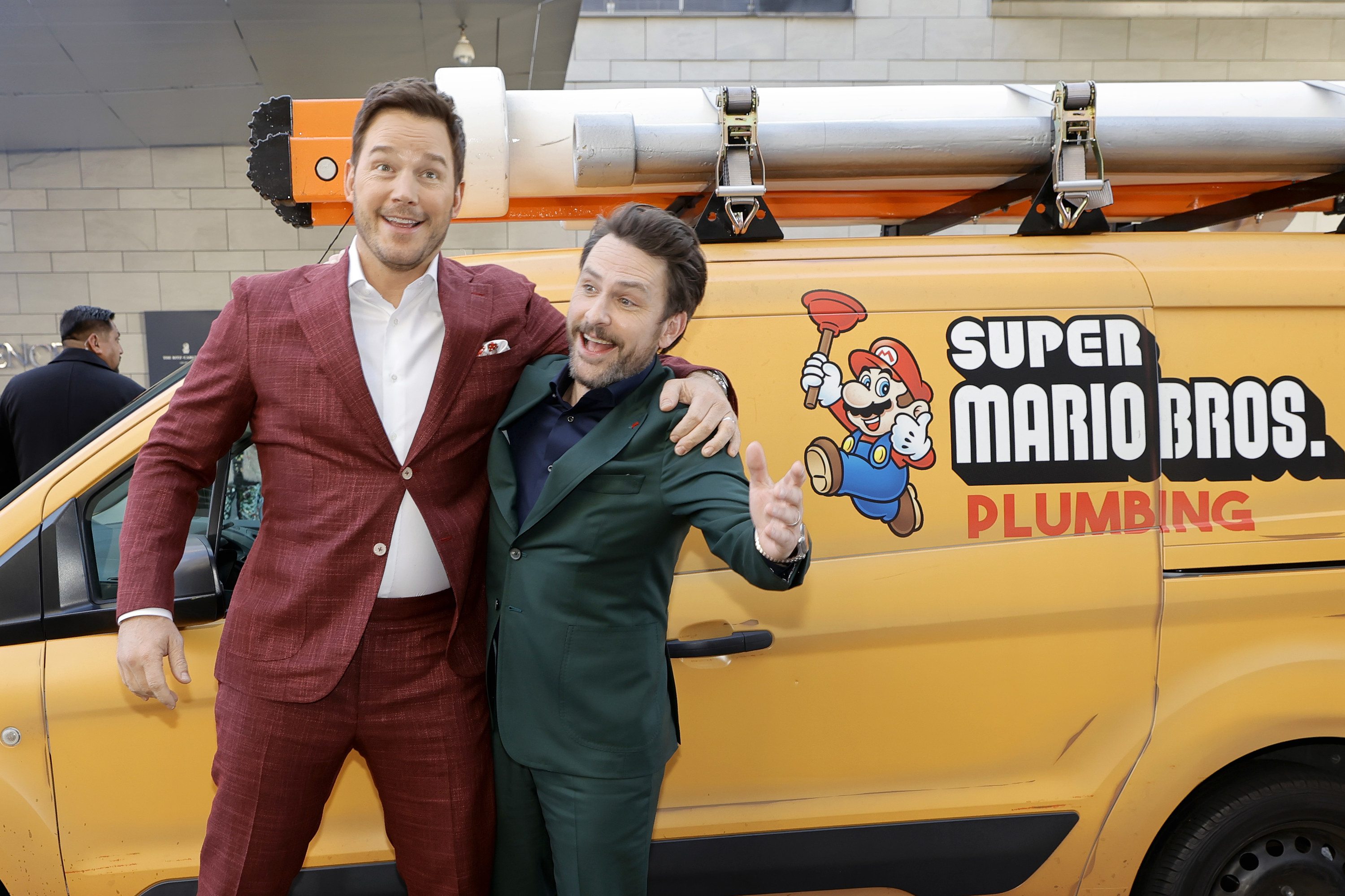 And now, in another recent interview with Extra, Chris has urged all fans to give the movie a chance before ruling it out, hinting that they might even be pleasantly surprised.
"Go watch the movie, and then we can talk," he said. "I really think that once you see the movie — you know what, in all honesty, I think you probably need to watch it twice."
Once again, Chris showed appreciation for the game's "passionate fanbase," emphasizing that he understands concerns that the movie could tarnish the franchise if not handled correctly.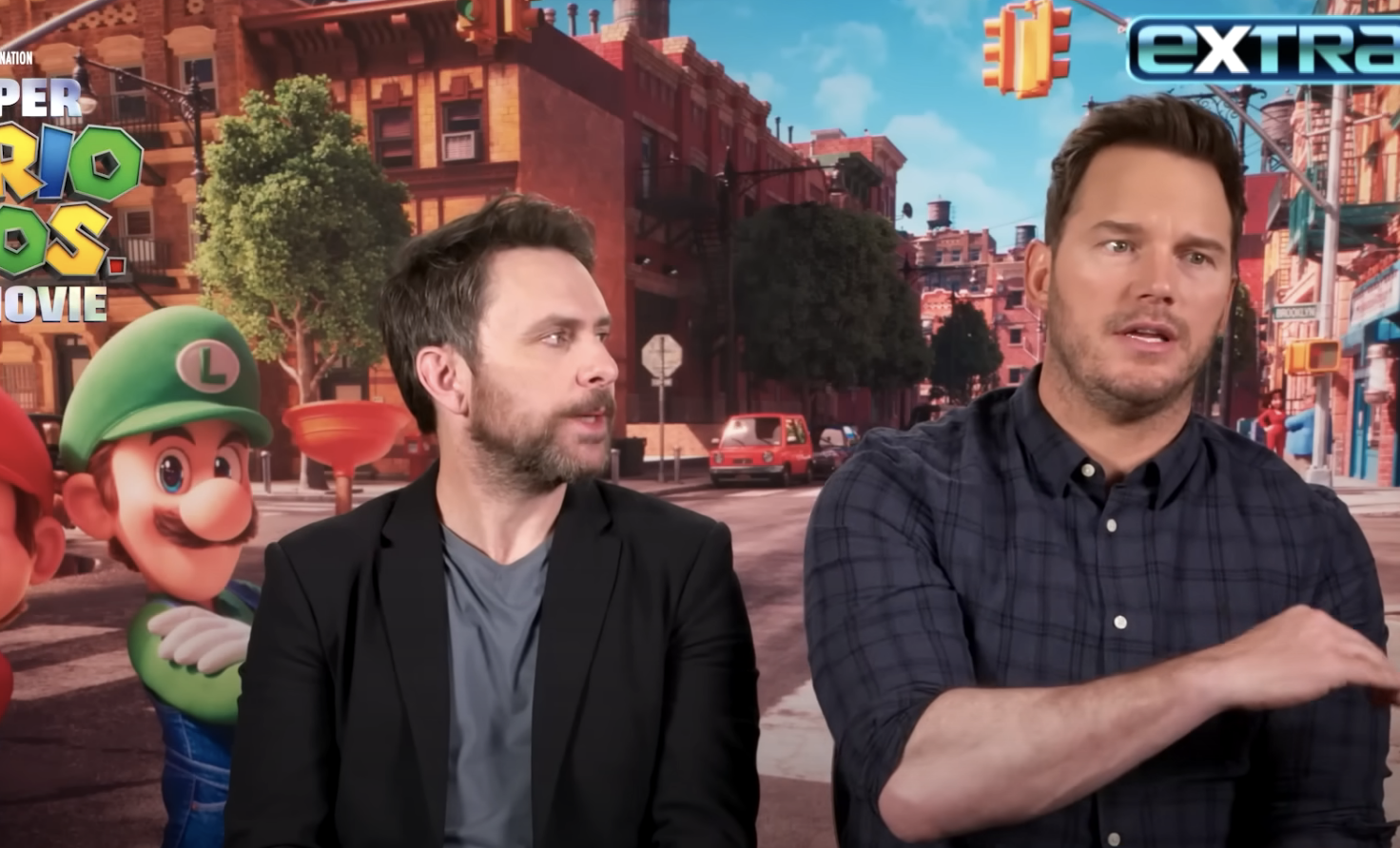 "This is the soundtrack to your youth. You don't want someone to come along and cynically kind of destroy it as a cash grab with the movie. I fully understand that," he said. "You do not want that to happen."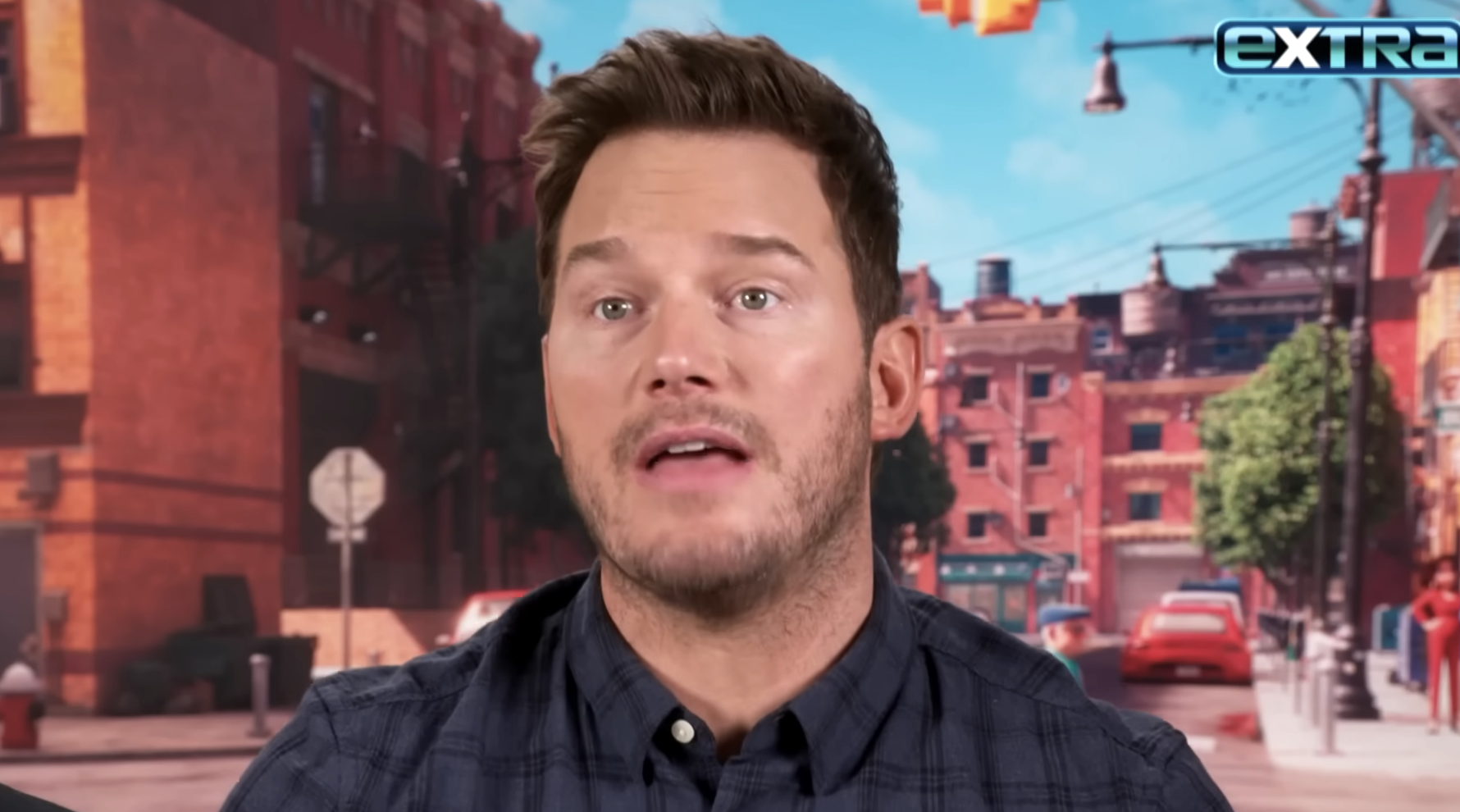 He went on to say that there were "so many hearts and souls and minds dedicated to making sure that didn't happen," and that the film "honors" the video game in a way fans will hopefully appreciate.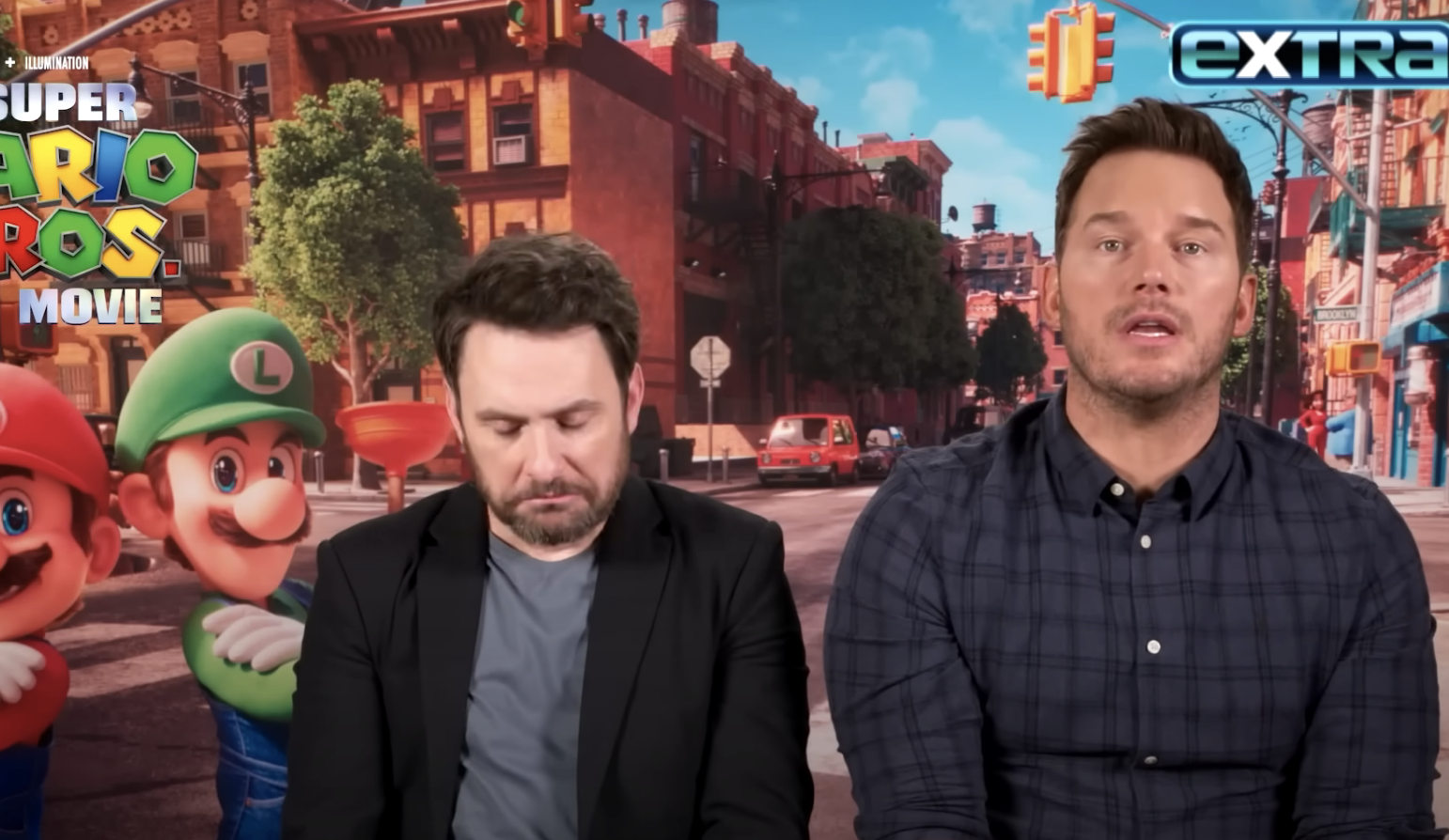 "[It's] very promising as to what we can expect over the next 10 years — an entire universe of these types of movies. They're super nostalgic, they're really fun," Chris went on.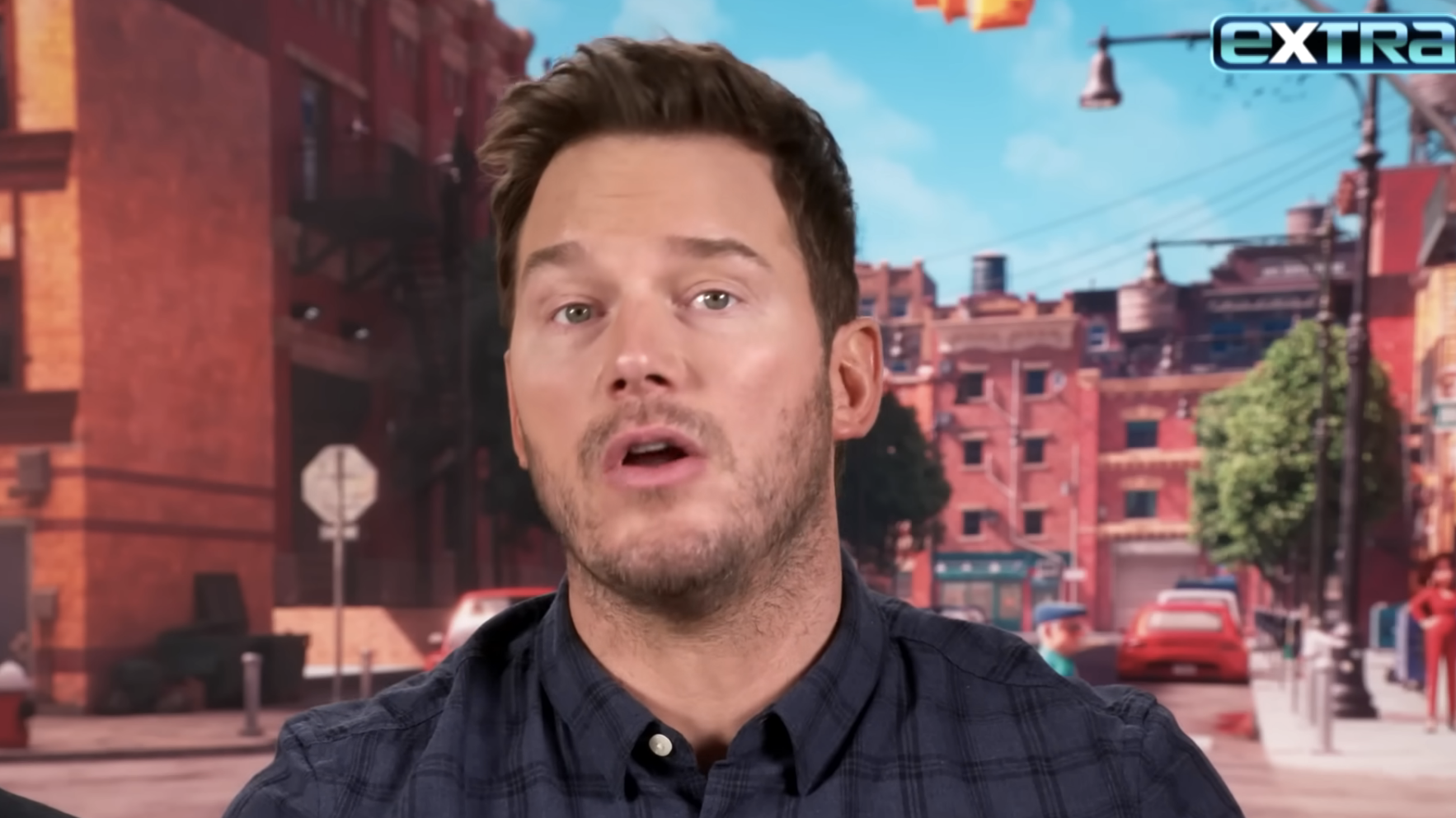 He added: "It's great because, especially for me now that I have kids, I have to see every animated movie whether it's good or not, so I'm really grateful when a great animated movie comes out. And that's what this is, thankfully."
Well, regardless of what anyone else might think, Chris told People on Saturday that the movie was a huge hit with his 10-year-old son, Jack.
"He saw it already, and he's thrilled. He loves it," Chris said of his eldest child, whom he shares with his ex Anna Faris. "He took all his friends, and he really freaked out."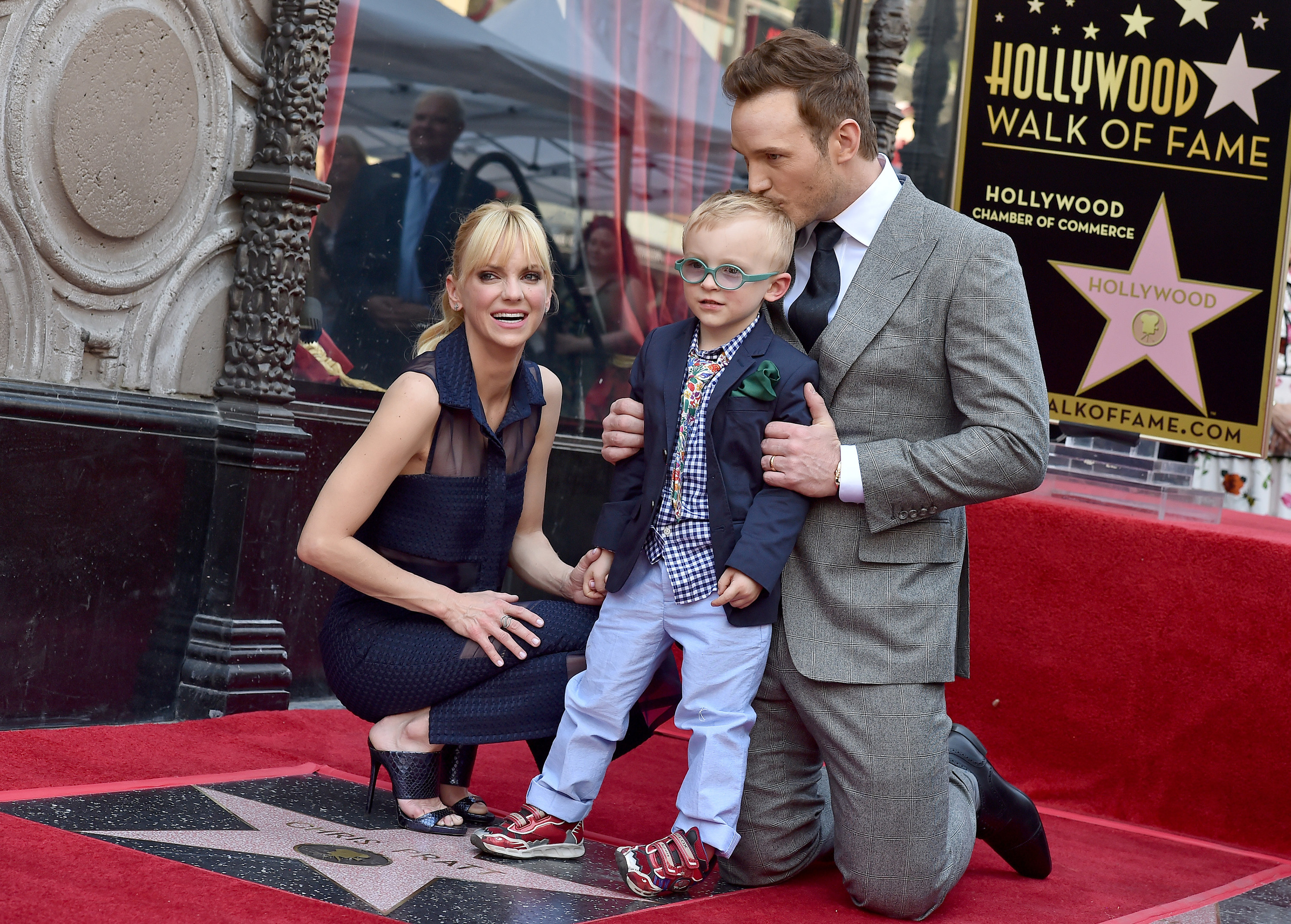 The actor also shares two daughters, Lyla and Eloise, with his wife, Katherine Schwarzenegger. But he said they'll have to wait a little longer before being introduced to the world of Mario.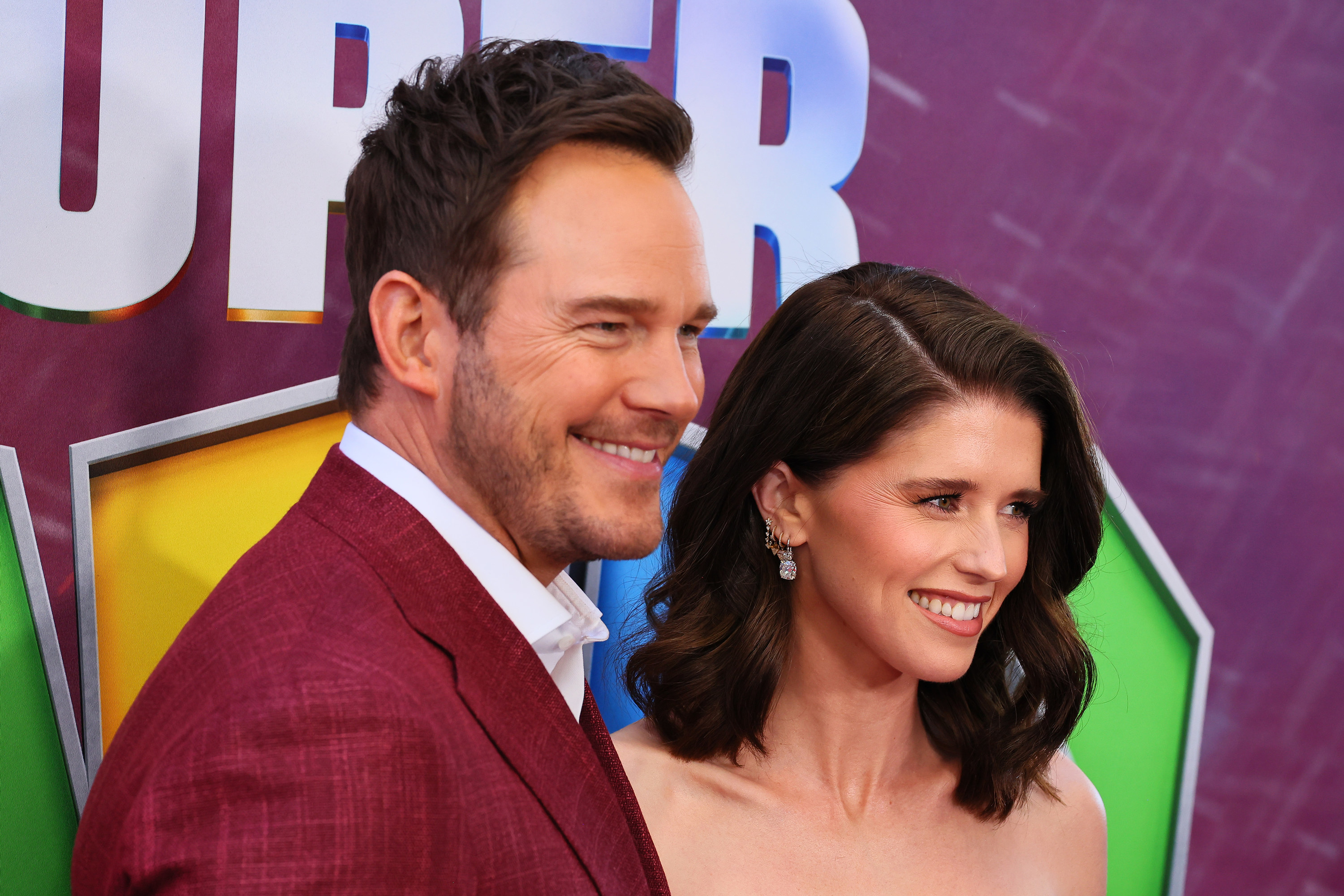 "When they do see it, hopefully, they'll think their dad is cool," he said.