Brooke Shields is reflecting on her controversial rise to fame — specifically, her infamous Calvin Klein advertisements.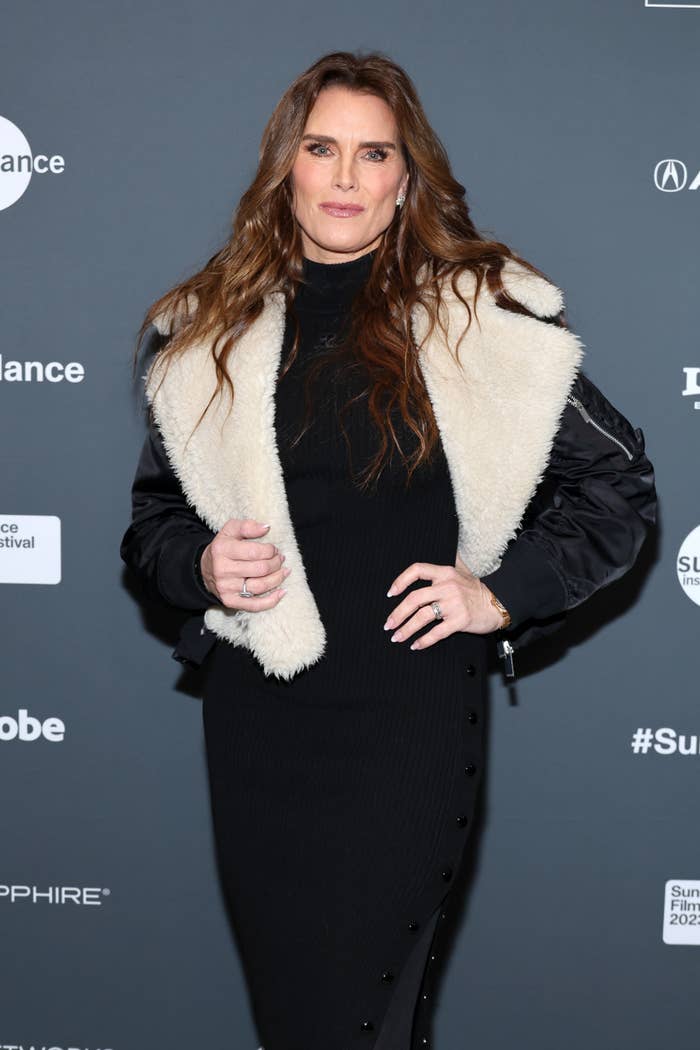 Brooke was just 15 years old when she became the face of the esteemed brand in 1980. She starred in several provocative ads that featured close-up shots of her body and sexual innuendos, including one of her most notable lines, "You know what gets between me and my Calvin's? Nothing."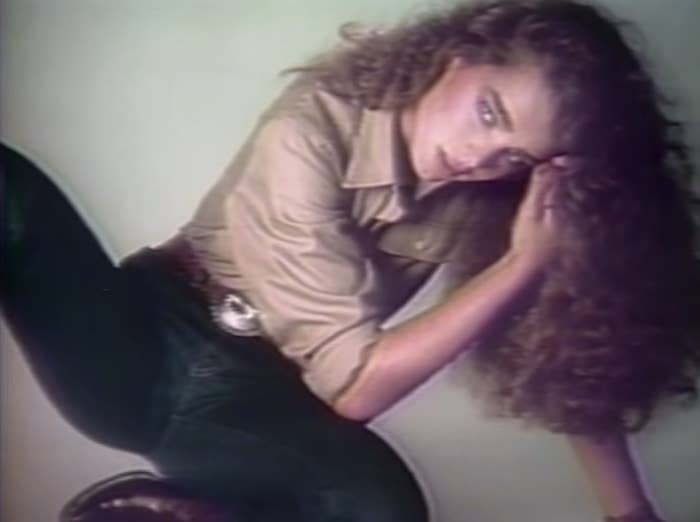 The ads received heaps of backlash and were even banned on several channels after being labeled child pornography by some outraged viewers.
At the time, Brooke — perhaps understandably — defended the entire thing. But as she's gotten older, she's grown increasingly vocal in condemning Calvin Klein and the media industry in general for overly sexualizing her.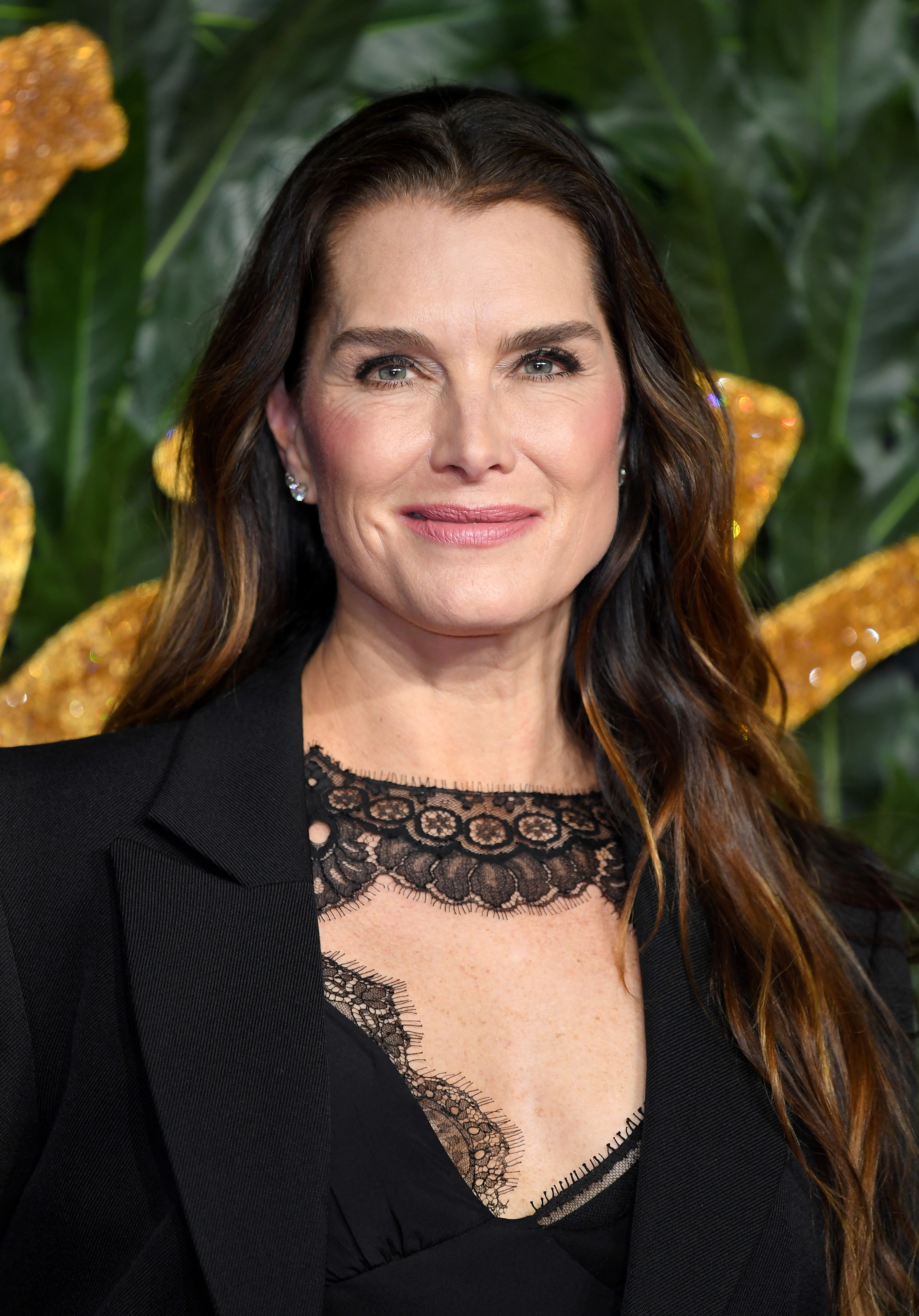 And now, Brooke is reflecting on the controversial campaign once more, admitting that she thinks she was "naïve" for ignoring just how sexual it was in her brand-new documentary.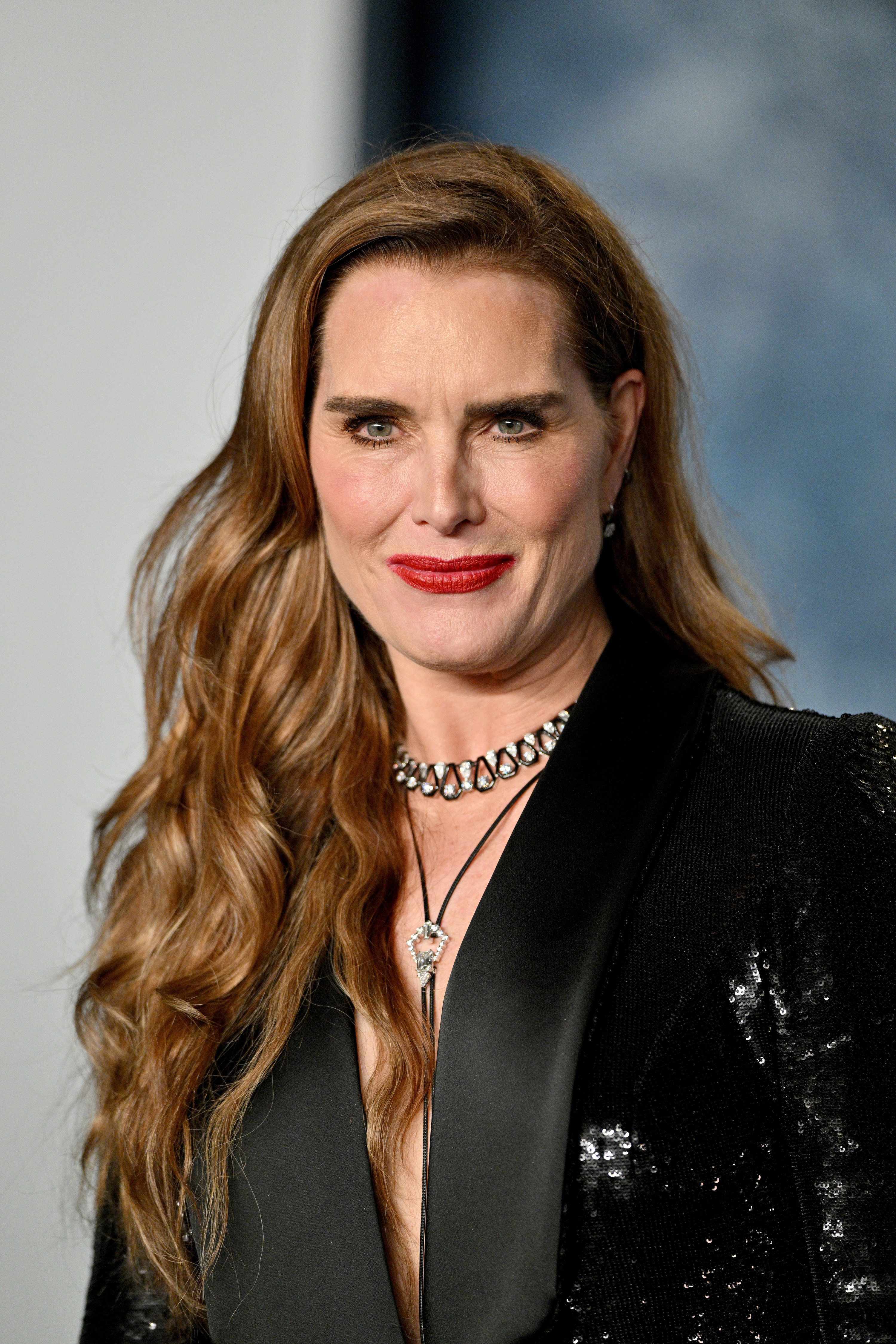 "I jumped at the chance because it was acting," she says in the doc, titled Pretty Baby, which was released on Hulu this week.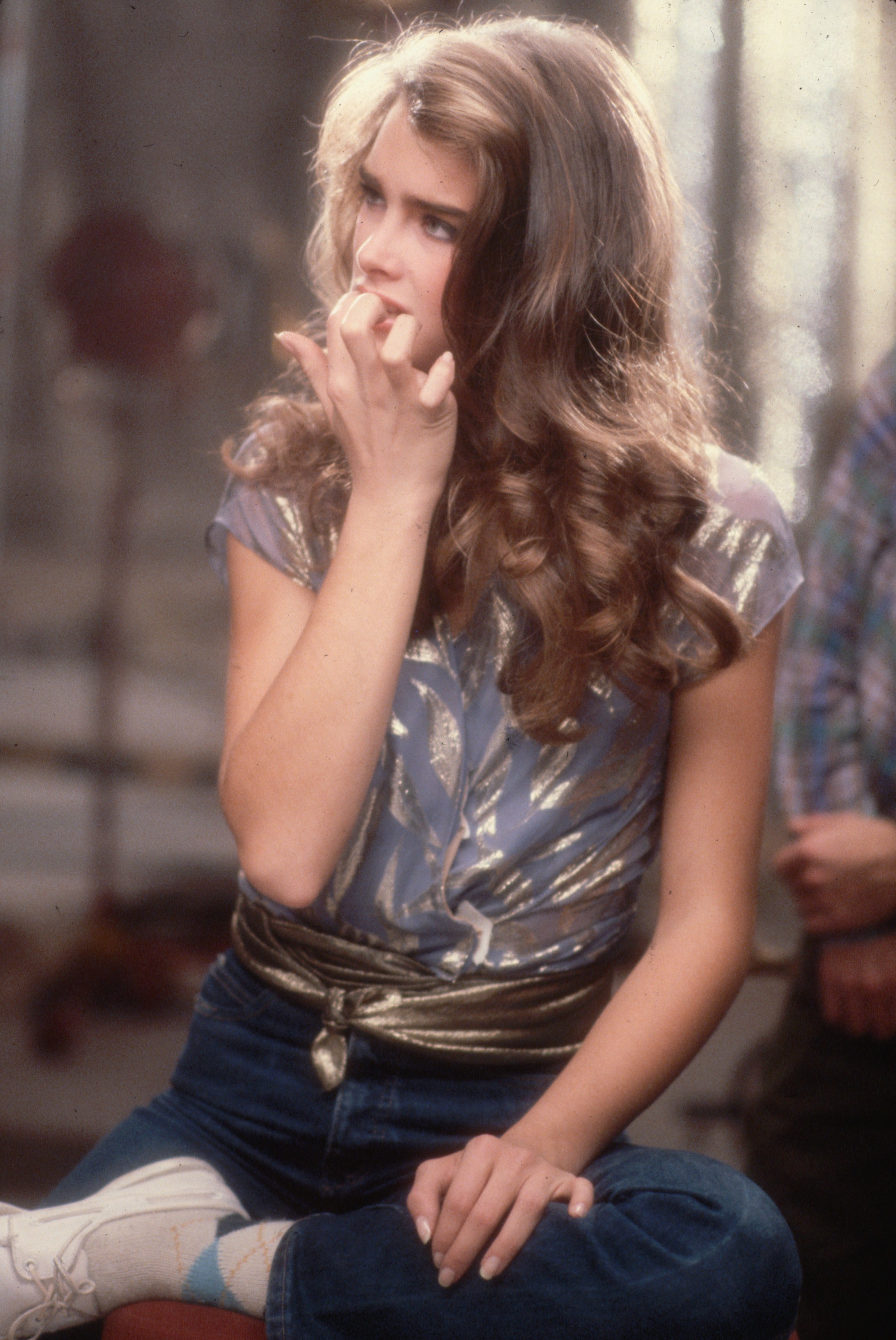 "It was just an exercise in memorization, in literary reference — I had to be smart to do it," she continued, speaking of the ad in which she recited the meaning behind the brand name Calvin Klein.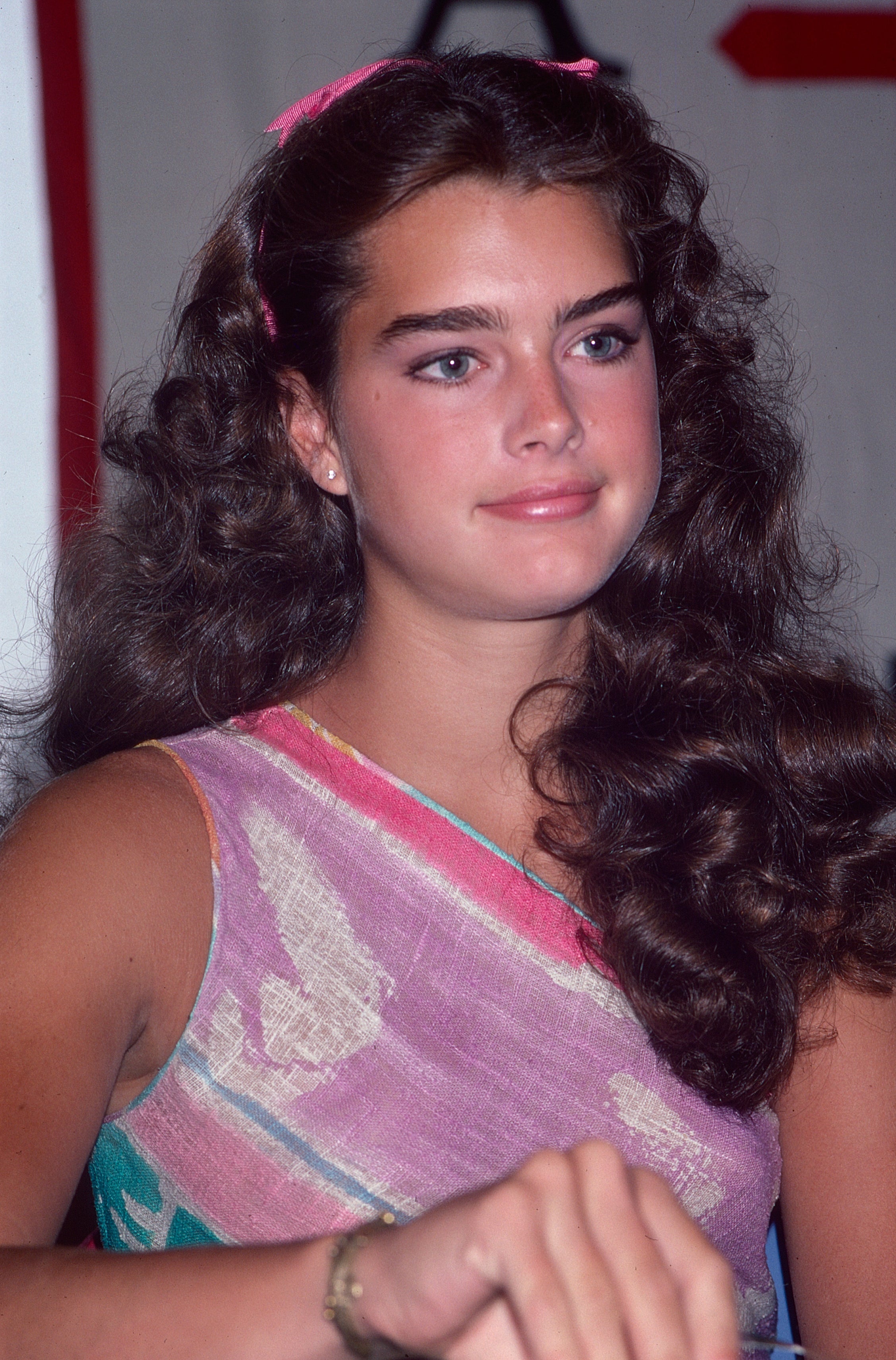 "There was nothing in me that ever had the idea it was sexual," she admitted of the ads, before adding, "That's slightly naïve."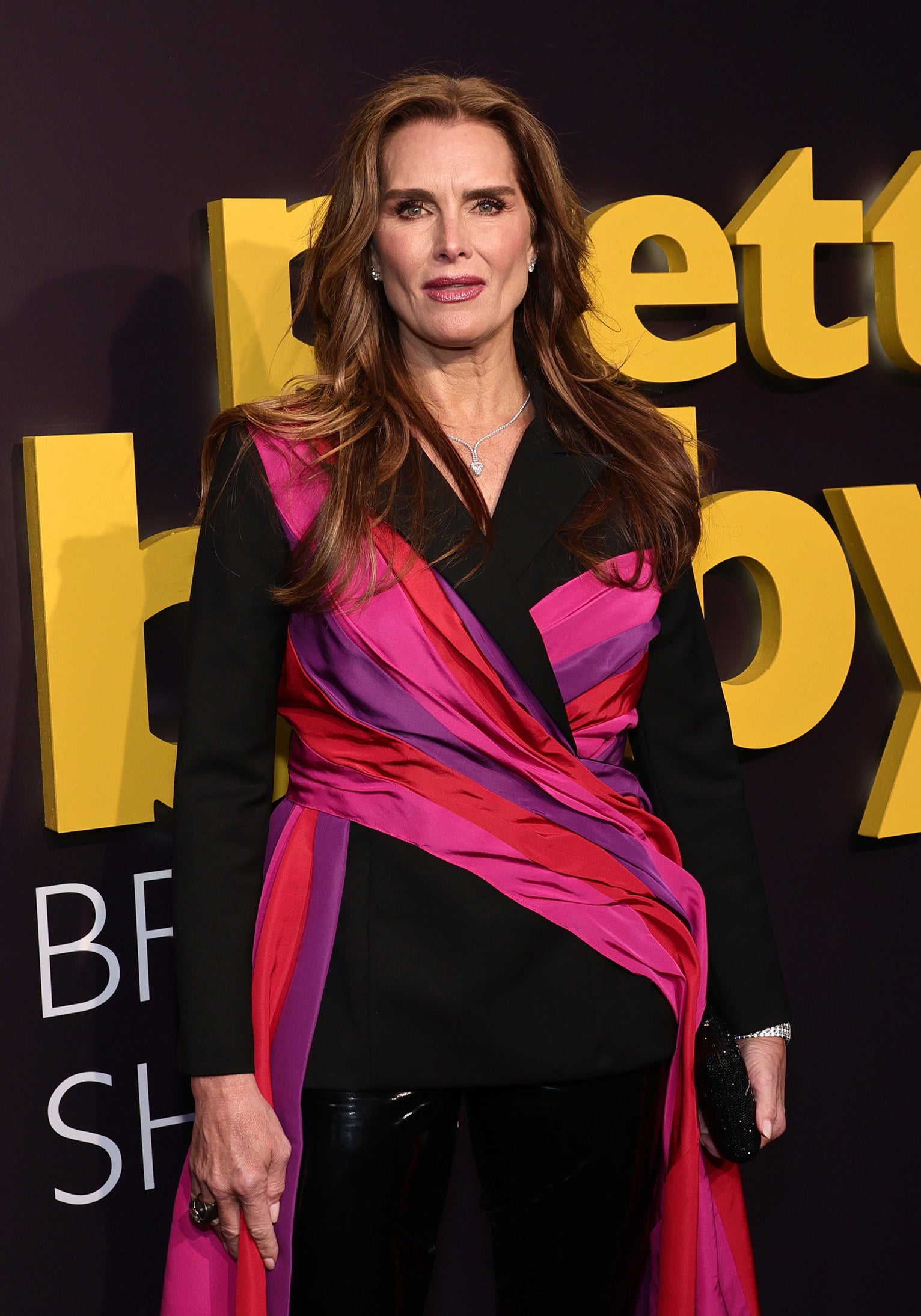 Interestingly, just days before the documentary was released, Brooke appeared on The Late Show With Stephen Colbert and explained further how she had no idea what all those sexual Calvin Klein innuendos meant.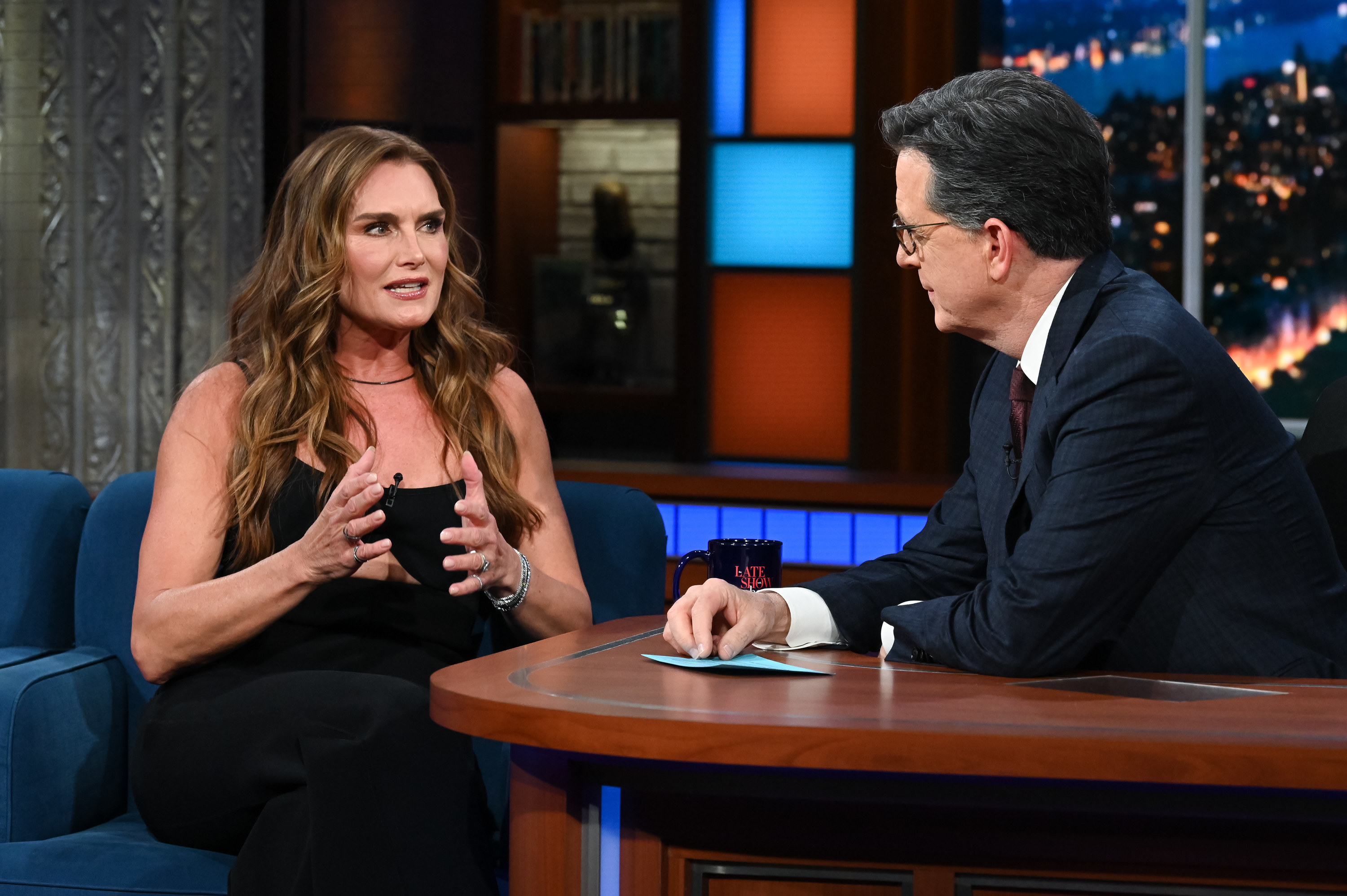 "I was deemed inappropriate, and [the Calvin ad] was just pornography and how can I talk about something coming between me and my Calvin's? Like the phrase — that was a phrase I used all the time about my dog... My horse. I was like, nothing comes between me and my dog or me and my mommy," she said.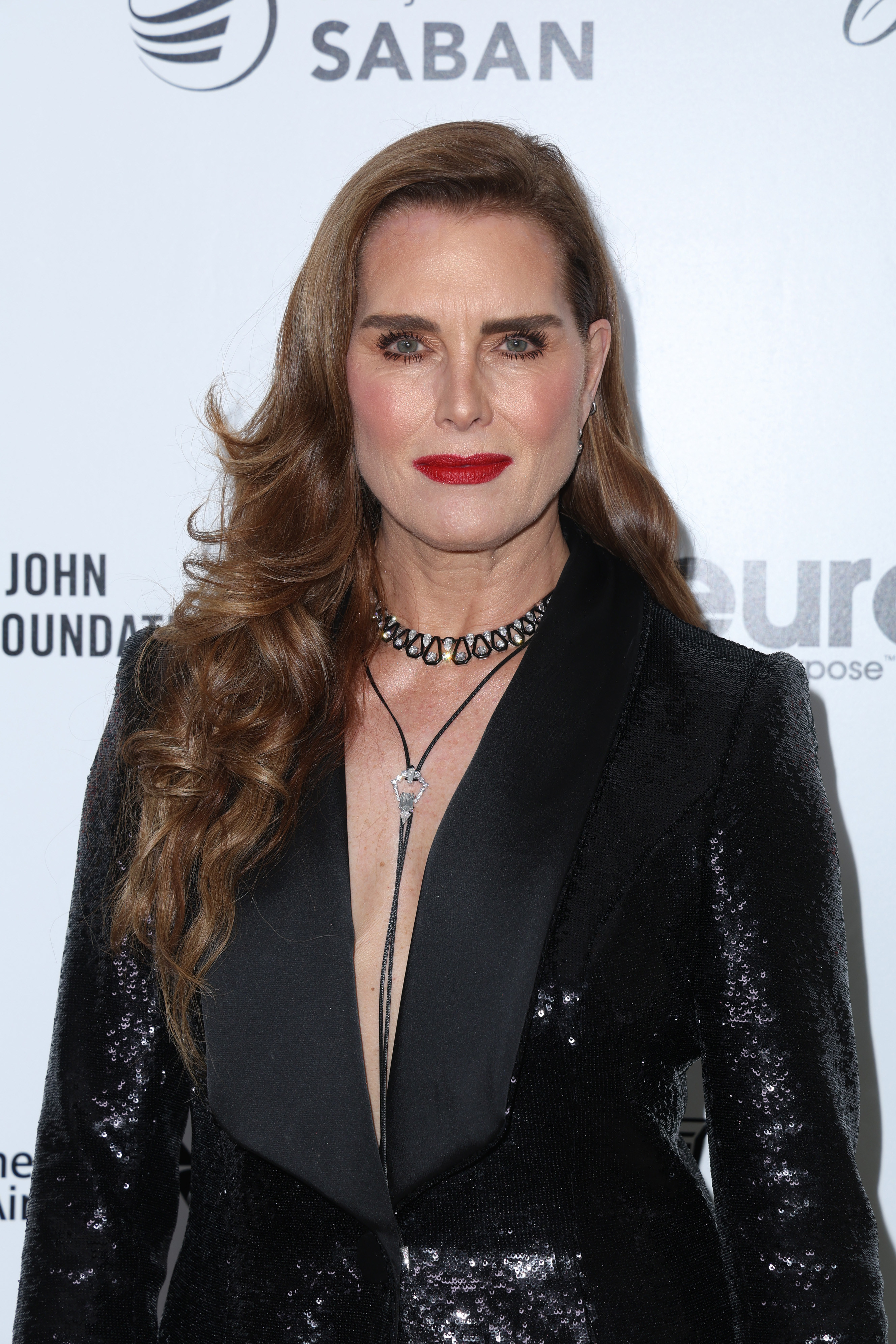 "The paparazzi would scream at me and my mother, 'How could you!'" she recalled. "It just struck me as so ridiculous, the whole thing. They take the one commercial, which is a rhetorical question. I didn't think anything of it. I didn't think it had to do with underwear; I didn't think it was sexual in nature. I would say it about my sister: 'Nobody can come between me and my sister.'"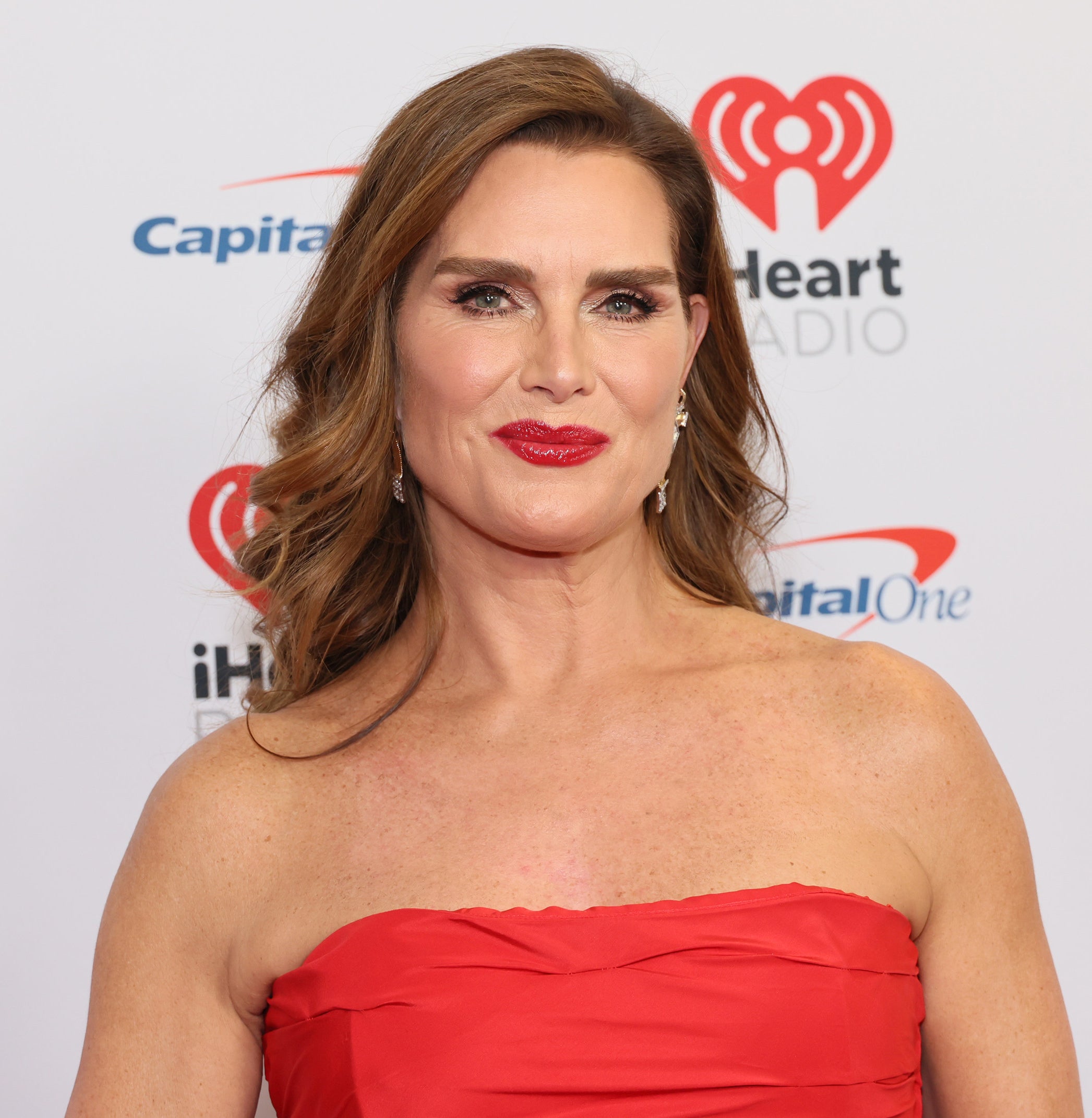 "If they had intended on the double entendre, they didn't explain it to me," she went on. "If they'd explained it to me, why? Would they have wanted me to say it differently? It didn't faze me; it didn't come into my sort of psyche as it being anything overtly sexual, sexualized in any way."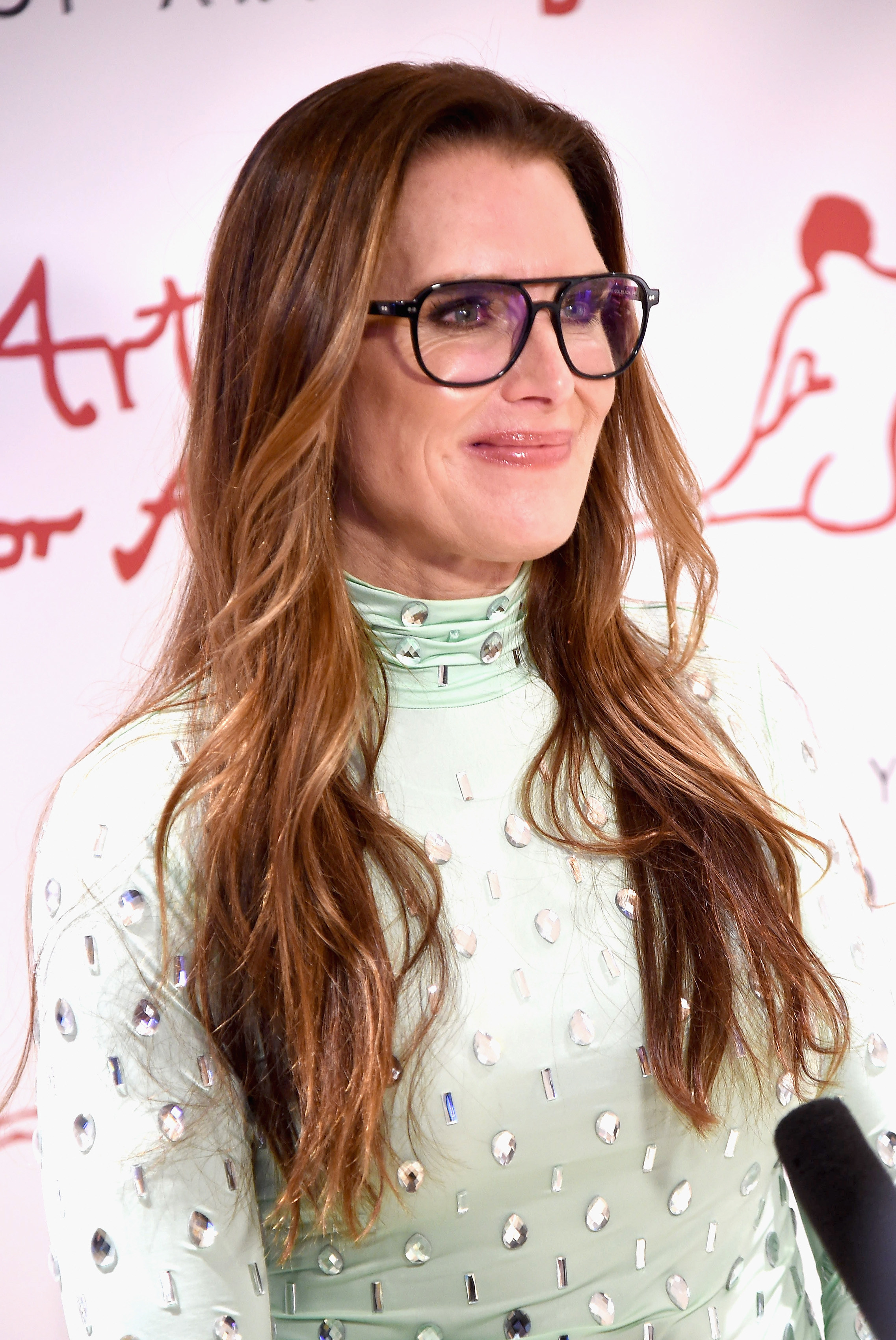 Shortly after the ads first aired and sparked outrage in the '80s, Brooke was interviewed by Barbara Walters — something that only fueled even more controversy due to how inappropriate the featured questions were.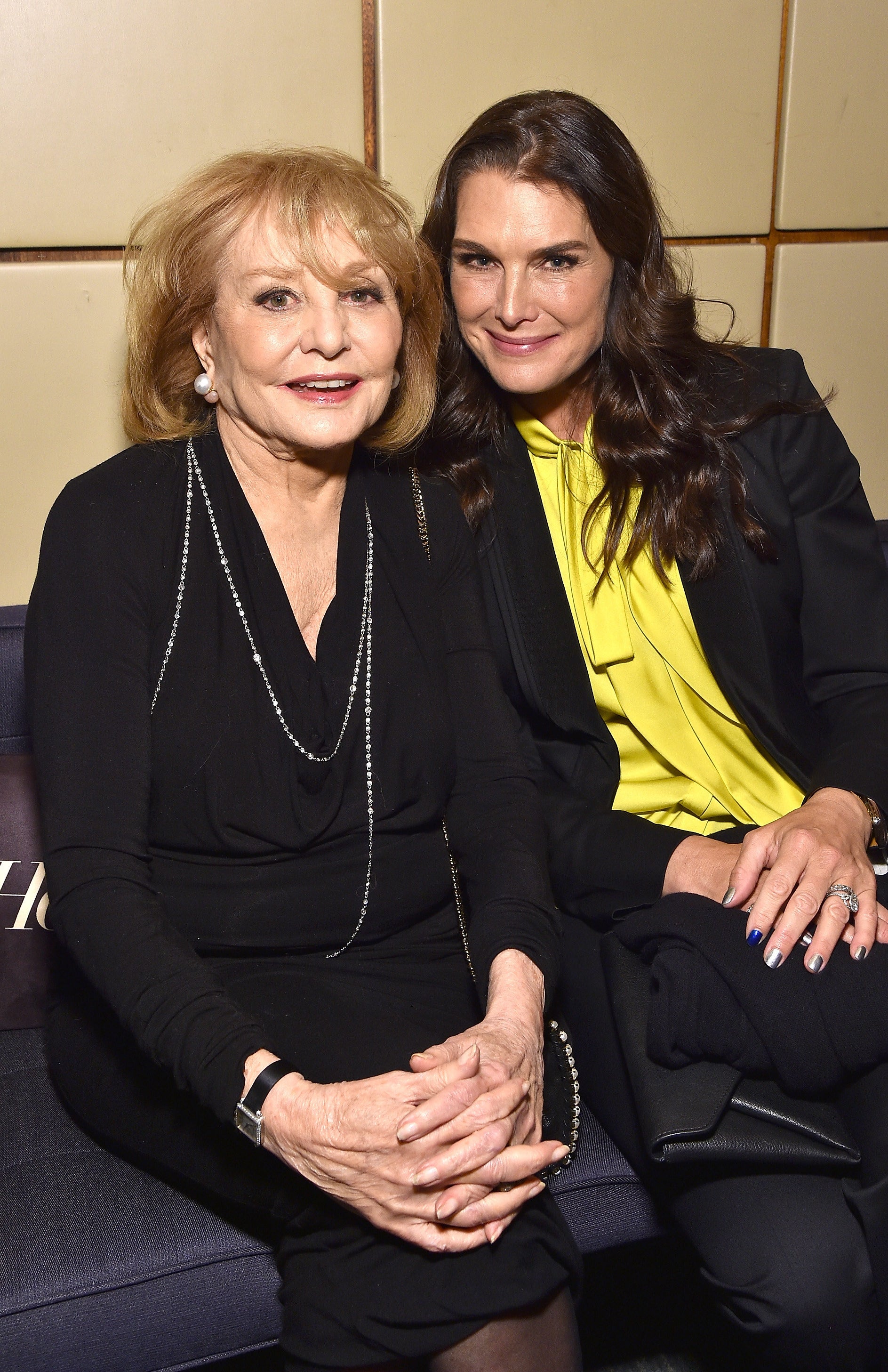 Brooke, who was still just 15 at the time, was asked about her sexual history and her body in the now-infamous interview, something that she later ended up speaking out against. "It's practically criminal. It's not journalism," she said during a 2021 appearance on Dax Shepard's Armchair Expert podcast.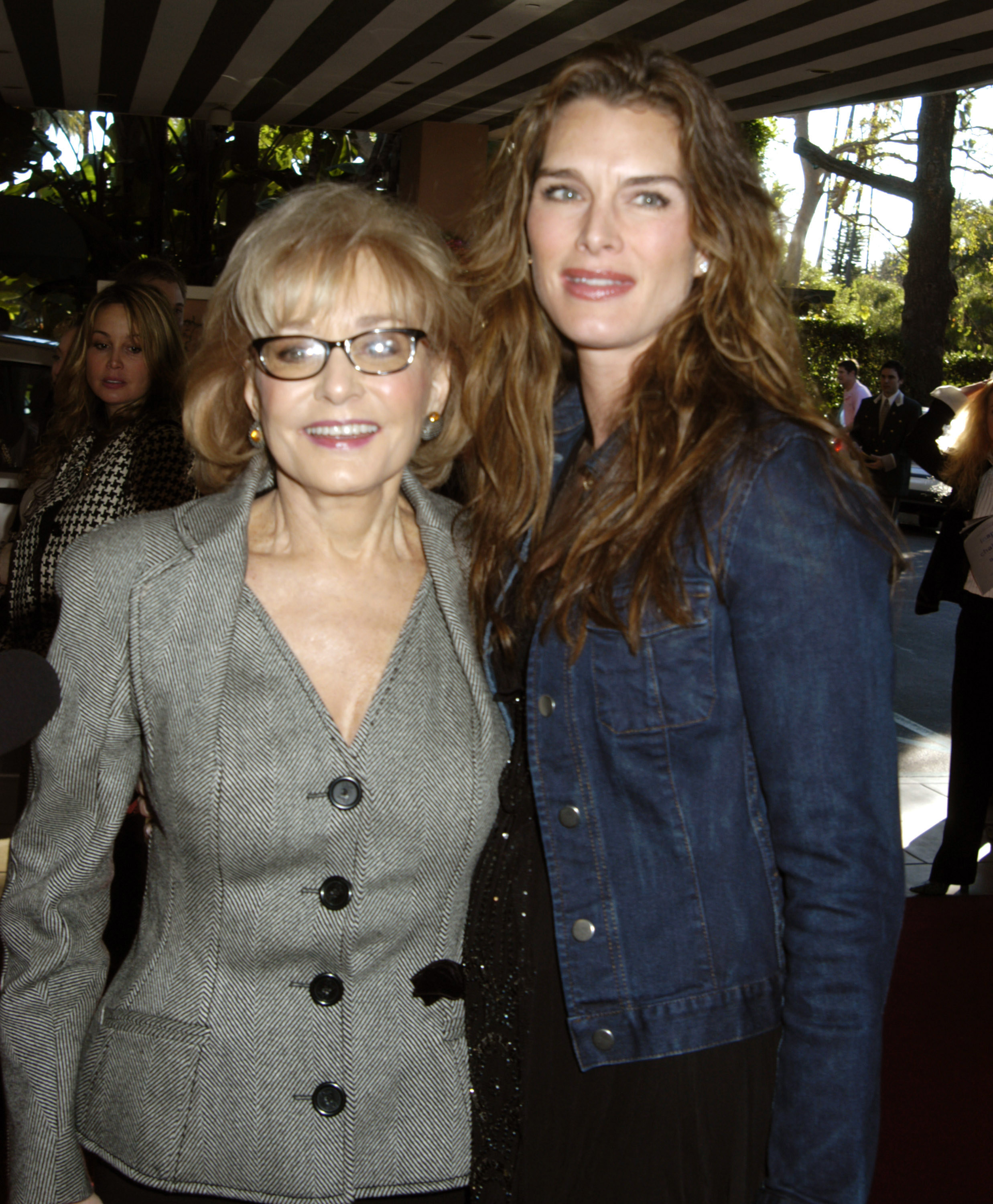 Elsewhere in her new documentary, Brooke reflected on being sexualized in movie roles prior to the infamous Calvin Klein campaign, such as Pretty Baby (1978) and Blue Lagoon (1980).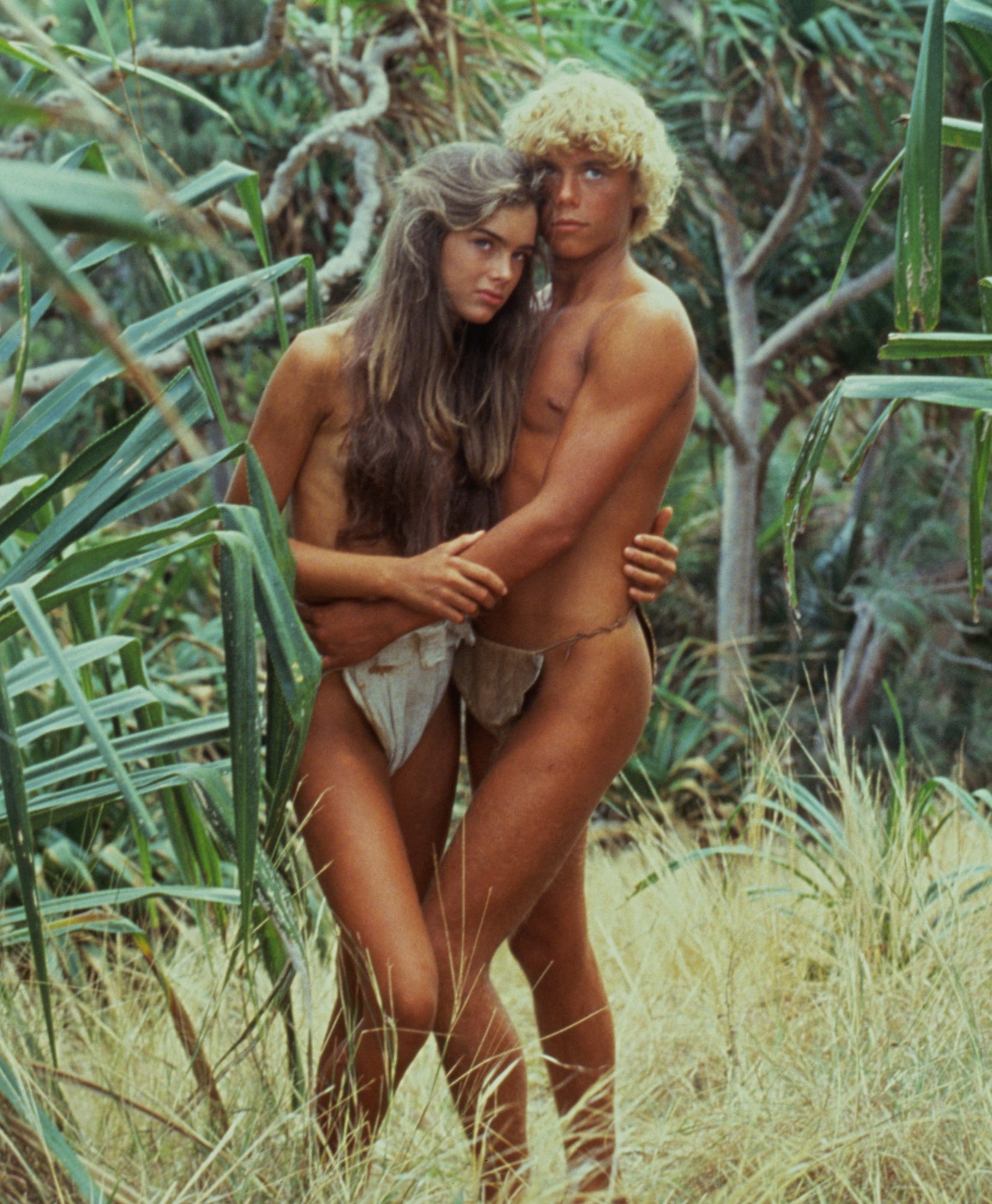 Brooke was just 11 when she starred in the seriously controversial film Pretty Baby. She portrayed a 12-year-old girl being raised in a brothel, who eventually finds herself involved in child sex trafficking.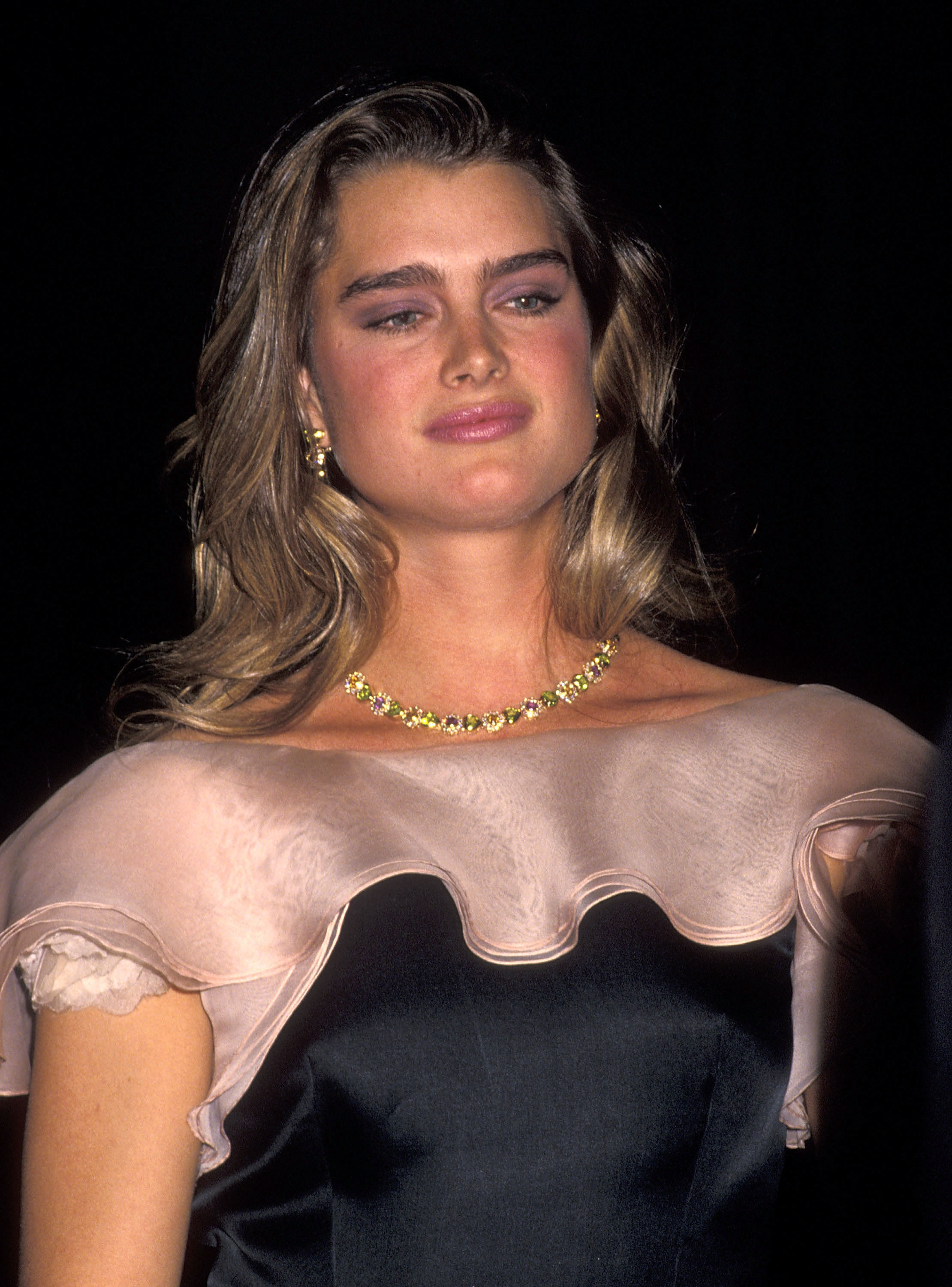 In the movie, Brooke had to kiss her costar Keith Carradine, who was in his late 20s at the time. Reflecting on the role now, Brooke said that she'd "wanted to make everybody happy" with her performance.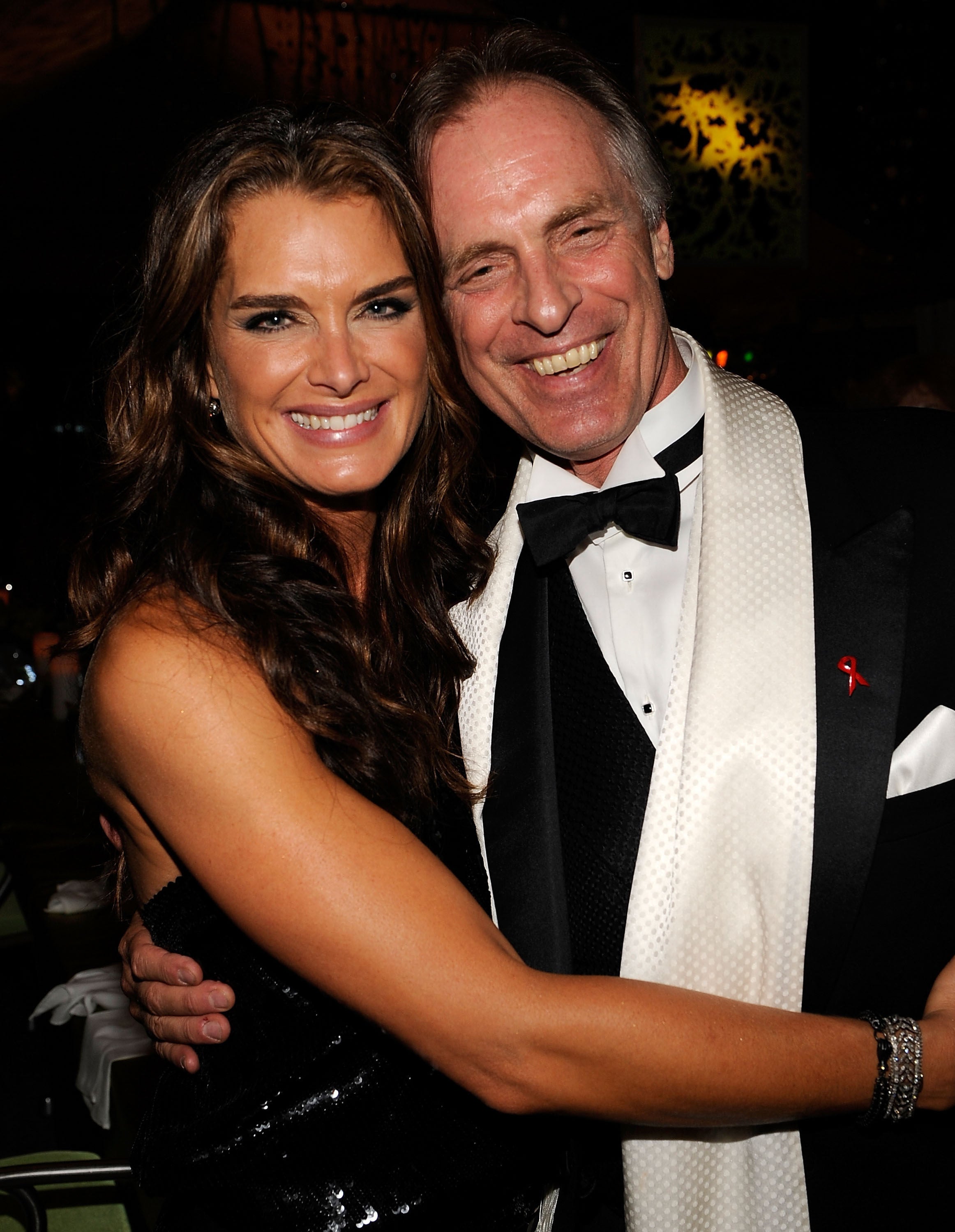 "I was there to say these lines [and] to do it without any education about how to do it," she said.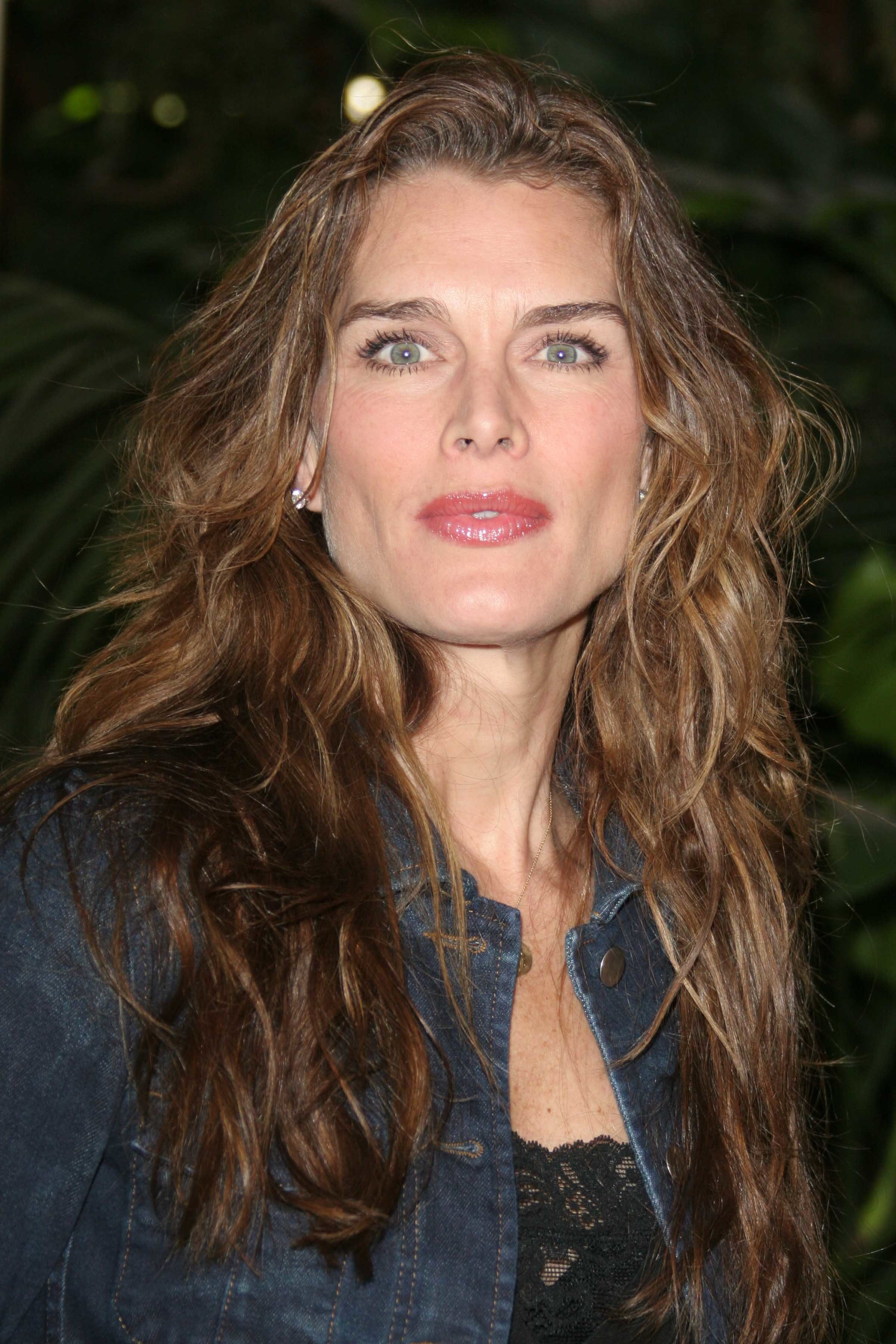 Similarly, Brooke was 14 when she shot Blue Lagoon — another seriously controversial film that saw her nude with just her hair covering her breasts throughout most of the scenes. Her costar and on-screen love interest, Christopher Atkins, was 18 at the time.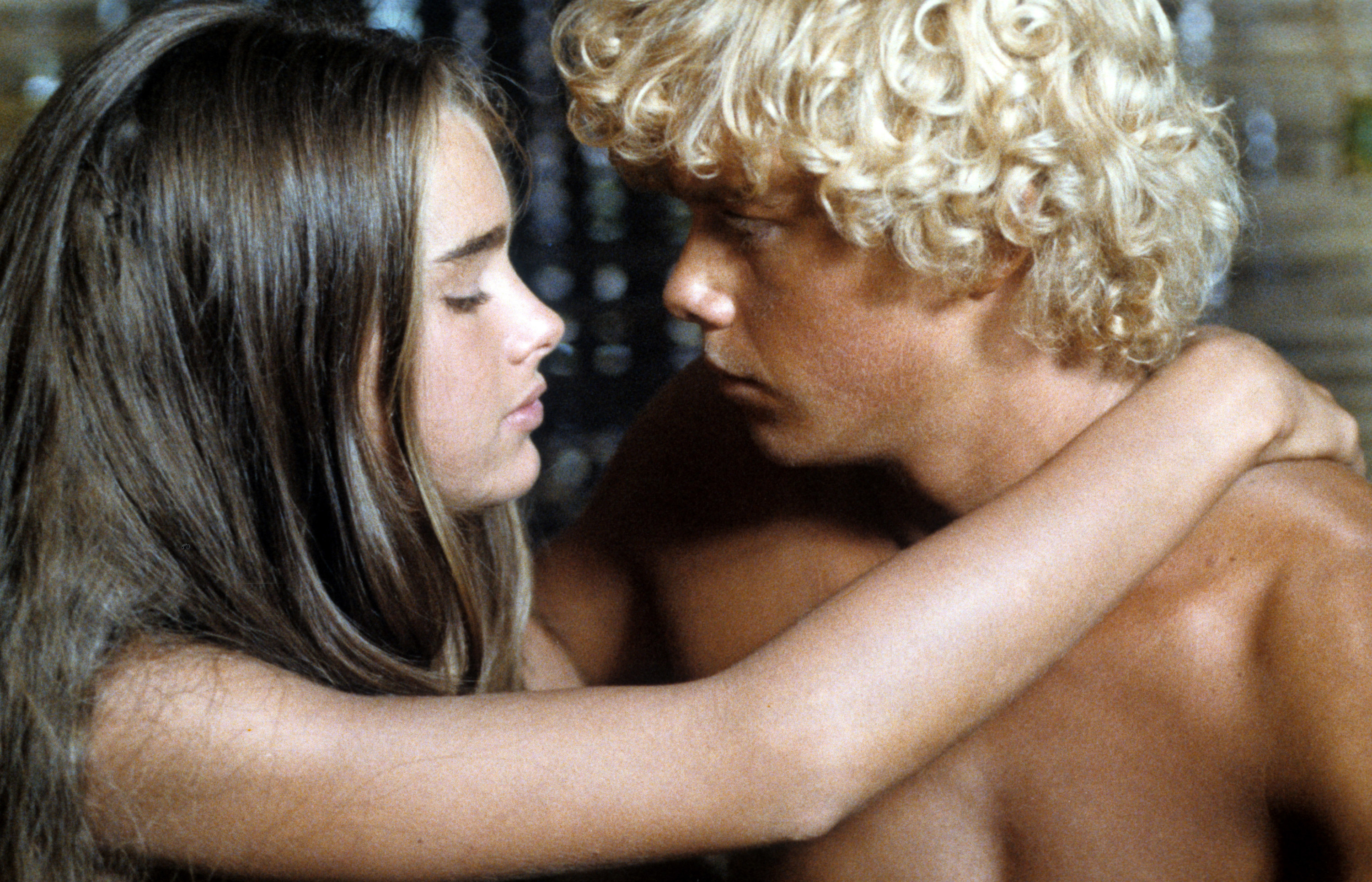 "I didn't feel uncomfortable, nor did I feel embarrassed," Brooke said in the documentary of these controversial roles, before adding that she "learned to compartmentalize" early on as "a survival technique."