If you've been following Angela White — aka Blac Chyna — in recent weeks, you'll be well aware that she's undergoing a pretty big lifestyle change.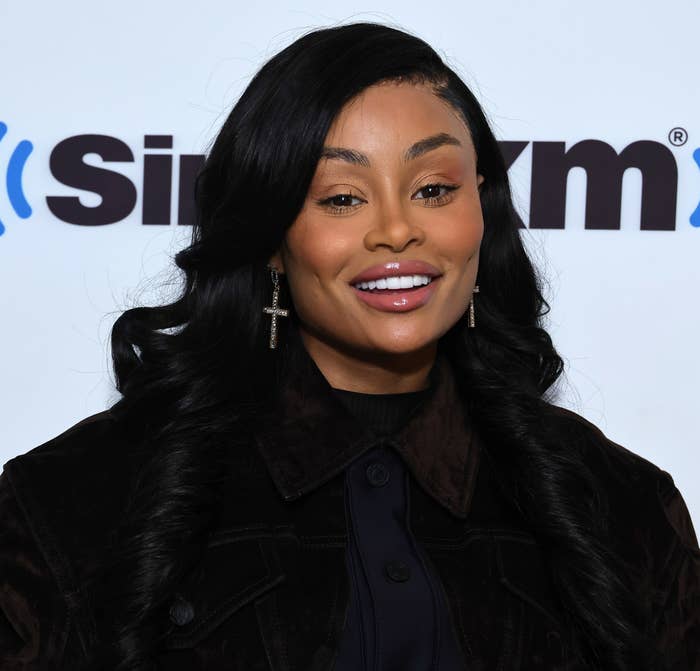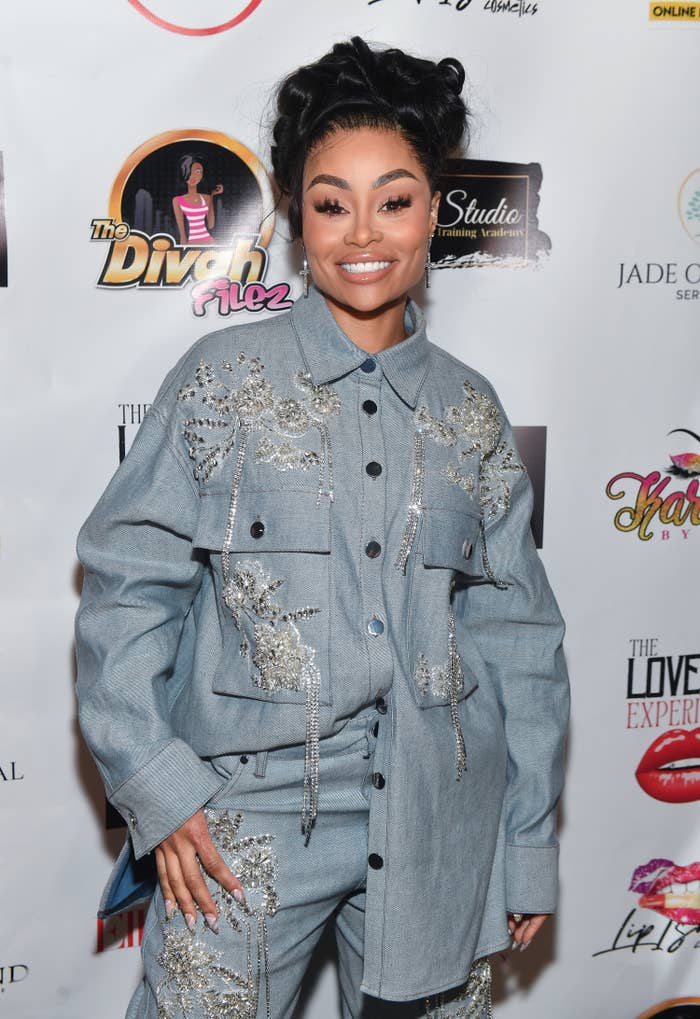 "Enough is enough. It all has to come out," she said in an Instagram video shared on March 16. "Back to the baseline. Honestly, I'm just tired of the look, and it's just not flattering, it's not what I look like. It totally changed my face."
"I don't know why I even did all the fillers… Well, I did it because I mean, everybody was doing it," she later added. "I did it when I was so young. I didn't even give my body time to fully develop. So we try to do these things at a very young age. Just trust me, it's going to come."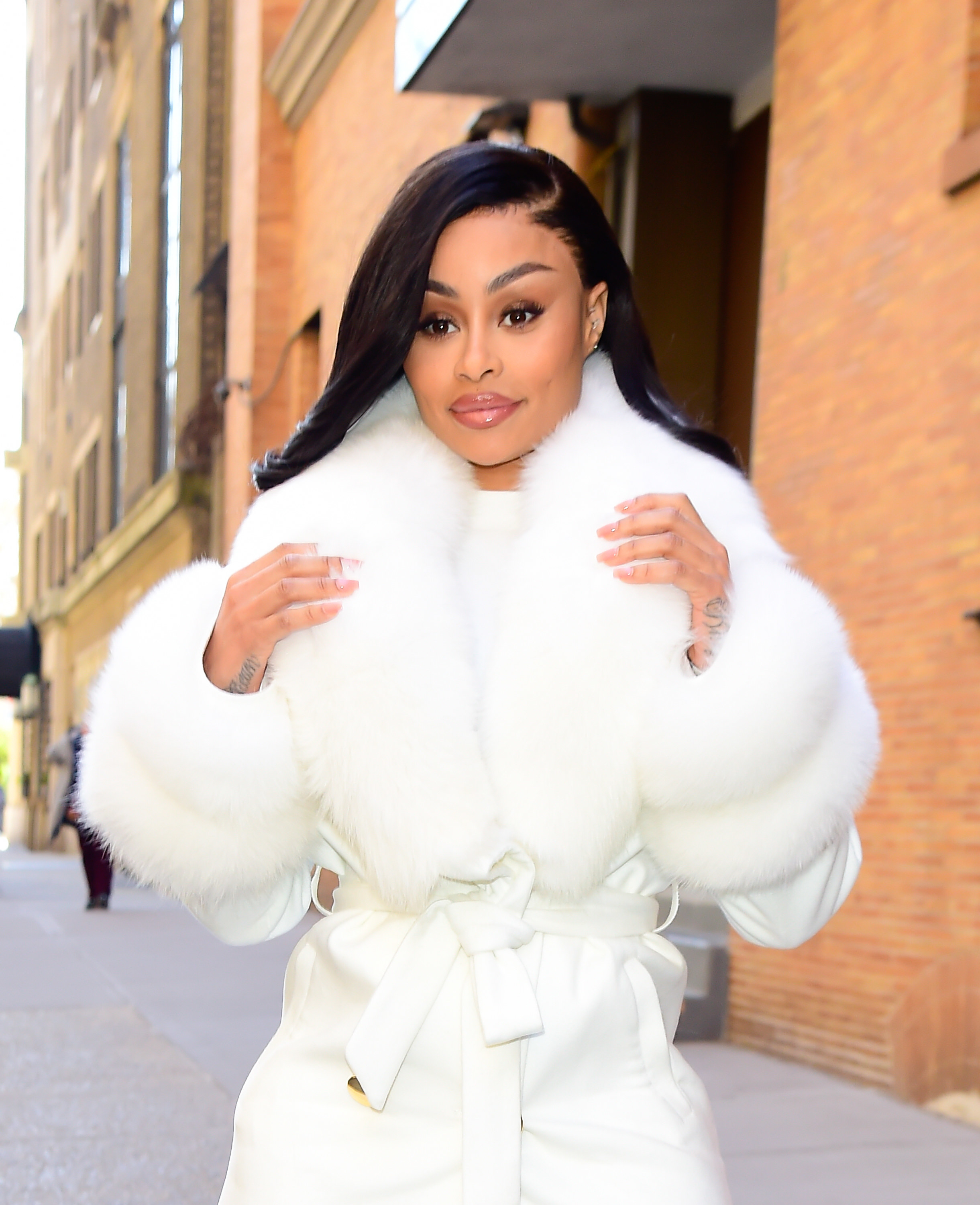 And along with her facial fillers, Angela revealed that she'd gotten silicone implants from her breasts removed, as well as injections in her butt.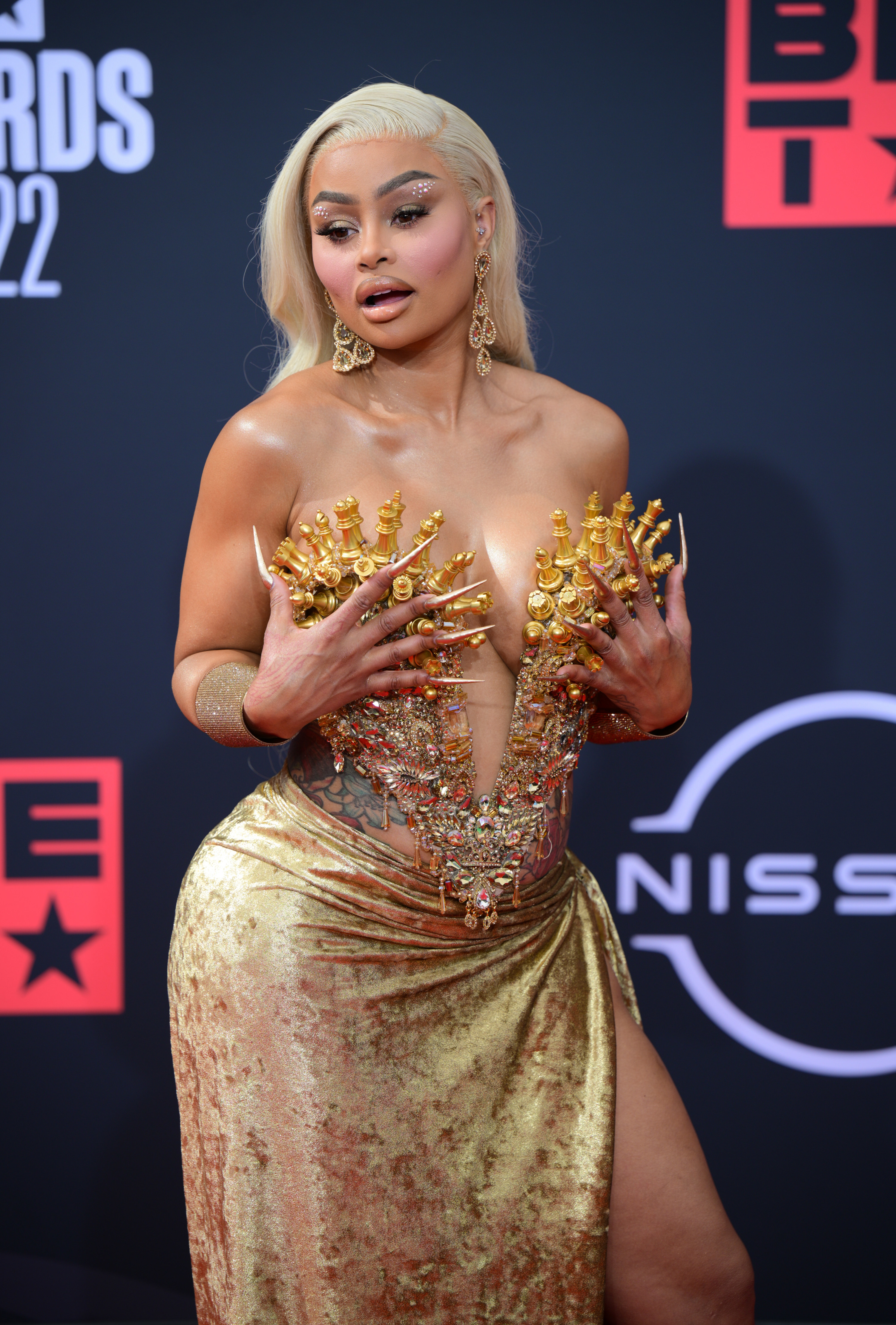 "I've had a lot of procedures done," she explained. "This is my fifth boob job. I've had liposuction three times. I've had fillers. I had butt augmentation."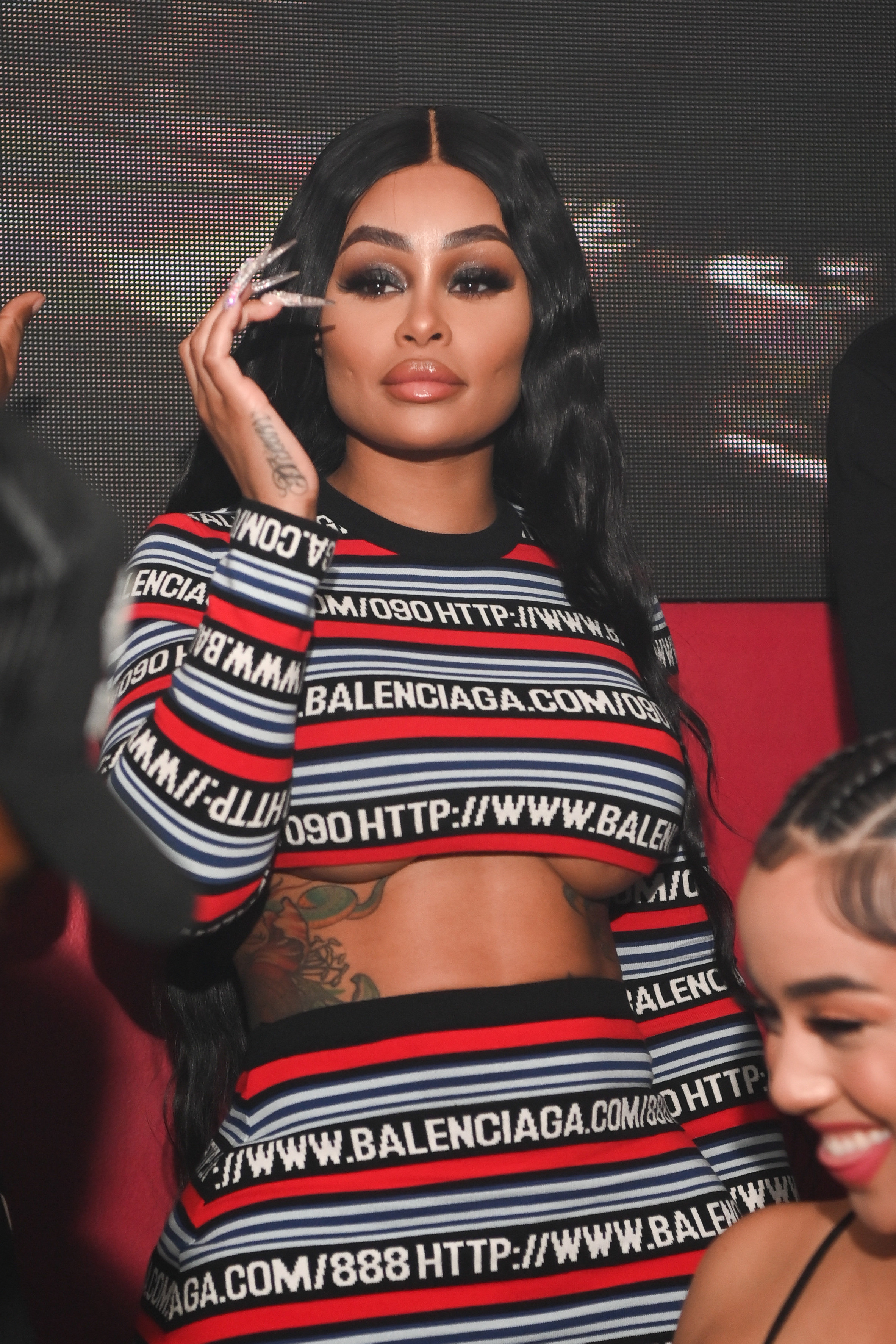 "This is a regular person that's doing it," she revealed of the person who gave her the injections in her butt when she was just 19. "They're getting whatever it is substance that they're doing and giving it to you."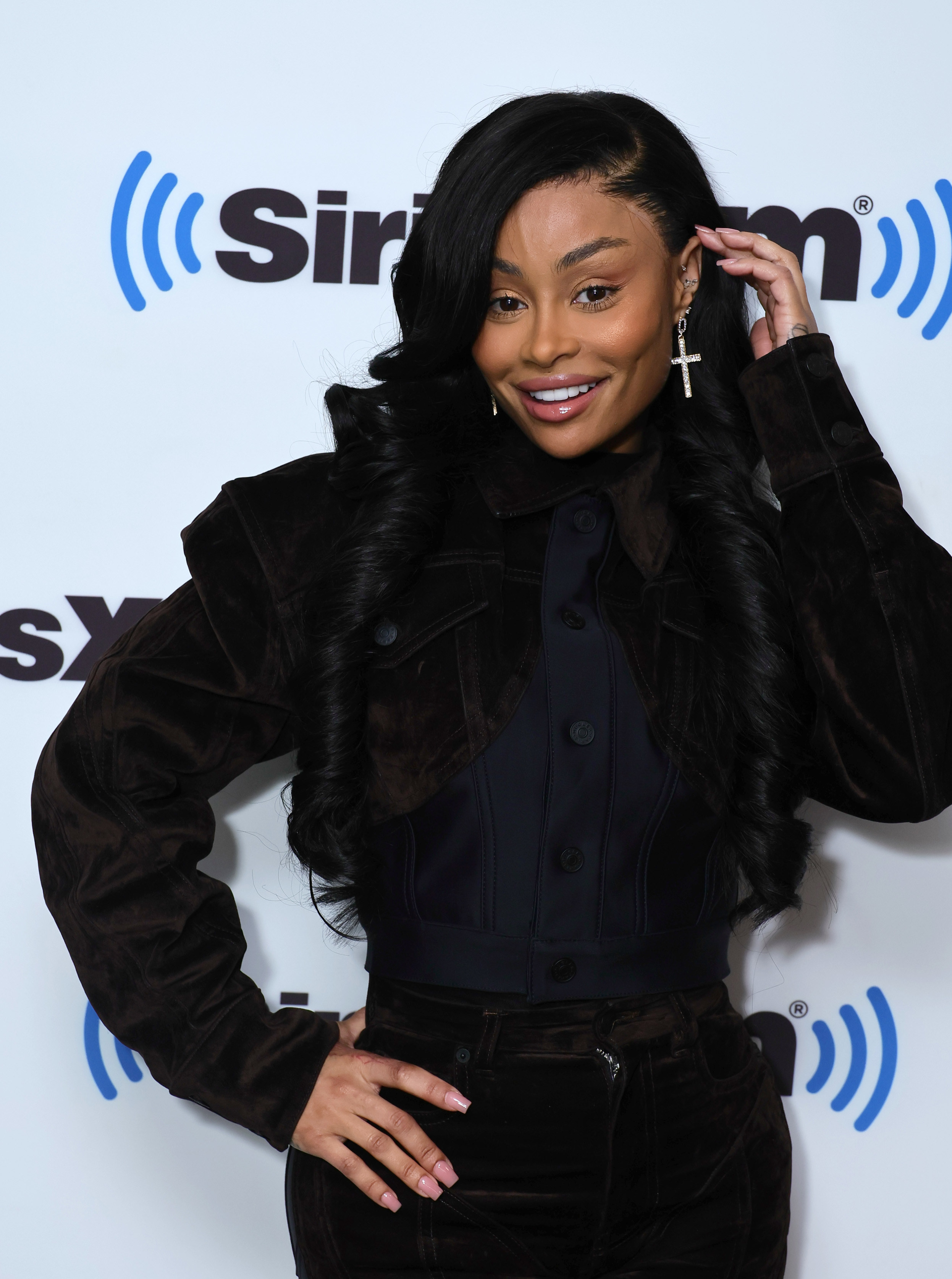 "They're not going to tell you, 'Hey, you could possibly die,'" she added, before explaining that she struggled with health issues for years as a result of the augmentation.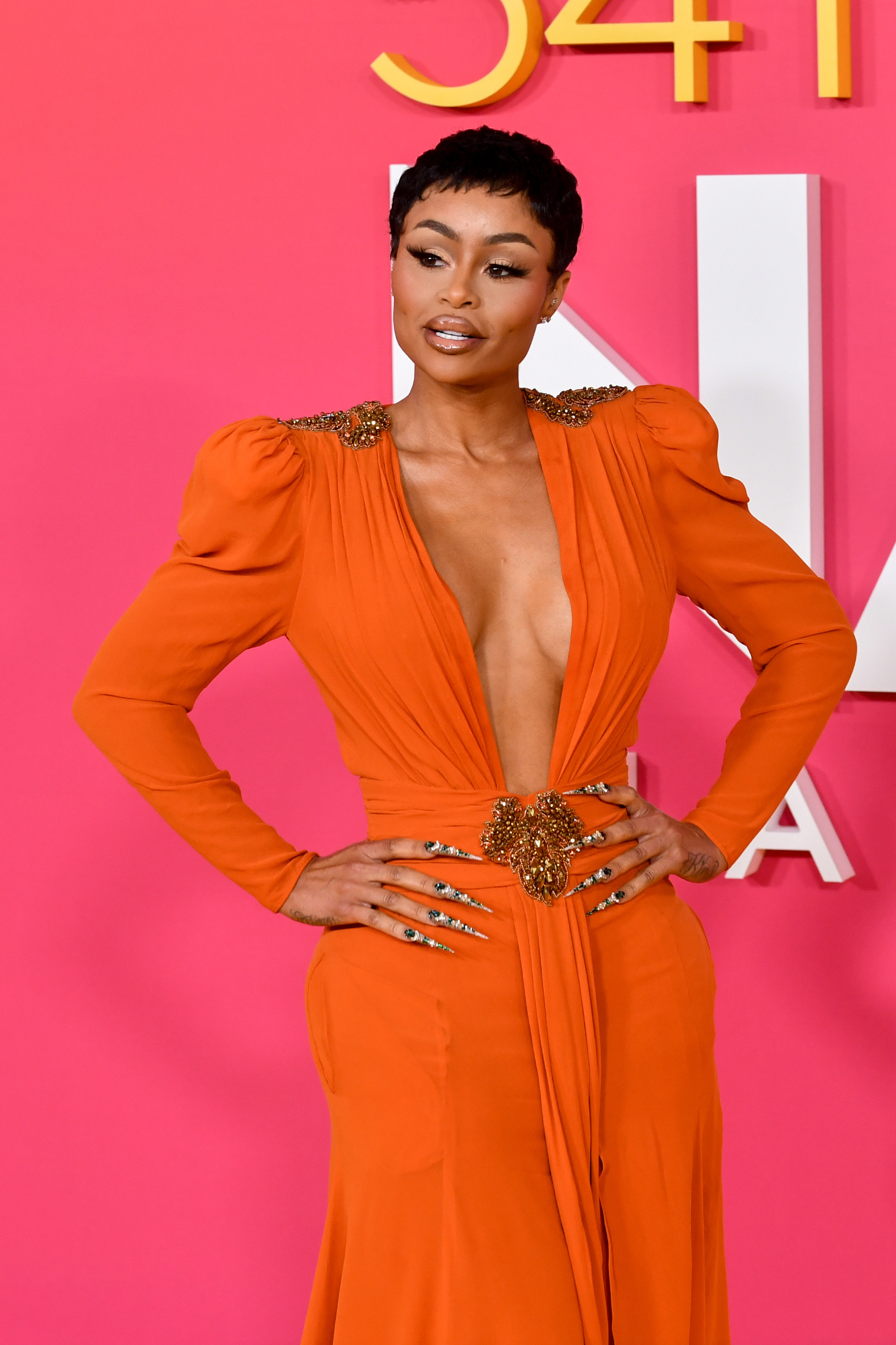 "My rear end would get super inflamed, and it would get really, really hard and really hot. It was very scary," she shared.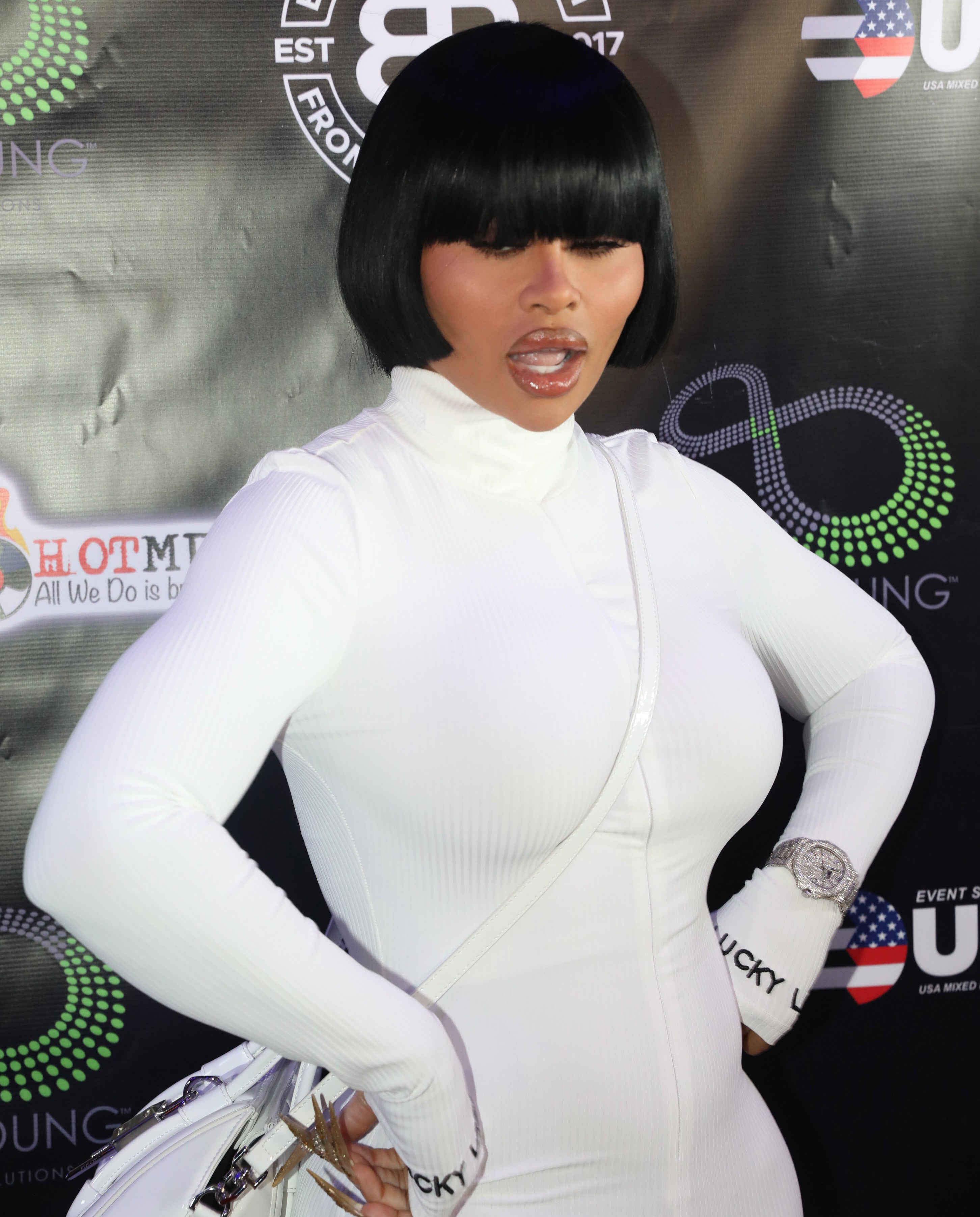 But now, after undergoing an eight-hour surgery, Angela is free of injections in her butt — something that she revealed she recently shared with her kids.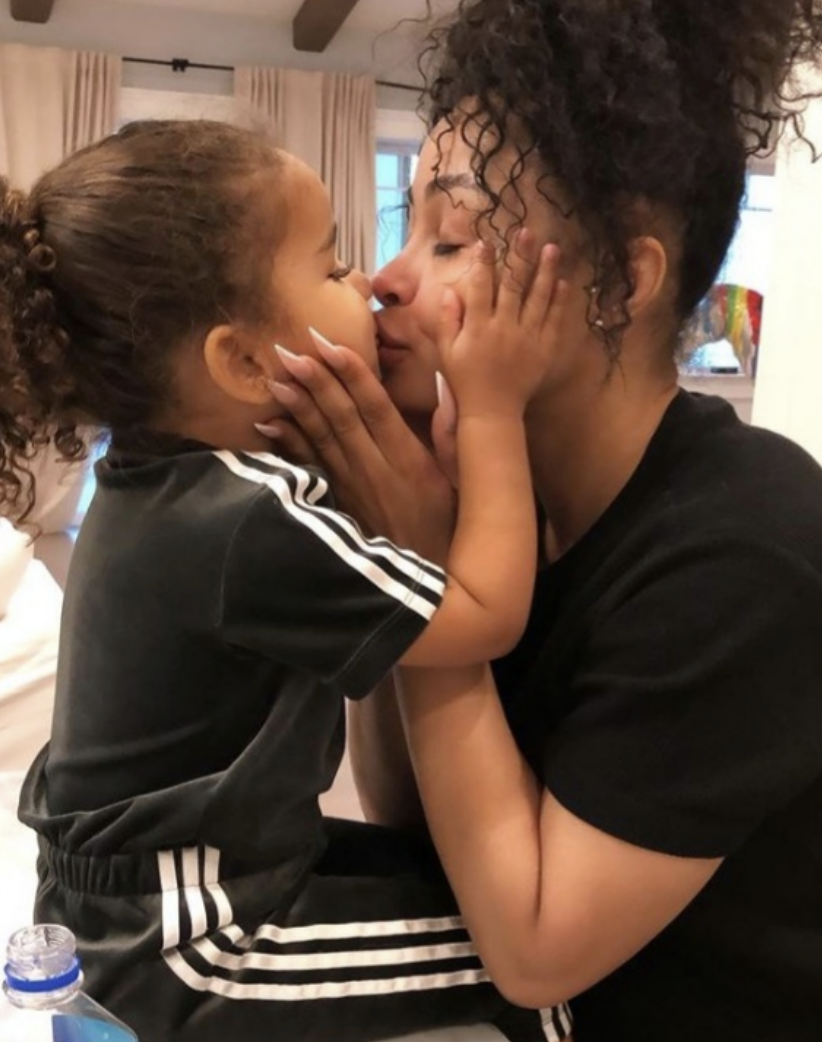 Speaking on Sirius XM's Sway in the Morning last week, Angela revealed what went down when she discussed her recent physical changes with her two children — 6-year-old Dream and 10-year-old King Cairo.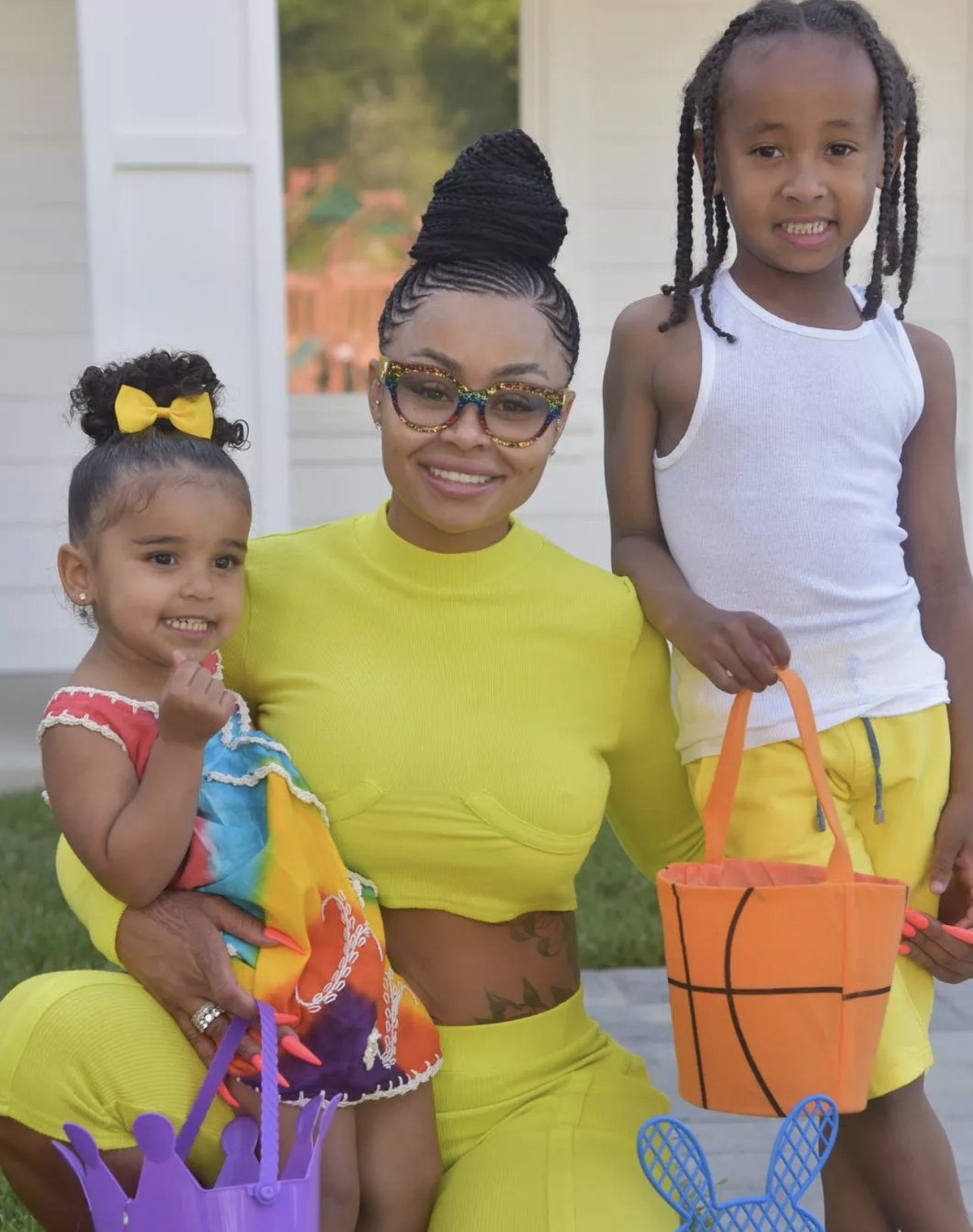 "When I came back from my surgery, they're like, 'So, why you laying like that?'" she recalled. "I'm like, 'Mommy just had surgery.'"
"They're like, 'So, what did you get?'" she went on. "I'm like, 'I got my boobies and my butt smaller.'"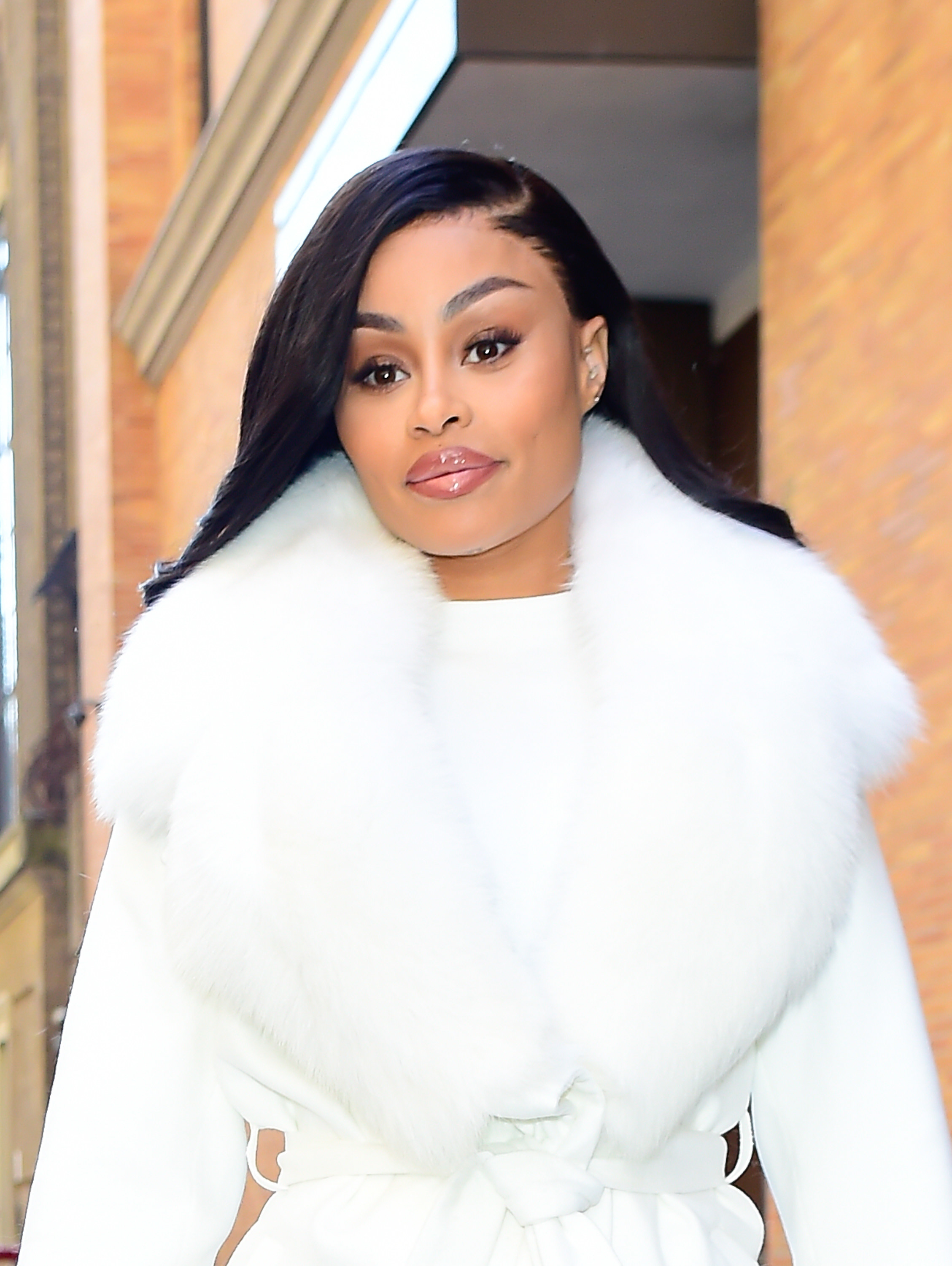 And in response, Dream and King were apparently totally unfazed, simply replying: "OK."
However, according to Angela, Dream was far more fascinated by the fact that her mom has decided to ditch her signature long nails for a shorter look.
"When Dream saw my nails, she was like, 'Your nails!'" Angela said. "Because she looks up to me and every time she's like, 'I can't wait 'til I get older so I can get long nails, Mommy.'"
"So now when she sees my nails, she's like, 'Ooh, you have short nails. I like your nails.' It's more relatable to her and showing her that you don't have to have long nails," she added.